Bogan mating cry
A real catch posted this on the Dunedin News Facebook page ... "I have decided it's time to get back on the couple horse and find my perfect match. About me: 6ft funny coloured brown hair that changes with the sun, I've got abs ... somewhere, lucky for me 'the dad bod' is a new term and in fashion, I drive, yes I've got my own vehicle and aren't a poor student. It's been years since my last drink driving conviction (more on that later). I have a sense of humour and I don't like stupid people well so if you are one chances are I'm laughing at you not with you. I like fishing/diving, hunting/camping esp in the bush but i also like the finer things in life #finedining, #executivesuite, #singlemalt etc etc. I work fifo so I'm gone a few weeks at a time but while away I still message, swap dirty pics and video chat ... About you: looks aren't everything but anyone can get a dog from the pound. You've got to have a job or be doing something meaningful so you're not just sitting on your arse waiting for my pay check to come in ... No kids, or only self-reliant ones, not a must but definitely a positive. If you have passport I'm open to you travelling with me ... happy ... nothing worse than a sour b**** ... faithful and honest, ifs this is non-negotiable. Got no time for sluts, must be able to drive, you don't want to rely on me to run you around, also there's also a stigma attached to drink driving so when we go to parties we'll need you to get us home (wink emoji) ... Be single, I don't want your ugly arse if I'm getting leftovers only ... PM me at your earliest convenience."
Forget career guidance Able Screibler, it's a writer's life for you
Nominative determinism, is the theory that people tend to gravitate towards areas of work which reflect their names. The name fits because people, possibly subconsciously, made themselves fit. The term has its origin in a feedback column in New Scientist magazine in 1994 after a series of events raised the suspicion of its editor, John Hoyland, who wrote: "We recently came across a new book, Pole Positions — The Polar Regions and the Future of the Planet, by Daniel Snowman. Then, a couple of weeks later, we received a copy of London Under London — A Subterranean Guide, one of the authors of which is Richard Trench. So it was interesting to see Jen Hunt of the University of Manchester stating in the October issue of The Psychologist: 'Authors gravitate to the area of research which fits their surname.' Hunt's example is an article on incontinence in the British Journal of Urology by A. J. Splatt and D. Weedon. We feel it's time to open up this whole issue to rigorous scrutiny." (Source: Wikipedia)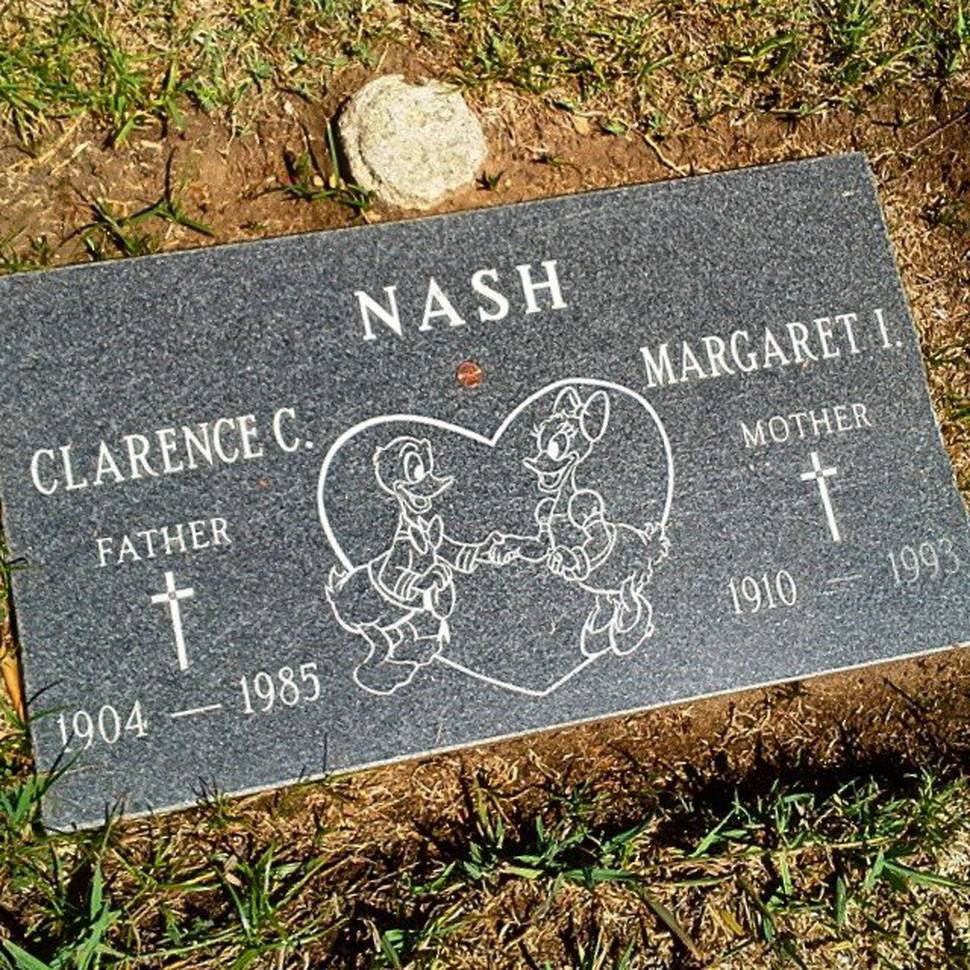 Got a Sideswipe?
Send your pictures, links and anecdotes to Ana at