A year longer and a year better proved to be the winning edge for unusually talented teenaged Taradale classical guitarist Jacob Pope as he won the 36th Hawke's Bay Young Musician of the Year title in Napier on Friday night.
The 18-year-old Taradale High School pupil, a student of veteran Hawke's Bay guitar tutor and performer Dave Boston, was runner-up last year and became the first guitarist to win the award since 2014.
He was also Boston's 4th winner of the award, the two others having been back-to-back in 1996 and 1997.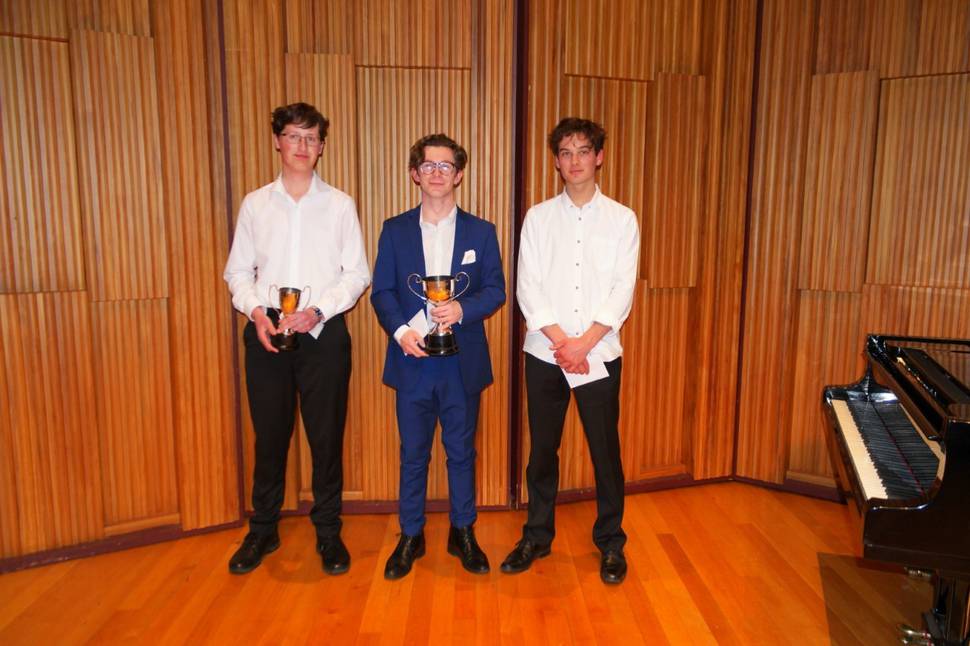 It was the second big success for Boston