A 6-year-old boy missing in South Auckland for more than 15 hours has been found safe and well after a spending the night at a mate's place.
Walter Everitt, hadn't been seen since 6.25 last night. He had gone missing from his mother Barbara Bichan's home at Silver Creek Rd, Weymouth.
Detective Senior Sergeant Albie Alexander, of the Counties Manukau police, said Walter was located this morning.
"We would like to thank members of the public for their help in this search," he said.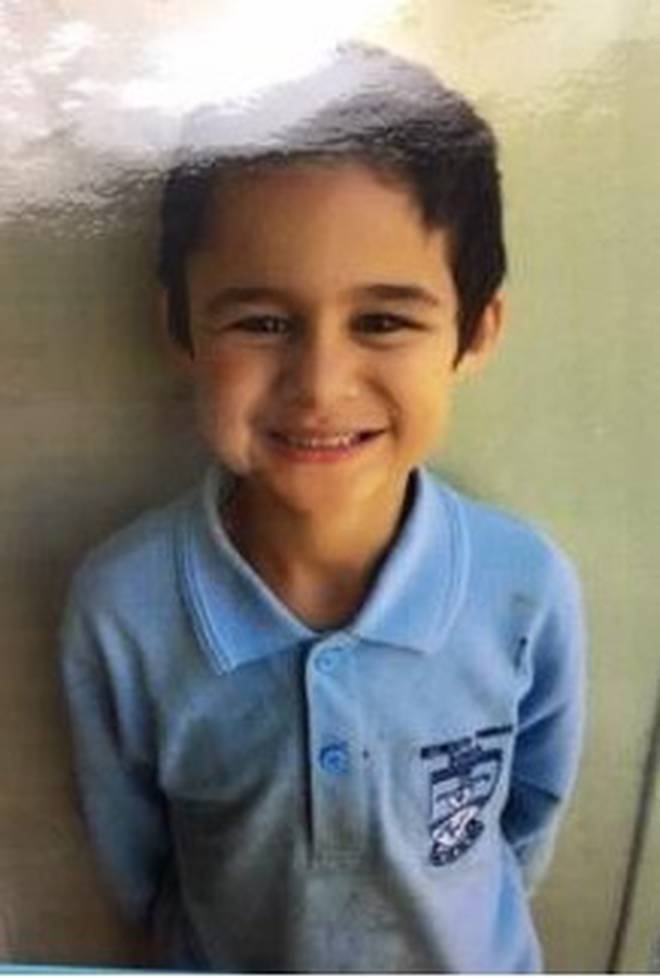 Bichan became concerned and started looking for him at 7pm and raised the alarm when he hadn't been found by midnight.
There was a report of Walter being bullied by older children at a skate park at around 4pm.
Hundreds of people were involved in looking for Walter, a student of Weymouth Primary School. A search of the Manukau Harbour shoreline, which is about 700m from Bichan's home, was about to begin.
Walter's aunt Meri Everitt said this morning it appeared he had stayed at a friend's house in Palmers Rd, Weymouth without telling his mum.
Palmers Rd is less than 300m from Silver Creek Rd and can be reached through a grass reserve.
Walter was riding his bike near his mum's house before he disappeared. He was with his older sister and friends.
"His sister popped back home and came back and he was gone," Everitt said.
Everitt had posted about Walter's absence to the Manurewa community page on Facebook, saying that Bichan was "beside herself". Bichan commented, pleading for readers to share the post widely.
CCTV footage emerged today showing Walter entering a South Auckland Warehouse store at about 8 last night.
"A lady saw the Facebook posts and alerted the police that he had stayed at her house without her knowing," Everitt told the Herald.
She said the woman was one of the adults in the CCTV image.
Walter had been described as outgoing, and keen on water - traits which heightened his loved-ones' fears.
Everitt said he was "so happy and outgoing he would talk to anyone", which had led to concerns about his welfare.
"The beach is about an 8-minute walk from his house … he loves anything to do with water and is just such a curious child …"
Bichan told Stuff the enormous response in looking for her son was overwhelming.
"Everyone's been looking everywhere, the whole of South Auckland from Otahuhu down to Papakura."