The sister of an 18-year-old woman who died in a head-on crash near New Plymouth last week has called for "something to be sorted" around road safety.
Her impassioned plea comes after 12 people died on New Zealand roads last week.
A 13th victim, photographer Kevin Corin, died after being struck by a rally car on Saturday but his death is not included on the official road toll.
Brianna Tipene told the Herald drivers were often at fault but many of New Zealand's roads were too dangerous, like the stretch of road her sister Olivia Keightley-Trigg died on.
Keightley-Trigg was driving along State Highway 1 near Waitara last Tuesday morning when another driver allegedly crossed the centre line and the two vehicles collided.
"It was on a bend and a passing lane. Just on that stretch of road, they've had many deaths," she said.
"It should be an indicator that something needs to happen."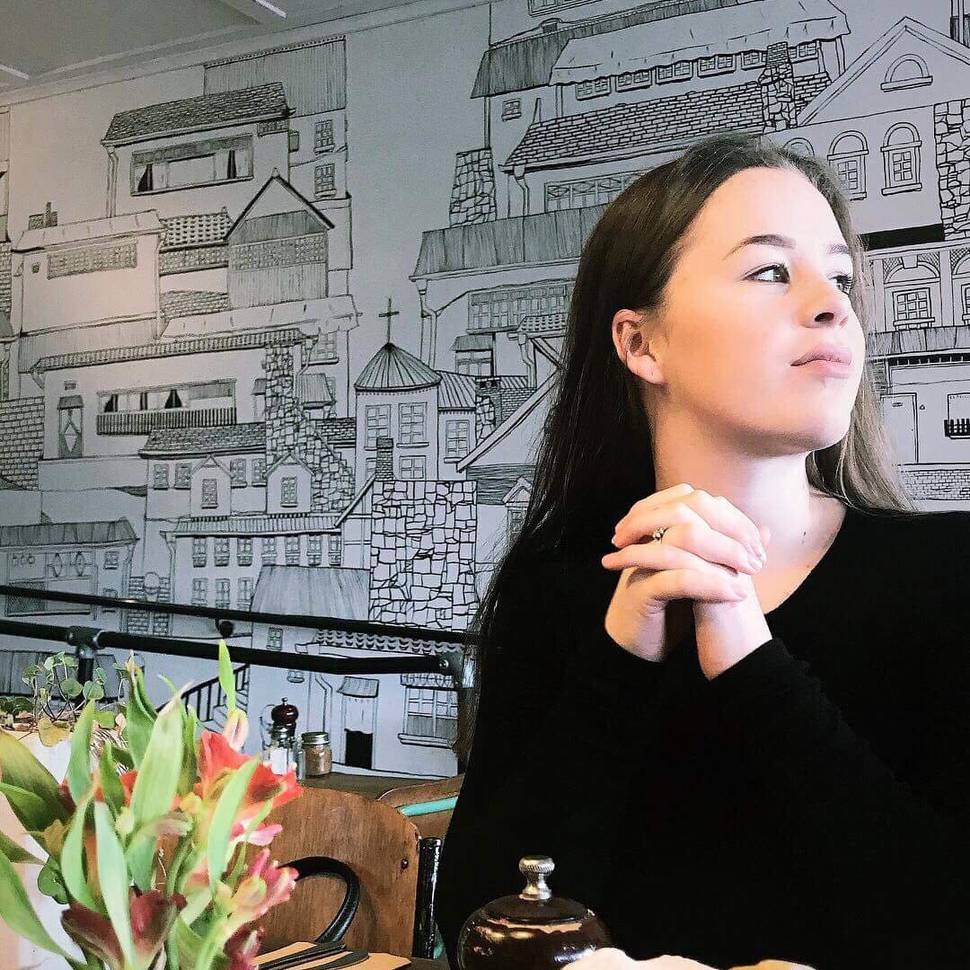 Last week was the fourth worst on New Zealand roads this year - the worst occurring between June 25 to July 1 were 19 lives were lost
There have been three other weeks with more road deaths in 2018 - 17 people died on the week ending on March 13, and 13 people died in the weeks ending on January 19 and February 15.
The worst seven-day period since 1980 was in November 1985 and December 1997 when 31 people were killed on the country's roads, police say.
National manager road policing Superintendent Steve Greally said police were committed to reducing death and injury on New Zealand roads but could not do it alone.
"Decisions drivers make impact not only them and those in their vehicle, but everybody else on the road as well," he said.
"We would love to see everybody driving sensibly and to the conditions every time they get into their vehicle or on their bike."
Tipene said the Taranaki region was notorious for road deaths and she knows firsthand the impact that a loved one's death has on family members.
"We have had an outrageous amount of people die on our roads in the past six months or so.
"We had some pretty bad ones and I feel bad for those families. I know now what they've gone through," she said.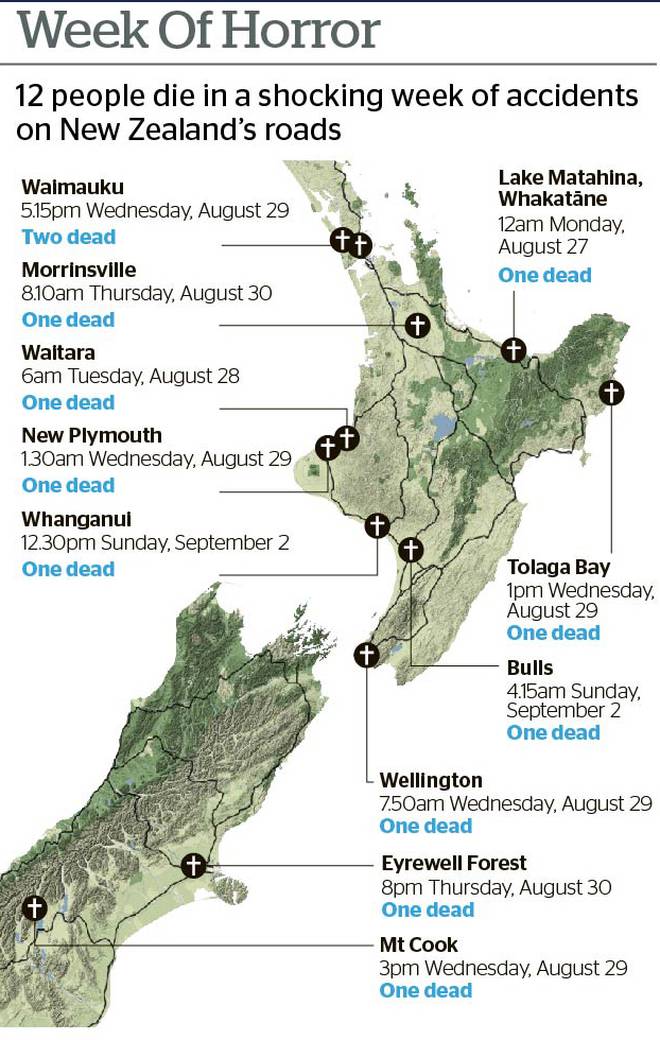 Keightley-Trigg was farewelled on Friday with over 600 people coming to celebrate her life.
Tipene said the family was becoming at peace with the tragedy. Support from the community and New Zealand had been amazing.
Greally said there were four main behaviours which contributed to death and injury on the roads.
"The four behaviours we don't want to see are people driving too fast for the conditions, people driving impaired (by alcohol, drugs, or fatigue), people driving distracted (using cell phones), and people not wearing seatbelts.
"If you go to engage in one of these behaviours, please stop, think again, and don't do it.

"At the end of the day, road safety is everybody's responsibility, so please do your bit to make sure everybody can get home safely," he said.
According to official stats, by the end of July, both 2017 and 2018 were matched evenly on 223 road deaths.
The number of road deaths gets released monthly by the Ministry of Transport, the official numbers for August have not been released yet.