The Newmarket Business Association aims to improve communications with Chinese shoppers in an attempt to maintain the precinct's position as one of Auckland's top shopping districts.
Association chief executive Mark Knoff-Thomas said security in the area was also being beefed up following recent incidents of crime.
Newmarket is New Zealand's premier retailing area, with an established reputation as the fashion capital of the country.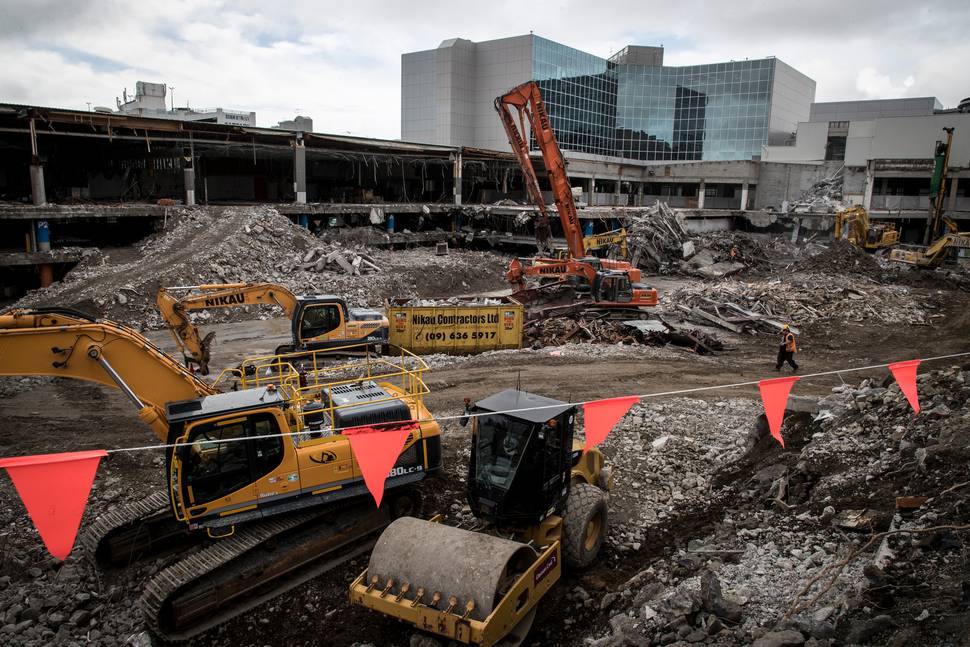 But an increasing number of empty retail stores and recent incidents of crime has seen a decline in shopper numbers.
Late last year, a Chinese mother of two toddlers had her handbag taken from her lap while sitting in a parked car on Teed St on a Sunday afternoon.
Knoff-Thomas said he did not think shoppers of specific ethnicities were being targeted.
But the association recently held a strategy session to look at how it could improve communications with specifically the Chinese community.
"We know from Paymark statistics the growth of the spend from Chinese visitors to Newmarket is going up astronomically, and is increasing quarter on quarter," Knoff-Thomas said.
"We're working through ways right now to find ways on how we can engage more meaningfully."
The association hoped to invest in "language-specific resources" and was looking at using the WeChat platform, a Chinese social media app, to reach the community.
Knoff-Thomas said the association was taking a proactive approach in making shoppers feel safe.
"Over the last four years, we've also upgraded our security networks substantially with new camera technology," he said.
Cameras were being monitored 24/7 and security guards would be notified immediately if anything suspicious was spotted.
"We're doing a lot proactively to make sure people feel completely safe to shop in Newmarket, and it is a very safe place," he said.
The ongoing construction and redevelopment of Scentre Group's $790 million Westfield shopping mall project has also given rise to some issues.
More than 10 retail sites are empty around its central shopping strip on Broadway and there are now fewer car parks for shoppers.
Despite the disruption, Knoff-Thomas said trade in the precinct continued to be good.
"We're down about 18 per cent, but that's still good considering Westfield is about 25 per cent of our economy and we didn't get a 25 per cent hit," he said.
Knoff-Thomas was optimistic that come 2019, Newmarket would once again become Auckland's centre of retail and hospitality.