Auckland police are searching for a young man after an 80-year-old woman had her handbag violently snatched yesterday.
The 80-year-old was leaving the New World carpark on Clonbern Rd in Remuera at about 3.45pm when a man approached her and took her handbag, police said.
During the struggle she fell hard to the ground and hit her head.
The offender then jumped into a car waiting nearby and was driven away.
The elderly woman remained in Auckland Hospital with head injuries but was in a stable condition.
Police and the Eagle Helicopter managed to locate the vehicle involved at an address in Remuera, police said.
The alleged driver of the vehicle, a female aged 25, was arrested and was assisting police with their inquiries.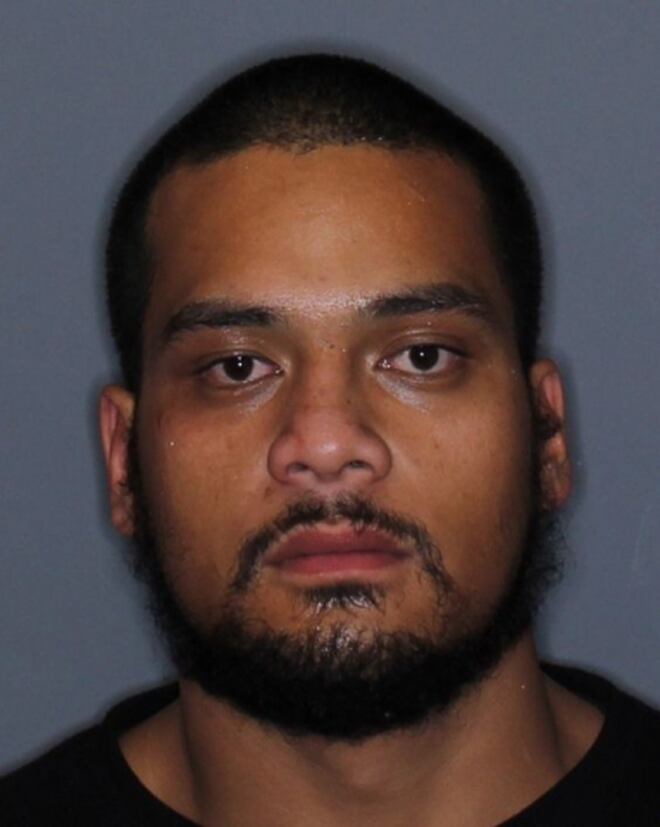 Detective Senior Sergeant Lloyd Schmid said they were urgently looking to locate 23-year-old Jaedon Dawson, who is described as being 178cm tall and of large build.
"He has a number of tattoos including the words 'Respect Maori Blood' tattooed on his chest."
Schmid said it was "an absolutely appalling crime targeting a vulnerable member of our community".
"It is through sheer luck that the victim is not more seriously injured, but she and her family are understandably very shaken by what has occurred."
* Anybody with information regarding the incident or Dawson's location were asked to call 111, the Auckland City District Crime Squad on (09) 302-6557, or Crimestoppers anonymously on 0800 555 111.