A fatal crash on Monday closed Auckland's Northwestern Motorway for four hours. Motorists complained about the delay and got on with their day. But for one grieving family life will never be the same.
Peter Hegedus, 57, was riding his motorbike on the Northwestern Motorway on Monday when he was killed in a collision.
"You didn't deserve this to happen to you," his partner Pauline told mourners at his funeral today.
But if he was going to be taken out why not shut down the whole Auckland motorway system, she joked.
Hegedus loved motorbikes, cars, fishing and mending things, she said.
It was a "privilege" to able to hold his hand in the morgue, as his hands were her favourite thing about him, she said.
"I will always love you."
His older brother Imre spoke about how he was a much loved stepfather of Hannah and Bronwen.
Meeting Pauline had given him the daughters he wanted, they were not his flesh and blood but might as well have been, he said.
It was sad and shocking to hear he died and it still felt like a dream, he said.
He dearly wished they could still laugh and argue together, he said.
Hegedus' boss also spoke at the service, describing Hegedus as an incredibly hard working man who produced meticulous work and said his whole team had "so much admiration" for him.
Others paid tribute to his stubbornness, conviction, reliability, and passion for his Hungarian heritage.
One commented that he was so meticulous it would be incredibly hard to sell him anything, unless he really wanted it.
The beloved family man was known as 'Poppa Pete' to Leo, Jake, Remy and Reuben.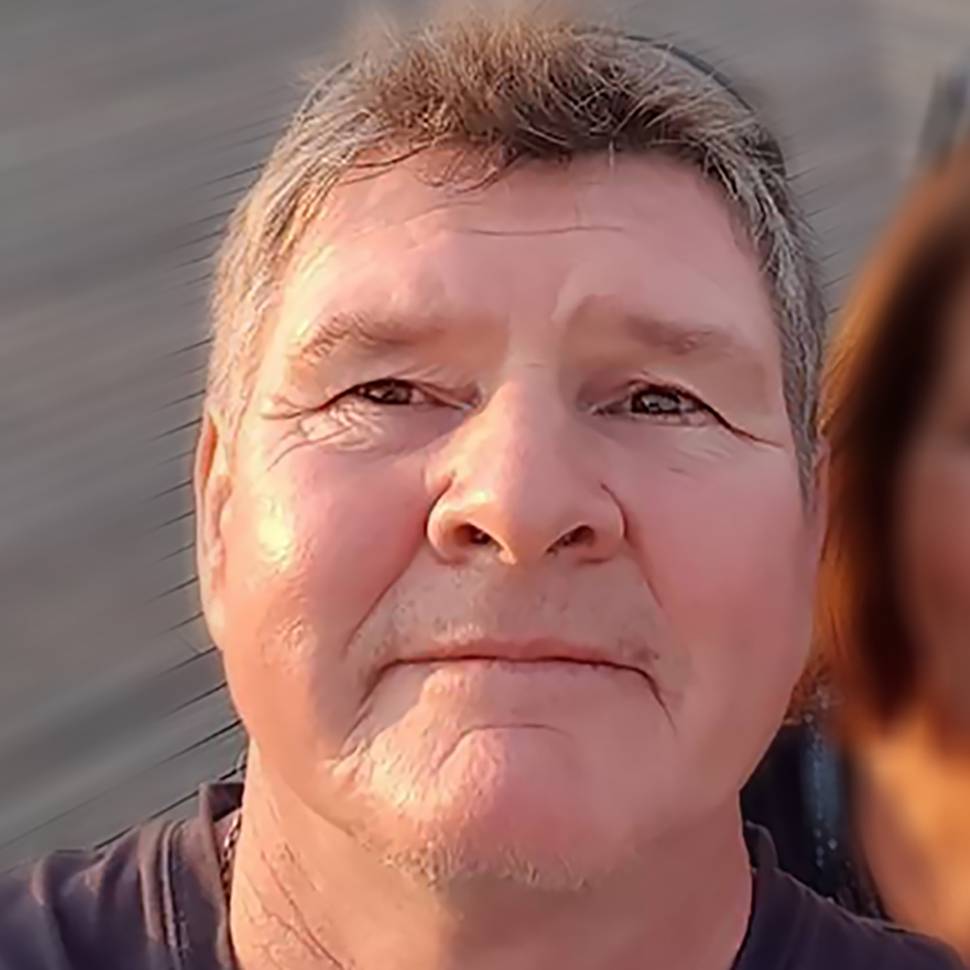 The July 2 collision brought the Northwestern Motorway to a standstill during the peak morning commute time.
Thousands of motorists were delayed as emergency services, including the serious crash unit, worked at the scene.
The closure affected traffic on SH16, SH18 and on SH20 via the Waterview Tunnel.
Motorists were advised to take alternative routes or delay travel wherever possible.