The teenager charged with manslaughter after allegedly assaulting a Countdown security guard, who died a day later from his injuries, has pleaded not guilty and will go on trial next year.
This month the Herald revealed that the guard – Serbian national Goran Milosavljevic - was assaulted in the Papakura Countdown store on May 2 and died early the next morning.
Milosavljevic, who had worked at the store for eight months, was allegedly felled by a single punch to the head by the youth when he approached him, suspicious of his behaviour.
The incident was captured on CCTV and happened in front of a number of shoppers at the store.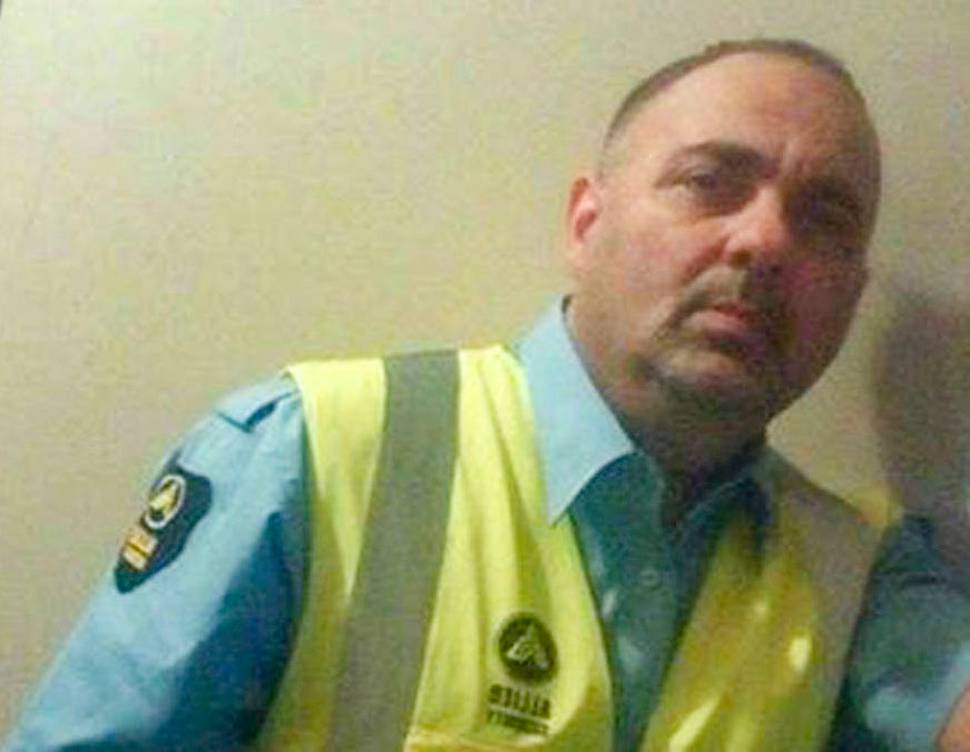 A 17-year-old was arrested and charged with manslaughter.
He appeared in the High Court at Auckland this morning and entered a plea of not guilty.
Justice Simon Moore granted him a continuation of the name suppression that was granted after his first appearance in the Papakura District Court on May 3.
He set a trial date for April 2019.
After Milosavljevic died, Countdown managing director Dave Chambers said his colleagues were "deeply saddened by this tragic loss".
"No New Zealander should go to work and not expect to return home to their loved ones," he said. "Our focus right now is to support the family and our team in whatever way we can.
"We've also made as much information and footage as we have available to the police and will continue to co-operate with their investigation."
Milosavljevic moved to New Zealand in 2009, and worked hard so he could support his family. He had worked for Countdown Papakura for eight months, and previously for Allied Security.
His death marked a string of tragedies for the family, following the death of his parents in September last year.
His two sons, Stefan, 15, and Alex, 19, had recently joined their father in New Zealand and were pallbearers during the ceremony.
Alex said that in bringing his sons to New Zealand, their father had achieved everything he wanted.
"We are grateful and honoured by our father. We know you will be happy and proud of us. We love you."