White Island's Crater Lake is back - and scientists say it could be thanks to an extra helping of rainfall from recent cyclones.
A GeoNet monitoring team visited the offshore Bay of Plenty volcano last week to find its famous sulphur-green, highly acidic lake had reappeared in the active crater area.
The lake's temperature, which has hovered at around 50C in the past, was a "relatively cool" 27C, GNS Science volcanologist Brad Scott said.
The monitoring team was able to take the first sample of the lake since August last year, as well as survey ground deformation, measure fumarole and vent temperatures and sample springs, as part of a three-monthly check.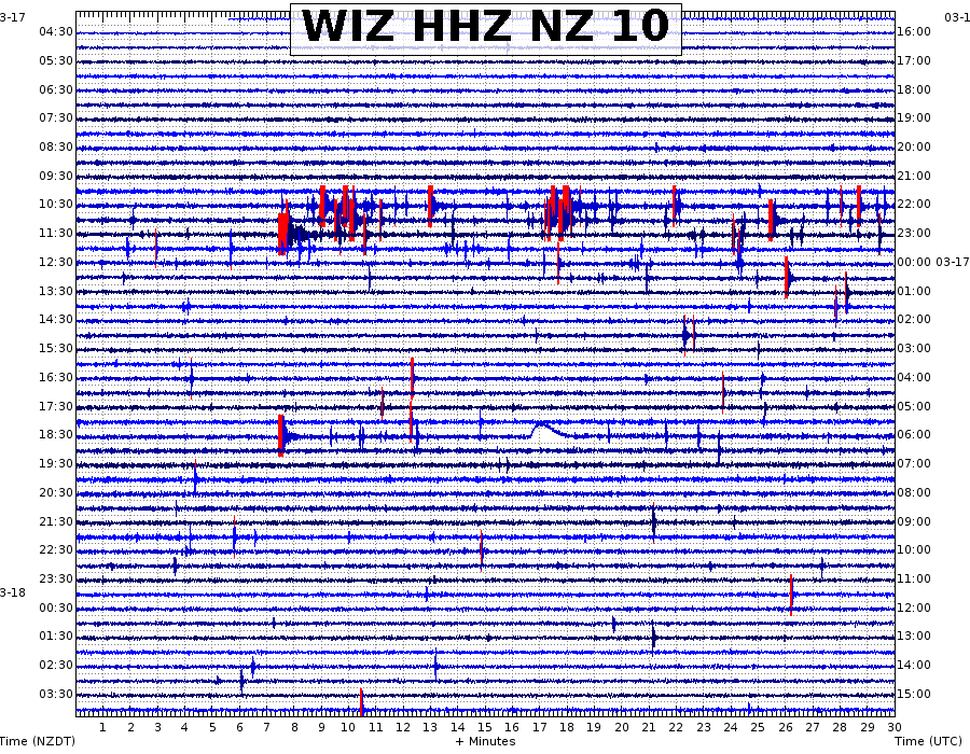 Temperatures at the volcano's dome vent had fallen from 157C in December to 128C, and fumaroles had cooled slightly from 144C to 138C.
Scott said seismic activity on the island had been low in recent months, although there was a sequence of small earthquakes near the island over the weekend.
The largest was magnitude 3.3 at 11.37am on Saturday.
"We have not detected any changes at the island related to these earthquakes," Scott said.
"White Island is always capable of a new eruption at any time, often without any useful warning.
"We continue to monitor the volcano for possible renewed activity."
It followed an unrelated sequence of small volcanic earthquakes beneath Mt Ruapehu that scientists have been observing since March 15.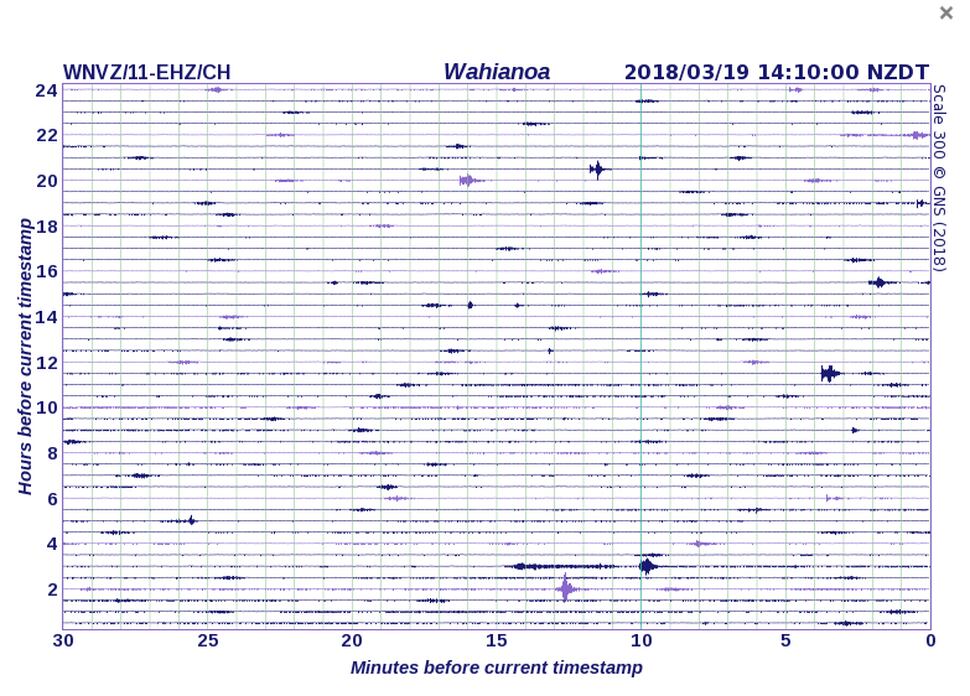 They could not be located by GeoNet's automatic earthquake detection system but the pattern of seismic recordings indicated a source beneath the summit area, duty volcanologist Yannik Behr said.
He said volcanic earthquakes were a sequence of discrete volcanic earthquakes but they could evolve into a more continuous seismic signal, which would then be called volcanic tremors.
Behr said the crater lake was also warmer than usual and had been at an elevated temperature since August.
The lake was sitting at 39C - only 5 per cent of temperature measurements since 2009 were equal or greater than that.
It was not unusual to see volcanic earthquakes during phases of increased heat input into the lake, he said.
"Similar episodes were observed during April 2016 and September 2017 but did not result in an increase in volcanic unrest.
"The Volcanic Alert Level, therefore, remains at 1 and the Aviation Colour Code at Green."