Rotorua turned green on Saturday as locals donned their Irish attire, complete with beer glasses, flags and home-made T-shirts, all to celebrate St Patrick's Day.
For Irish pub Hennessy's even a "Blarney Stone" thrown through a window, couldn't put a damper on the day with the first pints of Guinness being pulled at 8am.
Publican Reg Hennessy was woken just before 5am to news a rock had been thrown through the pub's front window.
"The cleaners were here and a guy stood out the front and threw a rock through our window," Hennessy said.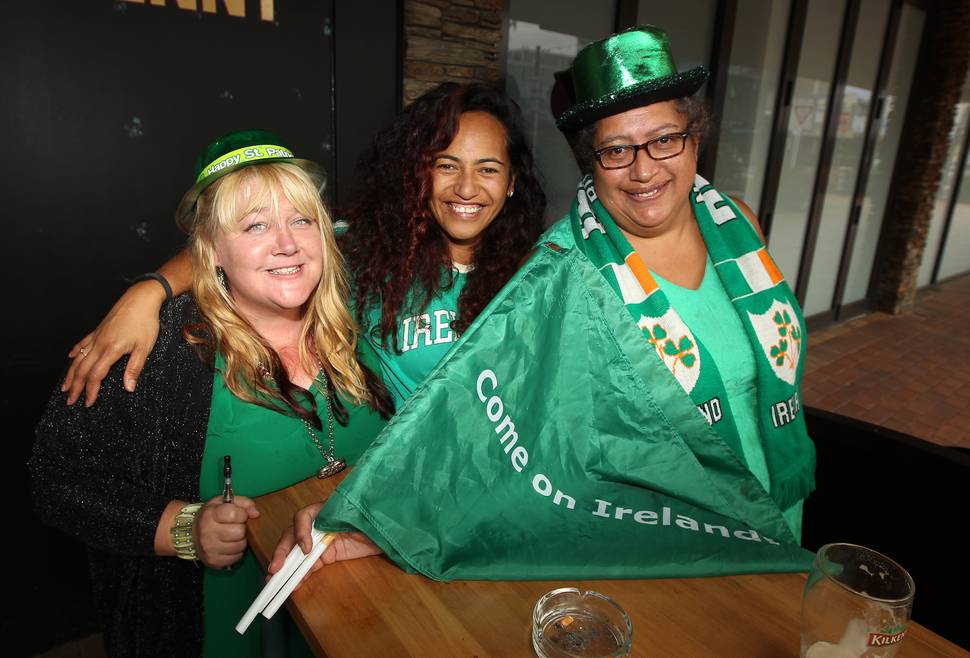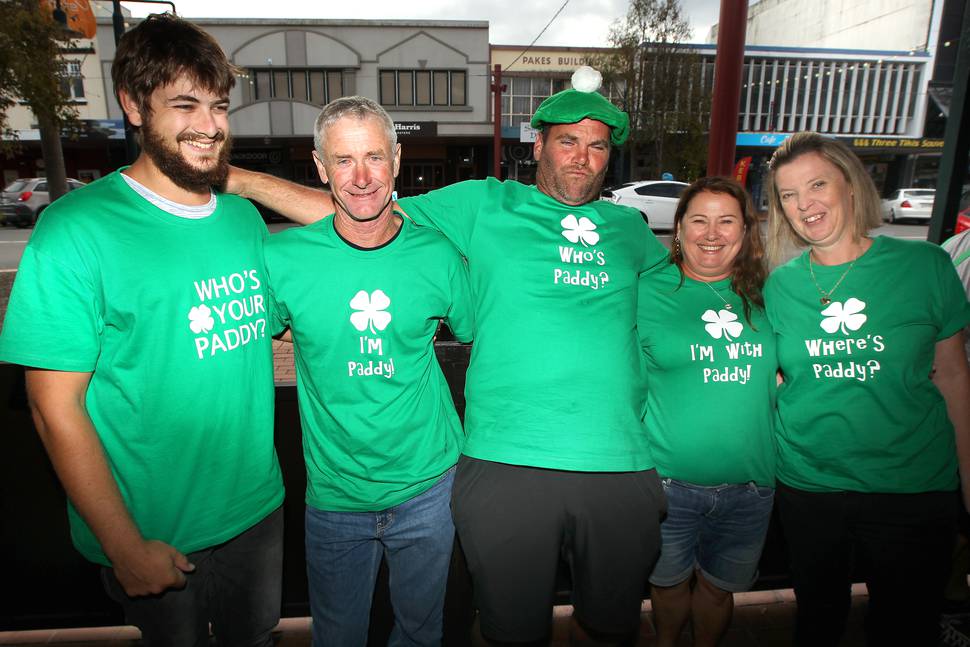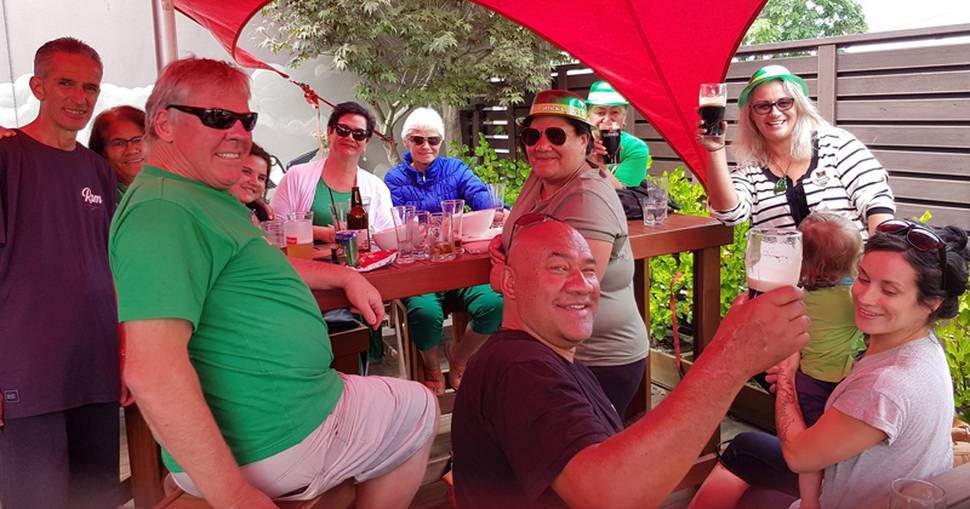 "I rushed in and had to get a glazier and builder in as we were opening at 8am for breakfast."
But Hennessy said the rock, dubbed the Blarney Stone, was a "minor hiccup".
More than 100 people had already been served breakfast before 10am, he said. And they were almost on the second keg of Guinness.
Ray Foster had been going to Hennessy's for years and this year's St Patrick's day was no different.
Originally from County Down in Northern Ireland, he said the pub reminded him of the ones back home.
Foster said, when he lived in Rotorua he would go to Hennessy's almost daily. Now, he lives in Turangi and travelled to the pub just for the day.
"It's just a tradition to have St Patrick's Day at Hennessy's," he said.
"It's always good at Hennessy's no matter what day it is."
By the end of the night the crowds had filled the pub, with a live band getting people up and dancing.
Hennessy said it had been a "wonderful" St Patrick's Day.
"Everyone inside was very well behaved."
He said they got through almost all of the 30 kegs of Guinness they had predicted, but still slightly less than last year.
"We were just seeing more people wandering away from Guinness and we sold a surprising amount of cider.
"We also went through a lot of Jameson's."
Meanwhile at SoBar, duty manager Henare Haperou said the bar had started getting busy in the mid-afternoon.
"We're not doing anything special as such but we've all got into the theme of things, dressing up ourselves and the bar," he said.
Backyard Pub chief Annamarie Hazeldine said they had more than 100 patrons, but everyone was very well behaved.
"It was a good night all round in town, people are learning to behave.
"It was busy, but very good."