Family and friends of Bronc Taepa are in mourning after the "community-driven" Maungatapu identity died from what was believed to be a heart attack at the wheel on New Year's Day.
The 69-year-old was driving home when he crashed head-on into another vehicle in the opposite lane on Maungatapu Bridge.
Taepa was like a father to granddaughter Linda Williams-Taepa, 19, who was raised by her koro from 3 months old.
"It was so unexpected. I was at a party when I got the news. My koro was like a dad to me and it's been a huge shock. I still can't believe he is gone," she said.
"My koro helped us, all his mokopuna, and he just loved his family, and we all loved him. He was such a community-driven person who liked helping other people."
That included spending countless hours mowing the lawns at his family urupa where his parents were laid to rest, and maintaining the Rangataua Rugby Club grounds.
Taepa would have turned 70 on January 23, and Williams-Taepa had been planning to gift him a photo board of images of all his mokopuna, including one of her in his arms as a baby.
"I was born in Papakura and my koro kidnapped me when I was 3 months old and brought me back to Tauranga to raise me. We will all miss him so much," she said.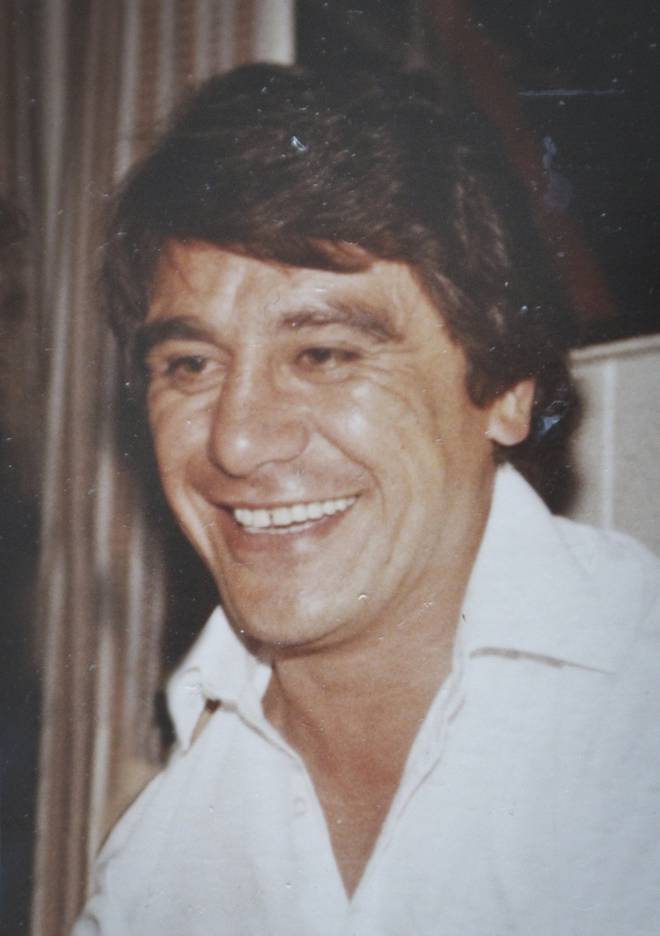 Son Warren said his father, of Ngati Whakaue descent, was a former wharfie at the Port of Tauranga, and a "tireless worker" who, even in retirement, had to be urged to slow down.
Taepa had a heart valve replacement operation about three or four years ago, he said.
"My father was a strong, driven person who always went 100 miles an hour despite having a dodgy heart. That's the sort of person he was," Warren said.
His father died at the scene of a slow impact crash despite people in the other vehicle performing CPR and "desperately [trying] to save my dad".
The rescuers visited yesterday to pass on their condolences, Warren said.
Close neighbour Tori Bain, 18, had known Taepa all her life, describing him as highly respected and loved by many.
"He did a lot of things that he wouldn't tell others about because he liked to keep a pretty low-key profile.
"He always made everyone feel welcome when you visited and always ensured no one went hungry," Bain said.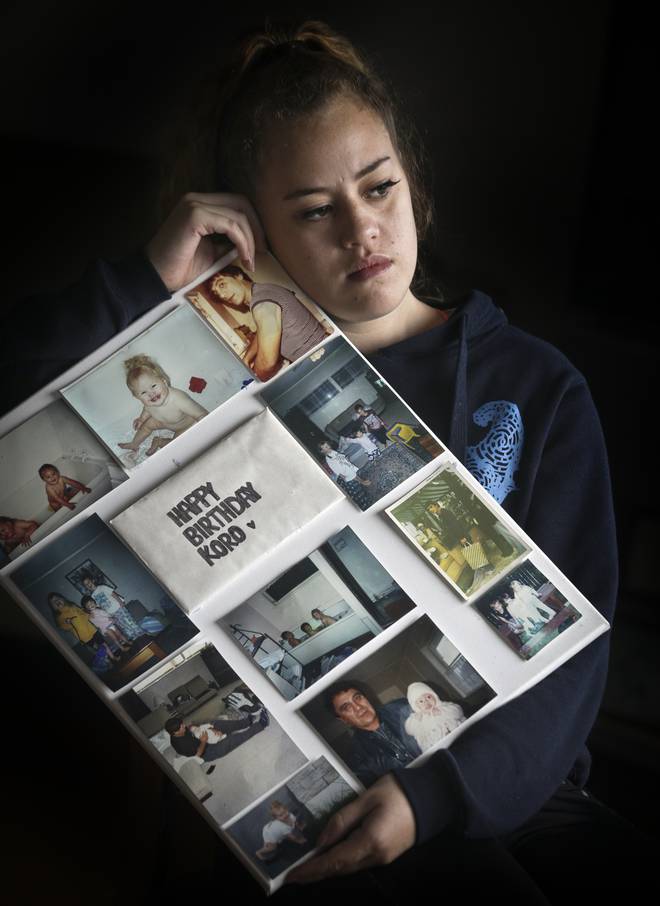 Taepa was a long-standing member of the Rangataua Rugby Club, and played and coached rugby for the club over many years.
Rangataua Rugby Club life member and close friend Pauline Harawira was shocked when she learned Taepa had died.
"I have known Bronc all my life. He has given back to this community in so many ways. He helped build our clubrooms, and spent hours marking out the rugby fields for games.
"Bronc was the sort person who was out there doing things when no one was looking, even in the heat of the day, and he never sought any thanks or praise for doing so."
Taepa, who was one of seven children, is also survived by his wife Terry and his siblings.
His tangi is at Maungatapu Marae today, followed by burial at Romai Marae urupa.