A man who turned to cocaine use after being left permanently afflicted by a flesh-eating disease has been sentenced for possession and supply of the drug.
Charles Temple Meyer, who owned the Hunting and Fishing franchises in Otaki and Wairarapa, was ordered to pay reparation of $2500 for the supply charge, which was to be donated to the Mash Trust - a drug rehabilitation charity.
He was convicted and discharged in the Levin District Court today for the possession charge.
During sentencing on Wednesday, Judge Stephanie Edwards said Meyer had become depressed after contracting the illness in 2013. It put him in hospital for a month and he needed multiple operations over the next eight months.
He was left with a permanent disability, which made walking difficult.
The court was told Meyer laid out two lines of cocaine on the microwave in the lunchroom at his Otaki store In December last year. He then handed a rolled-up $20 note to an employee, telling him his Christmas bonus was in the lunchroom.
The employee washed the cocaine down the sink and said nothing to Meyer about it.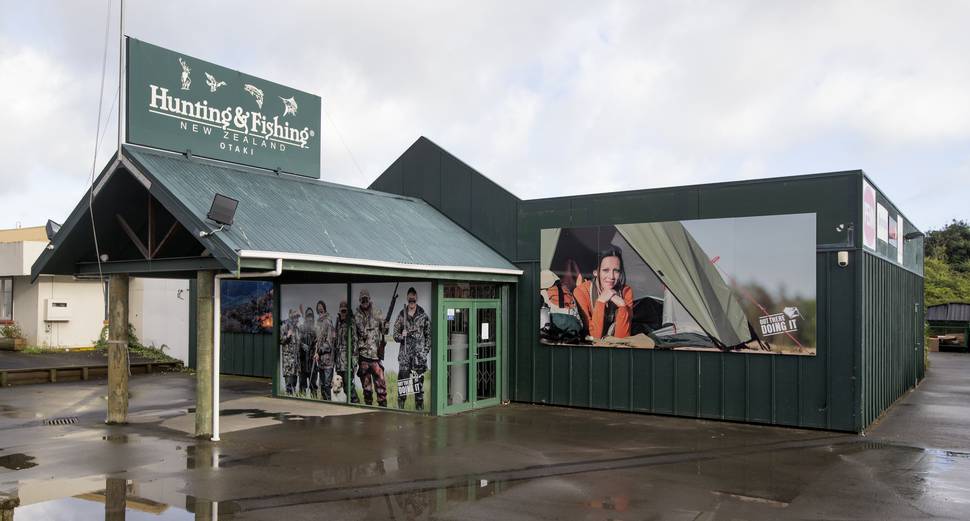 In June, Meyer asked the same employee to pick up a courier package at the store and deliver it to him in Hawke's Bay. At that point, the employee called police.
In August, Meyer confirmed to NZME guns had been seized from his store and his firearms licence cancelled.
He said at the time there had been a recent burglary and "because of that, the fallout was that my firearms licence has been revoked".
He appeared in court on drugs charges the next day.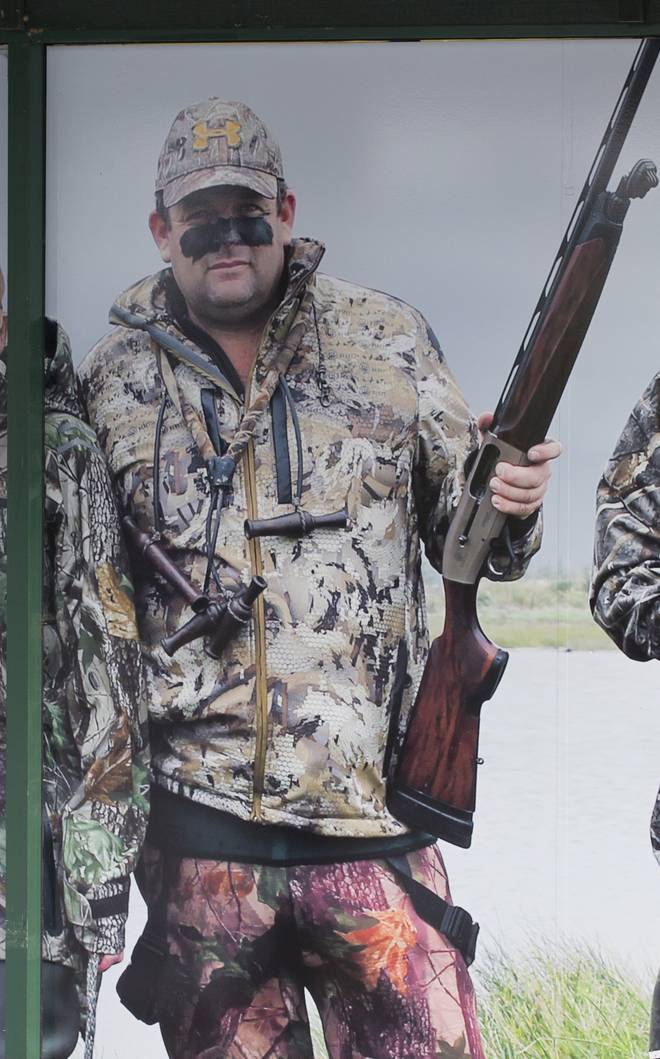 Judge Edwards said losing the licence meant Meyer immediately lost a third of his revenue, followed by the blow of the Hunting and Fishing franchise holder ordering him to sell both the stores within two months.
This had a significant effect on his family, she said.
Taking that into account, along with going over and above the necessary attendance and engagement required at a drug rehabilitation programme, she sentenced Meyer to a financial penalty only.
Defence lawyer Simon Hewson said Meyer still owed society a debt and the reparation was entirely appropriate.
"It was an aberration and an absolutely appalling judgment call from the defendant that was not repeated," he said.
Judge Edwards said Meyer was considered at low risk of reoffending.