Hundreds of documents briefing new Government ministers on key policies have been released. Herald journalists have been analysing the Briefings to Incoming Ministers (Bims). Here we look at the Ministry for Transport.
The large number of crashes involving helicopters is drawing particular attention from the Transport Accident Investigation Commission.
In briefing papers to Associate Transport Minister Julie Anne Genter, the body charged with investigating air, rail and maritime transport accidents says of the 13 aviation inquiries at the end of July this year, 10 involve helicopters.
Of those 10 inquiries, four relate to Robinson helicopters, where the commission and Civil Aviation Authority have investigated a phenomenon known as mast bumping.

​Read more
Briefings to incoming ministers: The highlights
Mast bumping - the subject of a Herald investigation in April this year into Robinson helicopters - occurs when part of the main rotor blade or rotor hub make contact with the main drive shaft or mast.
The result is often catastrophic and results in in-flight break-up.
The commission has also told Genter that three of the helicopter accidents it had dealt with over the past year have been in the tourism sector, which represents a reputational risk.
The commission said it is currently investigating the high-profile case of a helicopter crash at Fox Glacier in November 2015 where six passengers and the pilot of a Squirrel helicopter were killed on a sightseeing tour. Work has started on a draft report, the commission said.
The commission has also added safety at railway level crossings to its watchlist, the highest alert it can give. Inquiries have highlighted the safety of pedestrians and vehicle users is being compromised because of ambiguities in the responsibilities between road and rail authorities.
This year, Rail Safety Week focused on the danger of wearing headphones at rail crossings.
In other briefings papers to new Transport Minister Phil Twyford, Ministry of Transport chief executive Peter Mersi said it was a challenging time for transport in New Zealand.
"Infrastructure in high-growth areas, particularly Auckland, is under pressure. It is becoming increasingly difficult and costly to manage traffic congestion solely by expanding transport corridors.
"The road toll has increased in recent years after decades of decline. Transport infrastructure is still recovering from damage caused by the November 2016 earthquakes, and we face ongoing natural hazards."
Mersi said many eyes are on the transport sector to help meet New Zealand's climate commitments - 18 per cent of New Zealand's domestic greenhouse gas emissions are from transport.
He said some new technologies and initiatives, such as road pricing, will be difficult to adopt without a strong social licence.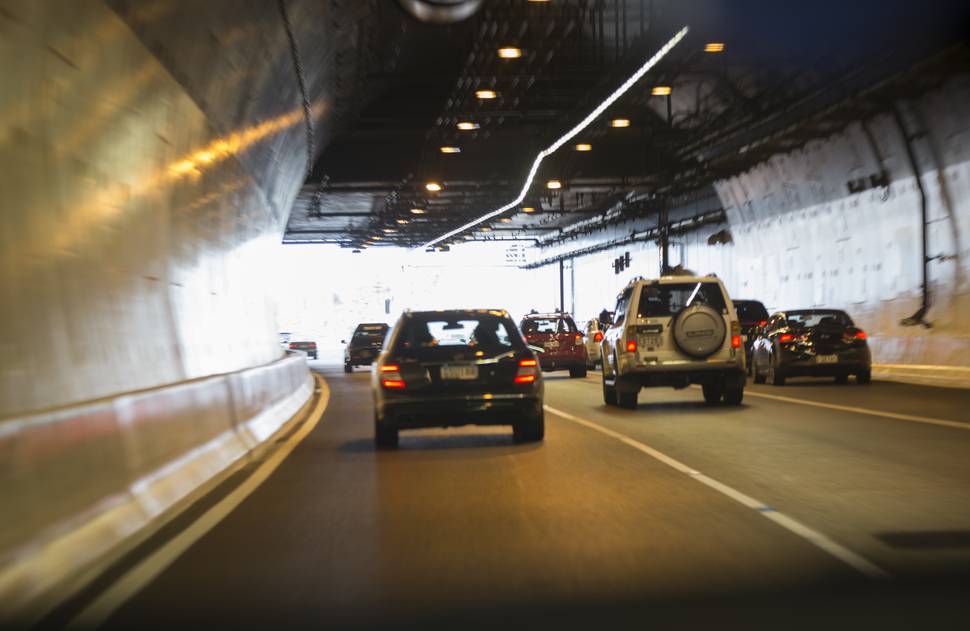 The MOT briefing papers said the country was reaching the stage where expensive land purchases or tunnels would be required to expand major transport corridors, making these developments prohibitively expensive.
"In Auckland, there are few opportunities to build or expand transport corridors due to its challenging geography.
Rapid changes in technology are coming, such as smart vehicles and ride-sharing, says the MOT, raising the risk of over-investing in some physical infrastructure and providing a poor return on investment.
The New Zealand Transport Agency told Twyford a number of projects will be undergoing investigation, consultation or consent applications in the first 100 days:
*The additional Waitemata Harbour crossing in Auckland.
*SeaPath cycleway and walkway between the Harbour Bridge and Takapuna.
*The Mount Messenger bypass in Taranaki.
*Otaki to north of Levin in the Manawatu.
*The Petone to Grenada link road in Wellington.