The Bay of Islands home built by one of New Zealand's most notorious drug lords is on the market again - for the third time in three years.
The waterfront mansion was built for Terry Clark, who headed the Mr Asia international drug syndicate that smuggled millions of dollars worth of heroin into New Zealand, Australia and the UK the 1970s.
The 1.75ha property on Okiato Point near Russell was on the market in 2015 and again in 2016 after it was taken off for additional work.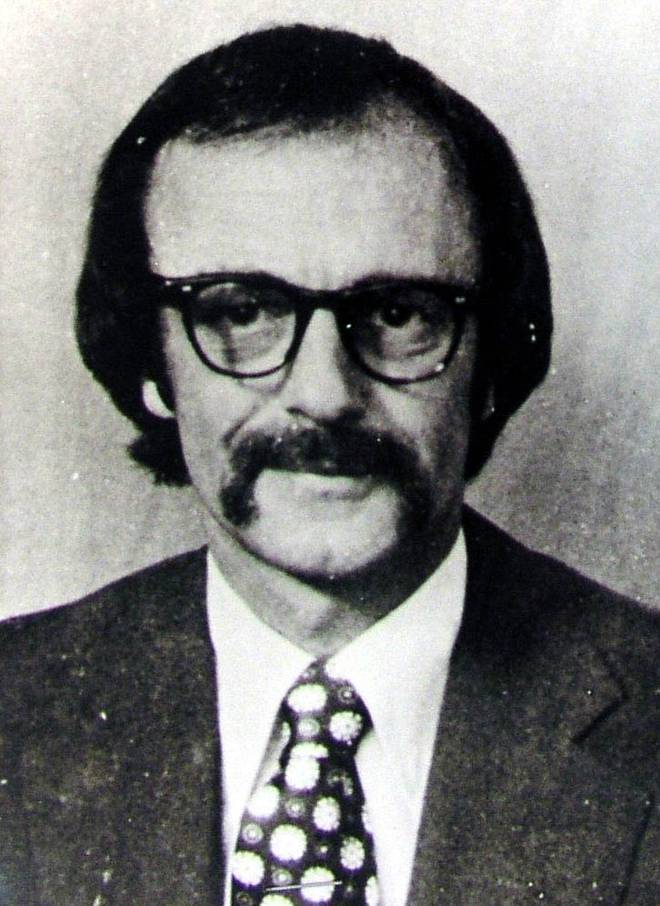 It was marketed in early 2015 with a rateable value of $2.35m. In 2016, the asking price was $6.9m. The rateable value is now $2.65m.
Clark started building his dream home using drug money. But in 1979 he was arrested for murder in the UK and jailed, dying in prison four years later.
The private peninsula is surrounded by water and comes with two houses, a jetty and floating dock, its own beach, riparian rights and landscaped grounds with golf cart pathways.
The property is being marketed to boaties with a remote-controlled slip, a shed that can house an 8.5m boat and a jetty which accommodates up to five boats with the end berth having space for an 18m vessel.
The listing on Barfoot & Thompson's website stated "these facilities could not be replicated today".
"This rare property is an incredible opportunity for your family and friends to soak up the extraordinary delights of the internationally renowned Bay of Islands.
"This is an area of exquisite swimming beaches in remote bays, pristine waters and abundant fishing spots - so far from the turbulent countries of the world."
The agents declined to comment further when approached by the Herald.
The 630sq m property is set up for a large family - or someone with a lot of visitors. The main house has six bedrooms and two levels of independent living while 50m away a second residence sleeps seven. It includes a master bedroom with an en suite.
The property was last sold in 1995 for $840,000.
A wardrobe inside the house led to an alleged escape passage under the mansion.
"There's a hatch under a wardrobe, which you can go down," said Chester Rendell, the Bayleys Auckland Central salesman who was responsible for its marketing a couple of years ago.
"It comes out about 10m in front of the house, towards the water, allowing a potential quick escape by boat. We were told the space was for ventilation, but it could have been an escape tunnel for its previous owner, some locals say."
​Terry John Clark
​•Moved from small-time crime and cannabis-dealing to selling cocaine and heroin.
​•Murdered or had killed at least six associates - one survivor estimates 12 dead, according to Pat Booth, author of The Mr Asia File.
​•The original Mr Asia was Martin "Marty" Johnston, who moved from Auckland to Singapore.
​•Clark ordered the murder of Johnston, whose mutilated body was found in a disused Lancashire quarry.
​•At its peak in the late 1970s, the syndicate was making tens of millions of dollars.