When a police officer knocked on Julie Donner's door at 5am and told her to sit down while they had a chat, she knew something was very wrong.
The officer told her her son, Neville Butler, had been found dead at a flat just around the corner on Steeles Lane in the Rotorua suburb of Western Heights.
Police are treating the death of the 37-year-old on September 26 as suspicious but are releasing few details. They say they are awaiting forensic results and have spoken to those at the flat on the night Mr Butler died.
"I was so deeply in shock. I had just seen him that night. He was just coming back home but he never got home," his mother told the Rotorua Daily Post.
Ms Donner, who is known among her family as "Ma", had been enjoying having her son home after he was released from prison five days earlier.
She and other family members said Mr Butler was a new man and was looking forward to living a crime-free life and taking care of his Ma, who was unwell.
On the night he died, he had been enjoying a drink of Baileys with his Ma when he got a call to take a mobile phone to the flat on Steeles Lane.
"I told him not to bother but he thought it must have been urgent."
She said everyone was "deeply shocked" he was dead.
"We hope we get to the bottom of what happened so we can have closure."
Mr Butler, who was known among his family and friends since he was a youngster as Wack D, had written a letter to his mother which the family had only found in the past few days.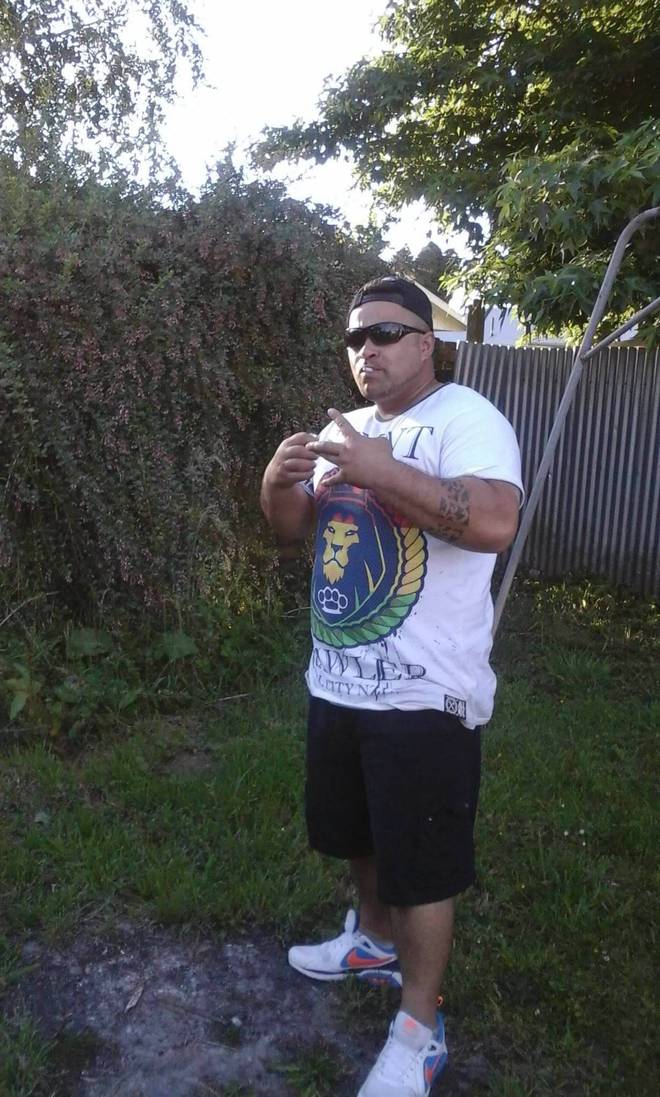 The letter said he couldn't wait to eat her boil up and fry bread with the rest of the whanau and "sit down and have a yarn with my favourite lady in my life".
Mr Butler's sister, Maureen Butler, who recently returned to her home in Australia after coming back for the funeral, told the Rotorua Daily Post it was hard to believe he was gone.
"It's devastating. Just devastating. That's all I can say."
The man's partner, Dana Corbett, told the Rotorua Daily Post she missed her "darling" more than words could say.
"Words can't express the deep pain and anguish I feel, to lose someone I loved so dearly. It's still hard to believe he's gone ... Rest in peace my love."
A niece, who didn't want to be named, said she and other nieces and nephews would always remember him as a loving man who was whanau-oriented, kind and giving.
Detective Senior Sergeant Mark Van Kempen said an ambulance was called to the property but Mr Butler was dead when paramedics arrived.
Mr Van Kempen said several people were spoken to at the property but no one had been arrested.
He said this week police couldn't progress things further until they had the test results, which could take several weeks.