Destiny Church co-leader Hannah Tamaki has jumped to the defence of husband Brian Tamaki following activists' planned "big gay party" protest.
The protest was centred around Tamaki's comments the day before last year's Kaikoura earthquake that earthquakes were caused by gays, sinners and murderers.
Tamaki was scheduled to speak at Haeata Community Campus in Aranui on Monday before the talk had to be moved because of health and safety fears.
He was going to be met by a "Queer Quake Mardi Gras" - a protest organised by activist Josie Butler, the Christchurch nurse famous for throwing a dildo at then-Economic Development Minister Steven Joyce at Waitangi last year.
But now Hannah Tamaki has hit back on Twitter, supporting a message from one of the church's members that accused the gay community of double standards and hit out at bullies and critics of husband Brian and Destiny Church.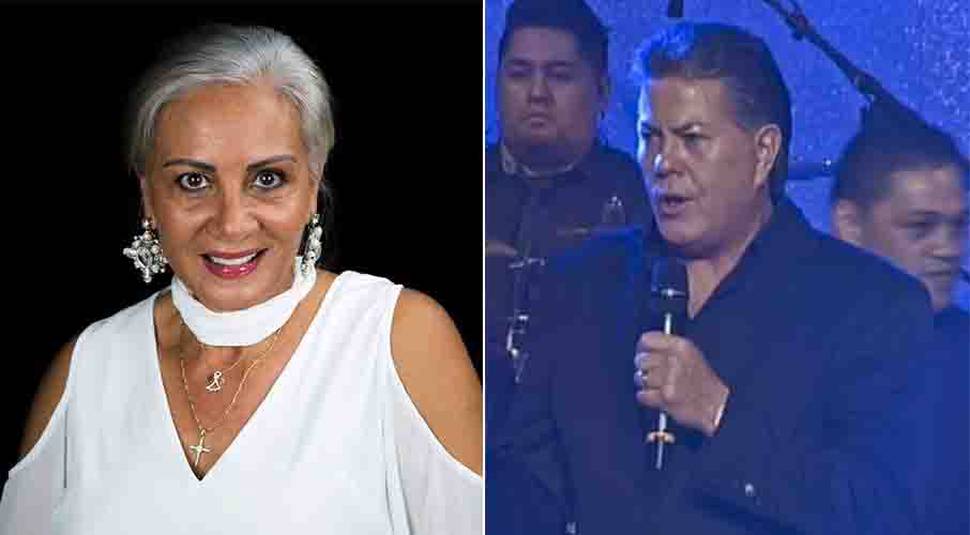 "Everyone is allowed freedom of speech, everyone except Brian Tamaki of course," the message said.
"And we can all criticise and pretty much make up BS about him and NZ will believe it, but Destiny Church followers are the sheep?
"We all work hard for our money and can spend it how we choose, but if you support Destiny by giving and helping families in need with your money you're dumb and brainwashed.
"He's a bigot and filled with hate, but you all say kill his family, he needs a bullet, someone needs to assassinate him."
The message then goes to accuse the public of double standards.
"The gay community want to be free to express themselves, to be accepted no matter what they look like or what they wear, but Brian better shut, he has no right to voice what he believes, and we'll never accept him with his greasy hair and tailormade suits.
"It's not your money so mind your own business, you don't like being bullied then stop being a bully. He has fed thousands of people, he sponsors children's school, he pays taxes... Blood sick of you ALL, you don't know s**t about him!!!"
In a video from Tamaki's meeting on Monday night, the Destiny leader said protesters and the media targeted him because they were jealous.
"It's not the car, it's not the church - it's me. They are incredibly jealous about my life. They want to party here not because of you, you're innocent, it's me. Why me? Because it knows that I'm going to tell you how to have the same things," he said.
"Since when are all the big media so interested in a little Destiny Church meeting?
"You've gotta ask some questions. Surely there must be better news things than picking on this half-caste Maori about what kind of car he drives and [saying] I'm creaming you fellas for money.
"If they say I'm so rich and you're so poor, how do the two things happen?"
The aim of Butler's planned protest was to show people attending Tamaki's talk, who may be struggling wih sexuality, that it's "okay to be gay".