By Laura Mills
A retired West Coast beekeeper accused of importing cocaine into Australia, is expected to appear before a judge and jury in the Perth District Court today.
Roy Arbon, formerly of the Coast Road and Blaketown, was arrested 18 months ago after he was caught with the drugs in the lining of his bag upon returning from Brazil.
Friends and supporters have raised just over $9000 through a Givealittle page to help with legal costs.
In an update on Givealittle, his supporters say the trial is expected to take up to four days. Arbon has elected trial by jury. His last appeal for the prosecution to drop the charges altogether was unsuccessful.
On the Givealittle page his supporters said Arbon was arrested at Perth International Airport in February 2016 and charged with importing 6kg of cocaine.
"Anyone who knows Roy will know that Roy would not willingly have anything to do with drugs, and we believe that he has been duped," they said.
"If that wasn't bad enough, some months ago Roy was scammed out of $200,000 by people purporting to be lawyers acting for a deceased estate, from which Roy would inherit. Roy recently sold his home near Barrytown, and moved to Greymouth. Many people are aware of these scams and we're cautious and sceptical, but Roy wasn't.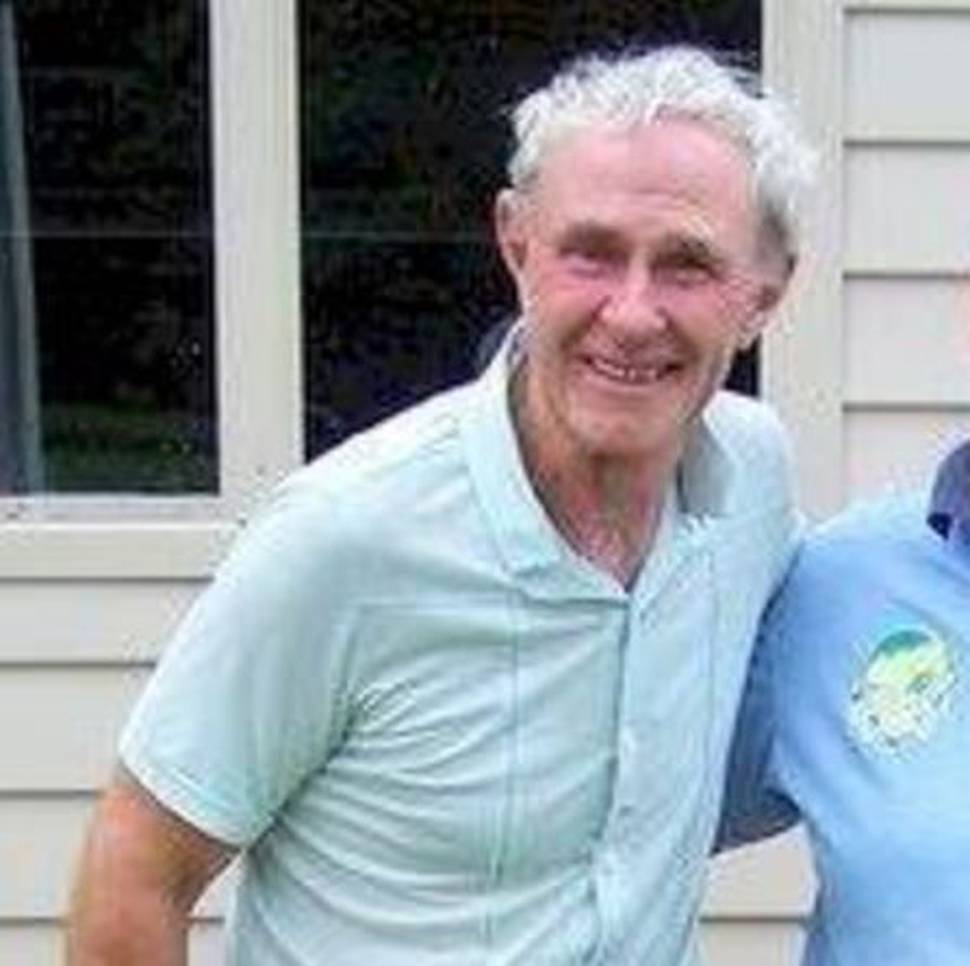 "Roy is now completely broke. He's a good-hearted, moral, wholesome and clean-living man, and has often helped with dangerous and shocking search and rescue operations, including the ghastly business of recovering the bodies of the 257 people from Air NZ flight TE901 on Mt Erebus, Antarctica in 1979, and the Cave Creek disaster in 1995."
His supporters said his exemplary and selfless work "has been recognised by the NZ Police and others".
Arbon's friend, Greymouth panelbeater Graeme MacIlquham, and one of Arbon's relatives will be called as a character witnesses, to be heard by video-link from New Zealand courts.
The Givealittle page expires on September 10 and will not be renewed.
"Hopefully dear old Roy will be back here by then," the page says.
- Greymouth Star, with additional reporting by the NZ Herald.