Almost 400,000 Kiwis have not read or even started to read a book in the past year, according to a new survey.
The Book Reading in New Zealand survey found 30 per cent of Kiwi adults said they didn't have time to read, while more than 20 per cent didn't enjoy reading and 16 percent felt it was easier to watch movies based on a book.
New Zealand Book Council chief executive Jo Cribb said it was alarming that almost half a million Kiwis did not read a single book in the last year.
"The increasing demands of society and work mean more than ever New Zealanders need to understand and apply information across a range of sources in order to function effectively at work and everyday life. Reading is the critical foundation for all types of literacy."
Book Council patron and writer Emeritus Professor Albert Wendt said getting reading on the national agenda is a crucial step in breaking the poverty cycle in New Zealand.
"There are already some excellent initiatives out there such as the Book Council's Writers in Schools and Writers in Communities programmes, but more needs to be done.
"Encouraging reading, particularly reading for pleasure, is critical to ensure all New Zealanders can be part of our nation's prosperity."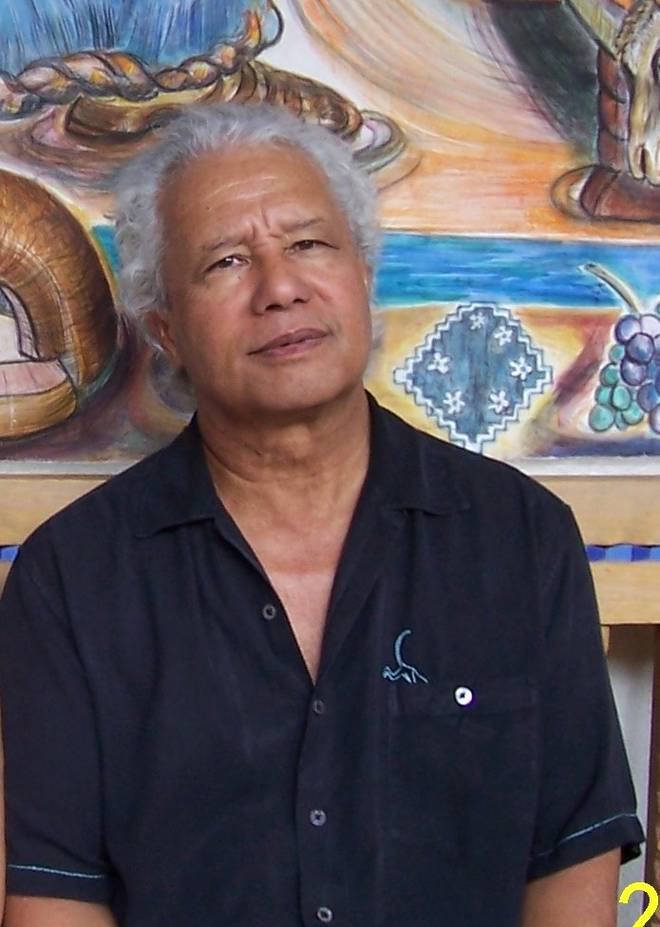 Cribb said it was "brilliant" however to see that a lot of Kiwis love to read.
The survey conducted by Horizon Research for the New Zealand Book Council, also revealed that Kiwis not only devour an average of almost 21 books a year but also love to read our own stories.
Almost 50 per cent of respondents read at least one book by a New Zealand author in the past year.
According to the survey, the majority of Kiwis read for relaxation and enjoyment, and our favourite fiction genres are crime, thriller and adventure stories.