The family of a New Zealand Navy sailor missing in Samoa are devastated they may have to bury an empty coffin.
Kilino Joseph Lemafo'e Tua, 24, was visiting two of his uncles near Apia when he disappeared on Saturday April 29 - a day after he arrived in the island nation.
Police believe Tua, who grew up in Mangere, may have fallen into the sea and been swept away while visiting the To-Sua Trench tourist spot.
Speaking to Samoa Planet, Tua's sister Isabel said she would never wish the pain they were facing on anyone.
"To think that we may have to bury an empty coffin, there are no words and only silence, there are no answers but only questions," she said.
The search now over, the family were now beginning to return home without Tua.
Isabel said she left Samoa with a range of emotions. "Emptiness knowing that we were leaving my brother behind. A sense of hopelessness not knowing what will become of this ordeal, but at the same time optimistic and holding onto hope that he will some day be returned to us."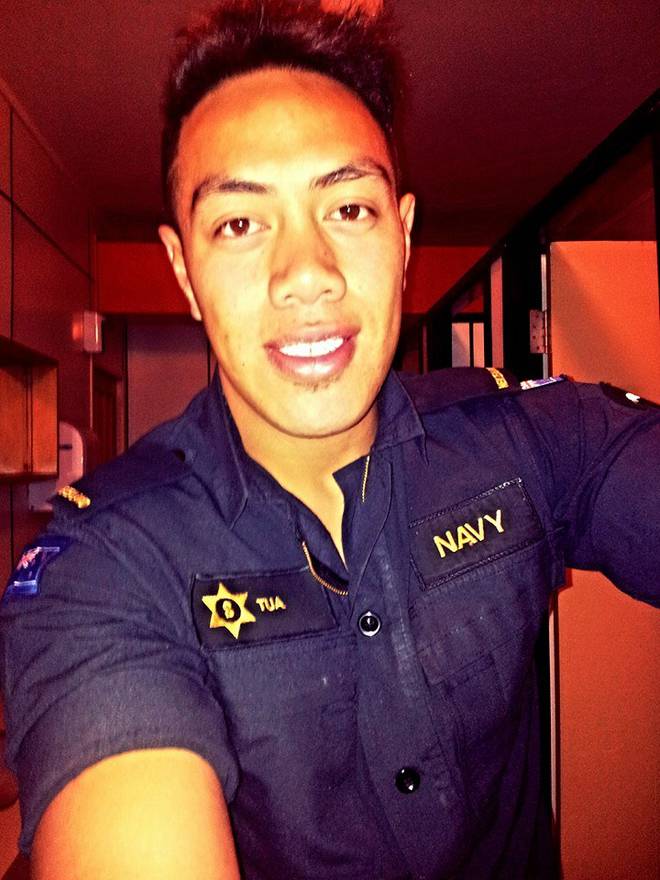 Tua's car was found parked near the famous To Sua Trench swimming hole.
The trench features a natural 30m deep swimming hole accessed by ladder. Lush greenery surrounds it and on the other side, near the sea, are rock pools and blowholes.
"We suspect that he either fell into the ocean or he was struck by a wave. The sea was very rough," Samoan police spokesman Su'a LeMamea Tiumalu earlier told the Samoan Observer.
A week after Tua went missing, Isabel told the Herald searchers had found his bag, hat, iPad, wallet and passport near To-Sua Trench and the family was coming to terms with the thought Tua may have died, and were now hoping to recover his body.
They had logged into his Snapchat account and were searching through his recent photos to see if they could find any clues what had happened to the former De La Salle College student.
"It was from Saturday morning," Isabel Tua said of the last social media post.
"It was a beautiful day and you could see the sun shining."
Friends from the Navy took leave to privately join the search for Tua and the Royal NZ Navy also sent members to help search, and to support his family.
Isabel told Samoa Planet the family were grateful for all the support they had received from the Navy, the owners of To-Sua and Tua's extended family.
"My immediate family and I have no words to express our gratitude, our appreciation for anyone and everyone that were involved inside and out of Samoa, from as big as flying over and diving into those dangerous waters, to helping out financially; the prayers and messages of love."