A young woman claims she was turned away from a strip club for "wearing too many clothes".
Sasha Harvey, 18, was left upset at what she described as a dramatic episode outside Flaunt Bar Tauranga on Saturday night.
The teen had been out at popular city night spot The Strand with boyfriend, Larry Bourke, 18, and Larry's sister, Ashli Ebsworth, 25, when they decided to visit the club around midnight.
But Harvey, wearing a T-shirt, pants, shoes and cardigan, was denied access by a bouncer because she was "too over-dressed", Ebsworth said.
The bar's management has not responded to numerous approaches for comment.
"She wasn't dressed up fancy, so I said, what does that mean, and he said that she's got too much clothes on," said Ebsworth, who herself works in hospitality and holds a manager's licence.
"He said he was sorry, but they had a new manager and she had instilled these new rules that they had to follow quite strictly."
At that point, Ebsworth said she asked to speak with the manager.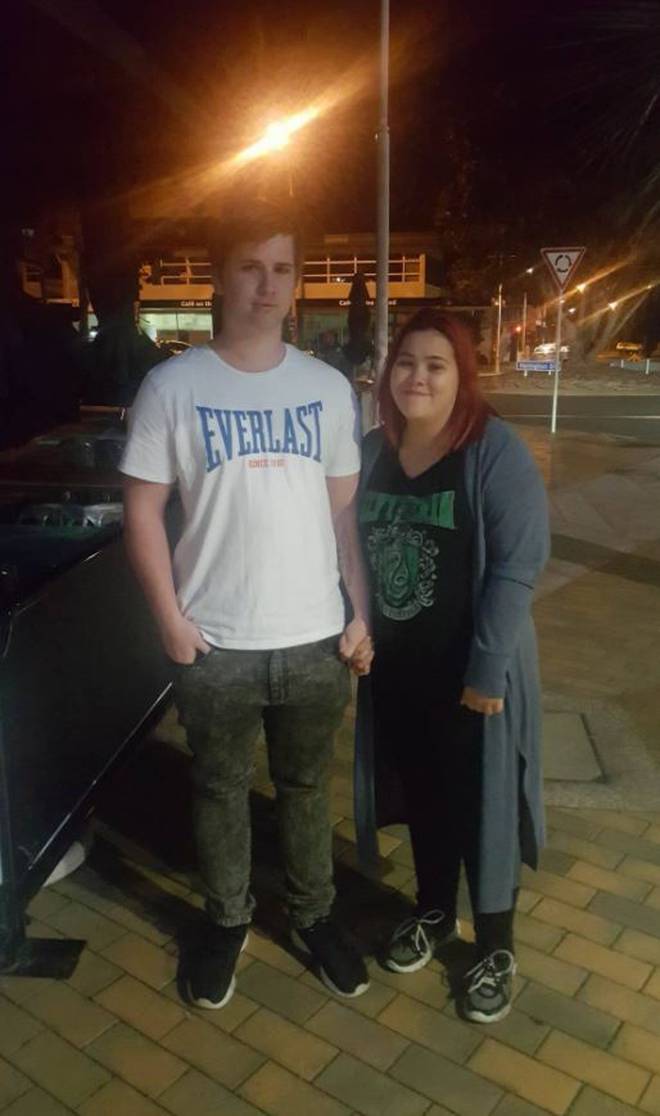 "She just took one look at her face and said, 'oh, no, sorry'," Ebsworth said.
"I asked her to explain and I said it wasn't okay that you can say someone is too over-dressed and you are wanting these girls to wear less clothes.
"At 18 years old, it can have a huge impact on a girl's reflection of herself and things like that ... she really couldn't care less."
Ebsworth said another customer, a man standing nearby, then got involved in the dispute, also challenging the manager.
"And this was not any sort of abuse, no one was calling her names, we were just looking for an explanation as to why she was denying this girl access because she was wearing too much clothes."
Ebsworth said the ordeal was upsetting to herself and Harvey, who she said covered up because of allergies that can trigger skin reactions.
"I got upset about it. It was so upsetting that I actually ended up in tears because I just couldn't believe the way we were being treated.
"It was only the second time [Harvey] had gone out and that was quite a big deal for her to do that and to branch out like that ... and they just struck her down. I think they've just destroyed a girl's confidence completely."
Harvey told the Herald that she'd dressed in the same way while out before, and had been to another bar earlier that night, without any problem.
"It was a dramatic time. They said stuff they shouldn't have, it wasn't professional at all," Harvey said.
"It was a bit shocking. It was a pretty sad night."
The bar's management was first approached for comment on Sunday morning.
A spokeswoman for the bar told the Herald on Monday evening she was still mulling over what, if any, official response would be made.