A young man who today admitted supplying alcohol to a minor who then died in a binge drinking game at Lake Kaniere, was discharged without conviction after penning a heartfelt speech for the judge in the Greymouth District Court today.
Brendan Perrin, 23, of Hari Hari, appeared for sentence on a charge of supplying alcohol to a minor, following the tragic death of Hokitika 17-year-old Mitchell Heward during an alcohol-fuelled lakeside party on February 13 last year.
Perrin was supported in court today by the victim's parents and his own mother.
Lawyer Richard Bodle said Perrin was initially offered diversion by police but that was withdrawn after a case review by Nelson police.
Bodle said he had delivered a "very powerful" speech as part of the restorative justice to students at the South Westland Area School, at Hari Hari.
Perrin had purchased a box of beer for Mitchell, "but the alcohol which had the biggest affect was not the beer," Bodle said.
He was not there for the drinking game, which Mitchell and others were taking part in.
"He was swimming and when he returned he saw his friend in great stress and tried to assist until the ambulance arrived. Mitchell Heward died later the next day."
Bodle said Perrin was constantly reminded about the death of his friend.
Judge David Saunders said Perrin had shown courage to deliver the speech to the school, and the judge asked that it be disseminated to the media.
The judge noted that the Hewards did not wish to see him convicted. The offending was at the lower end of the scale and punishable by fine only.
"Had you been allowed to undertake diversion the case would have been over and done with now."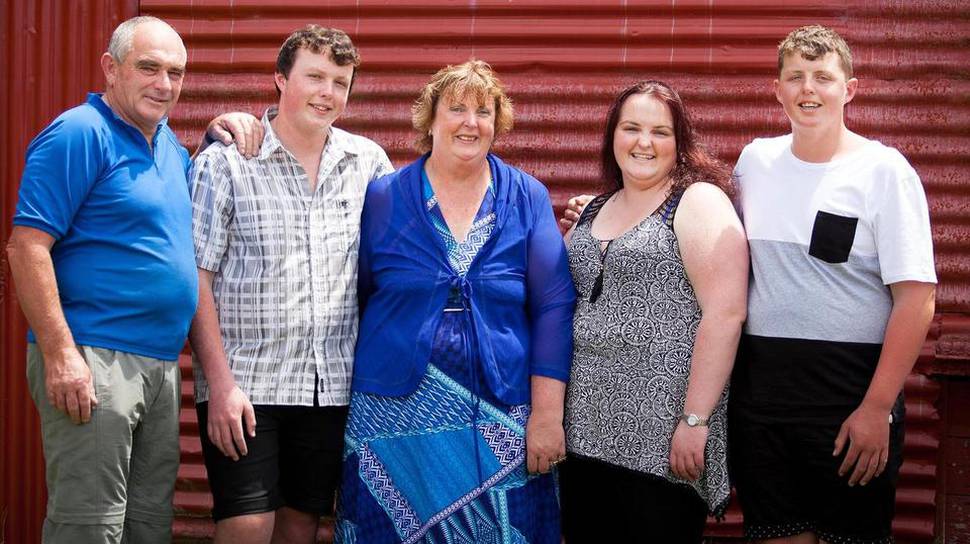 In dismissing the charge, Judge Saunders said he did not believe a conviction was warranted and he believed Perrin had recognised the harm the New Zealand drinking culture had caused.
Speaking outside the courthouse, Mitchell's Heward's father Ron said the discharge without conviction was a good outcome.
"We still do not believe the right people have been charged or the right charges have been made," Heward said.
"Mitchell was supposed to be with friends he could trust. In the end, his mates looked after him but other people there (who have not been charged) didn't care less."
Perrin told the court after being discharged that he still drank alcohol, "but not as much as I used to".
In the speech he delivered to the school, Perrin talked at length about the pain he had caused, and the perils of underage and excessive drinking.
"I tried to resuscitate Mitchell once I saw what had happened and how ill he really was.
"The one thing that keeps me awake at night is that I failed to resuscitate Mitchell.
"I was unable to help him, I was unable to do anything for him. I really tried my best, and it wasn't enough."
He said the risk of underage drinking or abusing alcohol was too high.
The law was there for "a damn good reason, and it's to protect us from ourselves".
There was a drinking culture in New Zealand - especially among young people.
"We drink to get drunk, rather than drink socially. We drink until we fall."
- Greymouth Star