Auckland Prison is in lockdown this afternoon after two inmates allegedly assaulted a number of staff.
The Herald understands on of the inmates who allegedly set upon prison officers is Josh Masters - head of the notorious South Auckland Killer Beez gang.
Masters had to be restrained during the alleged attack in the maximum security prison's B Block and suffered minor injuries.
READ MORE:
Assaults on prison guards up by more than 100 in the past year, Corrections report reveals
Paremoremo prison attack: Six guards injured, stabbed, wounded
Four maximum security prisoners charged over violent attack on Paremoremo guards
Acting Prison Director Tom Sherlock confirmed there had been an incident at the Paremoremo facility.
"This afternoon two prisoners allegedly attacked staff members at Auckland Prison," he told the Herald
"One of the prisoners involved is receiving medical treatment on site after being assessed by health staff.
"Police have been informed and will be investigating the incident."
Sherlock said at this stage there were no reported serious injuries to staff.
He could not confirm who the inmates involved were.
However a prison source told the Herald Masters suffered facial injuries in the attack and had been moved to a cell in the management unit.
"We have a zero tolerance to violence policy in prison," Sherlock said.
"Any violence or assaults towards staff or other prisoners will not be tolerated and any prisoner who uses such behaviour will be held to account.
"As the matter is now before a Police investigation, we cannot go into any further detail."
Masters, who founded the Killer Beez, was sentenced to more than 10 years in prison for organising drug deals after police intercepted thousands of his coded phone conversations.
Before he was convicted Masters was a part-time rapper and owner of a record company.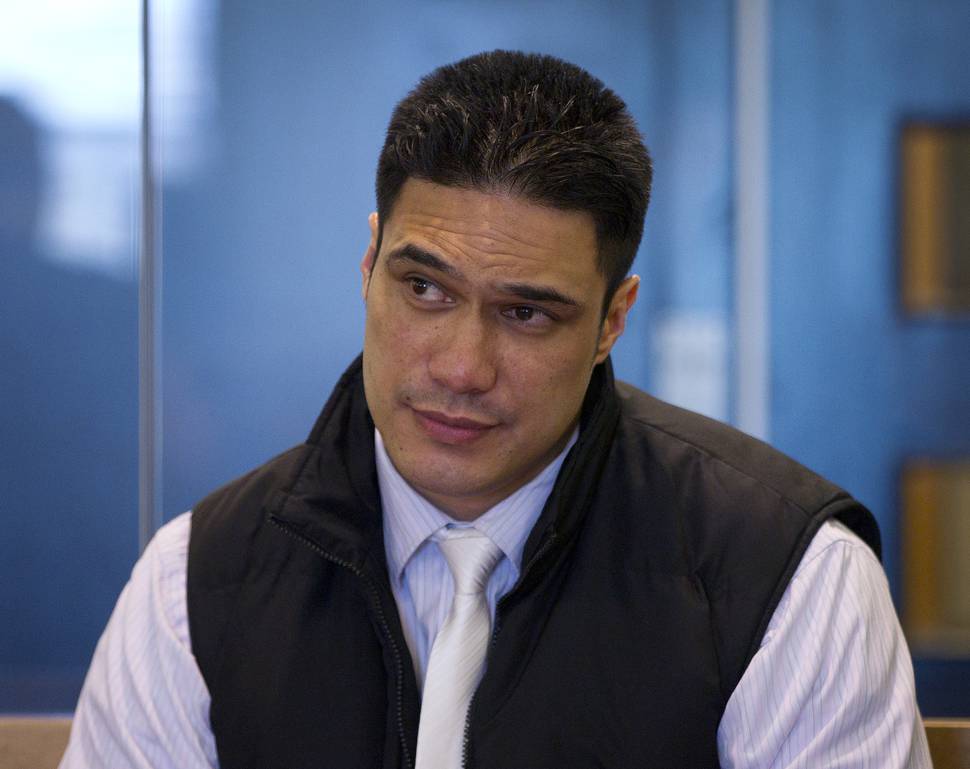 However he was jailed for purchasing large amounts of methamphetamine which he passed on to associates - some were in the Killer Beez and others were family members.
The last serious attack at Auckland Prison - dubbed New Zealand's toughest jail - was in October.
On October 21 the Herald revealed that six guards were injured in an attack by inmates, with three suffering stab wounds to their heads, necks, hands and shoulders.
That was believed to have been premeditated and kicked off after inmates were handed cleaning equipment.
Three guards sustained stab wounds and three others had minor injuries - only one required hospital treatment.
Four inmates have been charged with a total of 14 alleged offences and are currently before the courts.