A state of emergency has been declared in Thames ahead of Cyclone Cook making landfall.
People in the region are being told not to take the situation lightly; as strong winds, thunderstorms and heavy rain are expected.
There is also a potential for power outages.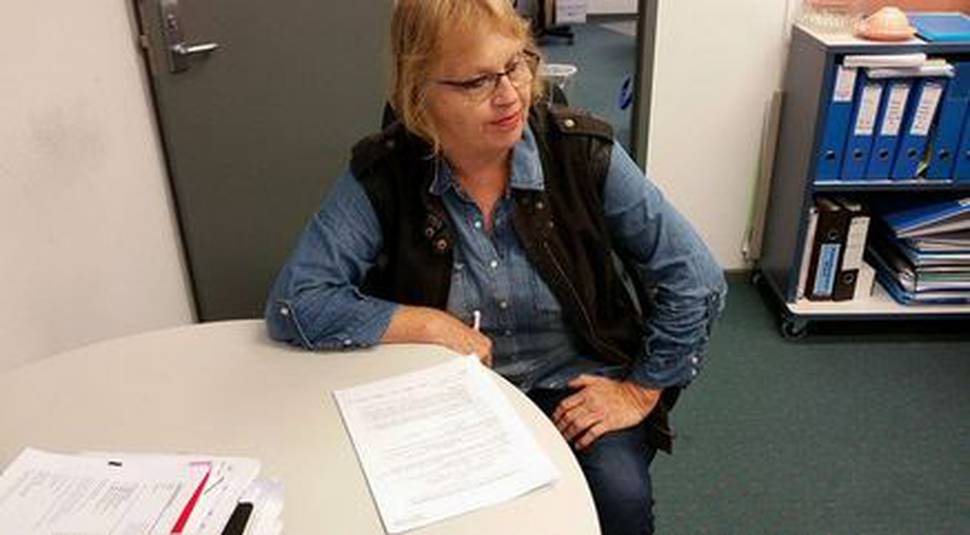 MetService has issued a severe weather warning over parts of the North Island, where heavy rains this morning and early afternoon caused some flooding to roads and properties in and around Auckland.
Cyclone Cook is expected to make landfall somewhere over the Coromandel Peninsula or western Bay of Plenty late tomorrow afternoon or evening, MetService says.
It will then move south and is set to reach Wellington in the early hours of Good Friday.
MetService meteorologist Lisa Murray said gusts of up to 150km/h can be expected.
Heavy rain is forecast from today until tomorrow night and from 9am today to midnight Thursday, between 150 to 250mm of rain was forecast to accumulate.
The maximum rainfall in the Coromandel Peninsula, Bay of Plenty and Taupo areas was between 30 to 40mm and there is also a possibility of thunderstorms occurring.
Murray said people in Thames needed to heed the warnings; making sure trampolines were tied down, and that they had enough food, torches and batteries available.
"They're going to be right in the path of Cyclone Cook.
"This is such a widespread event. People just need to hunker down.''
Temperature-wise, there is a high of 22C forecast in Thames today and an overnight low of 18C.
Rain and severe gusts of up to 140km/h are also expected tomorrow, with a high of 21C and overnight low of 15C.
The weather conditions would improve markedly by the end of the week and through to the weekend.
Speaking of the weather over the next two days, Murray said: "It's going to be fast with a big impact."