Jumbo the beloved African elephant who toured New Zealand with the travelling circus has died at San Diego Zoo.
Former keeper and retired owner of the Whirling Bros circus Tony Ratcliffe said he received a call this morning from the zoo to tell him the news.
"They contacted me this morning and told me she passed away in the early hours of the morning," he said.
It's not yet clear why Jumbo, also known as Mila, died, and there will be an autopsy.
"It was quite a shock to me because last I heard they had had a big veterinary inspection . . . Jumbo had passed with flying colours."
Jumbo is the same elephant that killed a vet at Franklin Zoo in Tuakau in 2012.
Dr Helen Schofield died in April 2012 when Jumbo picked her up and crushed her with her trunk.
A coroner found Jumbo may have been frightened by a shock from an electric fence, and found Schofield ignored her own safety guidelines by entering the enclosure.
Ratcliffe said he'd been inundated on Facebook with comments from people who were saddened at the news of Jumbo's death.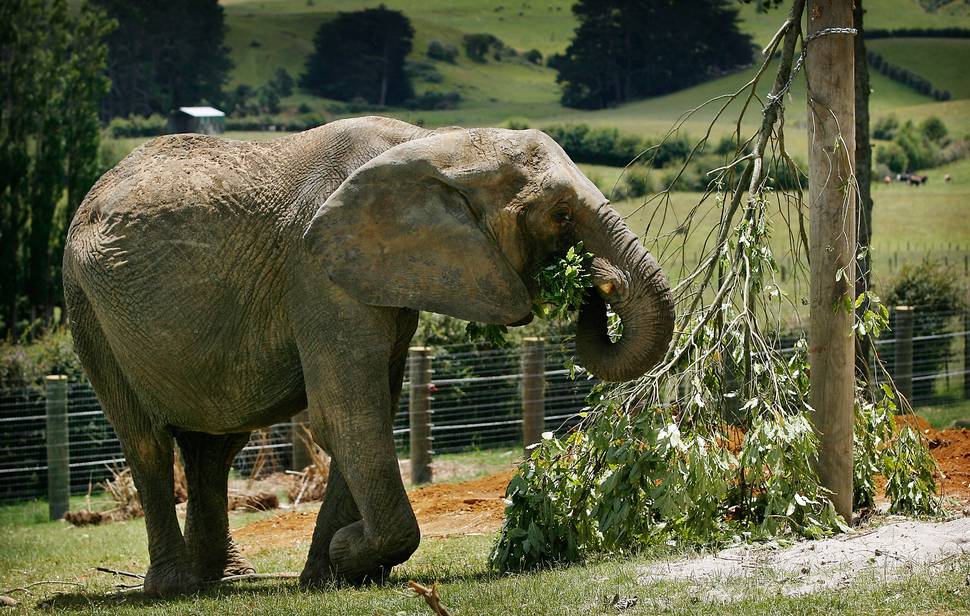 "She's remembered by thousands throughout the Pacific," Ratcliffe said. "She was an icon and such a beautiful elephant."
He said he loved all the elephants he'd handled over the years.
"I've handled over 40 odd elephants in my life on this planet and you couldn't help but love them."
Jumbo was born in the wild in 1973, but at nine months she was taken into captivity at London Zoo. She ended up at Honolulu Zoo for a brief period before the Whirling Brothers Circus brought her to New Zealand in 1978.
After Schofield's death, Jumbo was later sent to San Diego Zoo.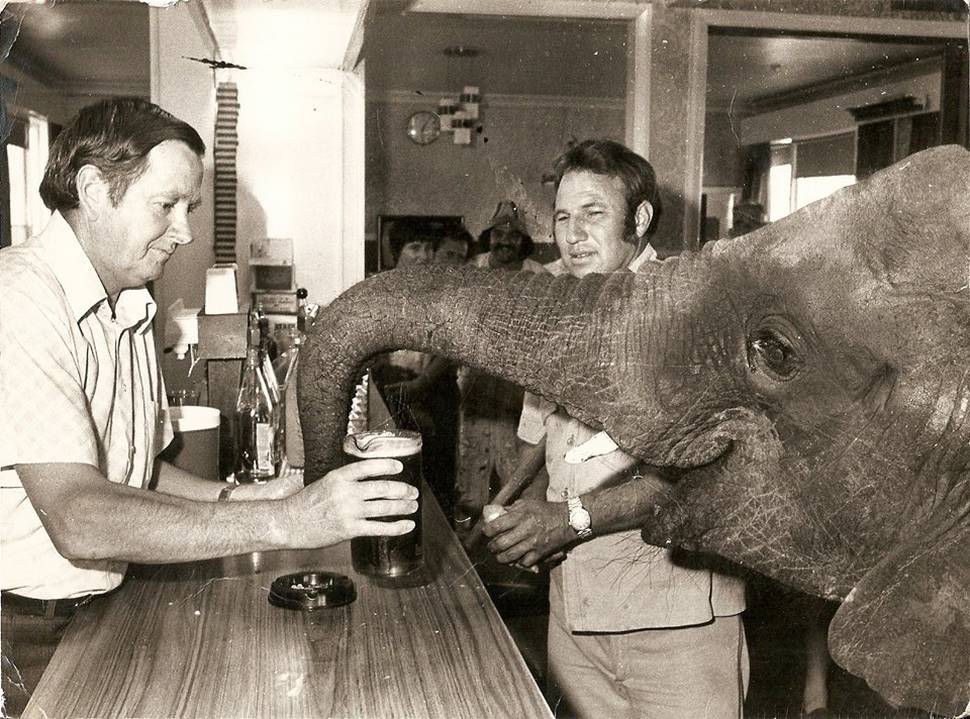 Ratcliffe said the zoo had always kept in touch with him about how Jumbo was doing, but due to an aneurysm in his brain he was unable to fly over and see her.
"I just feel gutted, you know, I feel so sad about it, you know, because we had so much life together, it's just like losing a wife.
"She was part of our family ... how do you say goodbye to a friend?"
Ratcliffe said he didn't go to his own mother's funeral because he had to care for Jumbo, but his mother would have understood.
"Some people said I was tough and didn't care about her and all that, that's utter crap."
He had fond memories of going swimming with Jumbo at the beach or at swimming holes.
She would wreak "havoc" at the circus when he went away, rattling her trailer and making a racket until he came back.
"She was very possessive of me."
Ratcliffe expected to hear back from San Diego Zoo after the autopsy about the cause of her death.