A child has head injuries after being hit by a car at a pedestrian crossing in Porirua today.
Police said a 6-year-old was taken to Wellington Hospital with moderate injuries after the incident happened at 3.20pm in Cannons Creek.
Police spoke to the driver.
Eye-witnesses took to Facebook to warn others of the incident. One woman said the child was dragged after he was hit by the car.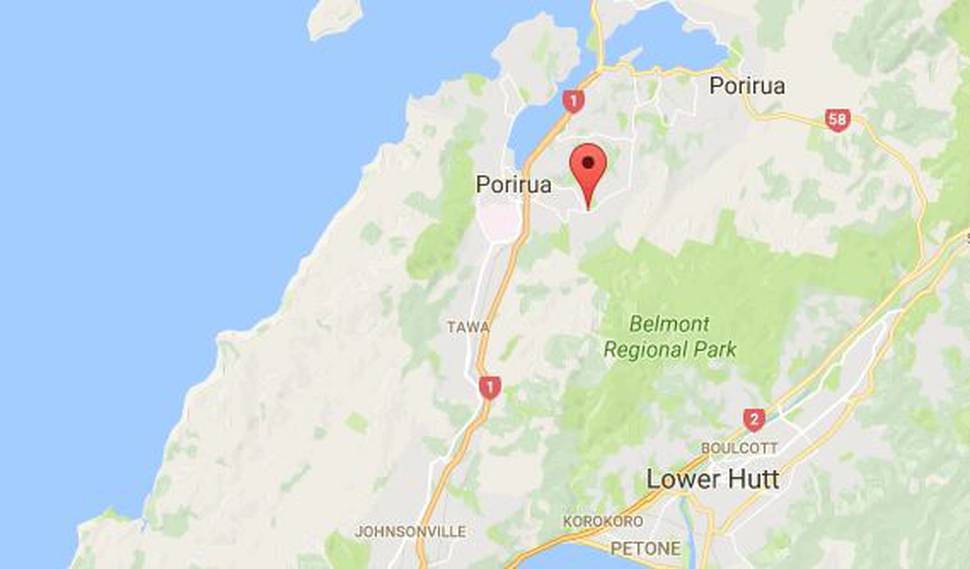 Others condemned the disgraceful behaviour of people who yelled abuse because the traffic was backed up from the crossing.
Another woman who was there called the incident a "mother's worst nightmare" and said checking to see if the boy was still breathing was all that mattered to her.