When Abigail Lameta entered the last months of her short life, her family knew nothing of the palliative care service at the Starship children's hospital in Auckland.
The Henderson family soon learned that palliative care could help them through their darkest days, with invaluable advice and support to enable care at home.
Abi died in November, nine days before her ninth birthday. She had been diagnosed at 5½ with a rare and incurable brain tumour. She had chemotherapy and radiation therapy and last August, she was brought home to die.
Around this time, the family met Karyn Bycroft, a nurse practitioner who had helped establish the palliative care service at Starship in 1999.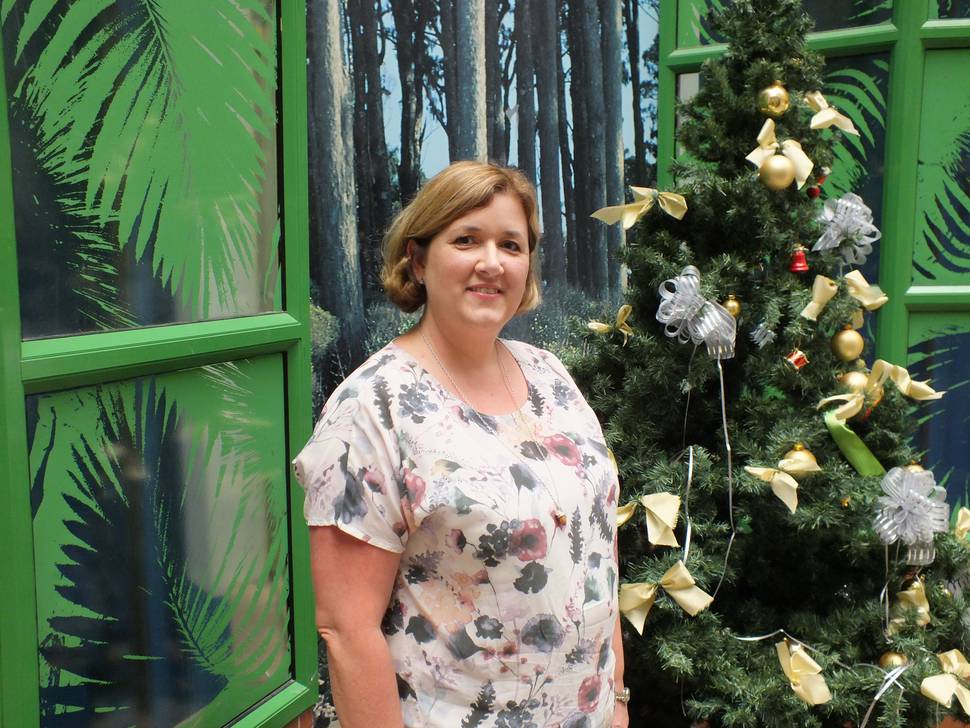 The family was in regular contact with Starship and the home-care nurses of Waitakere Hospital's palliative care service.
"For three months we had that contact," said Abi's grandmother and adopted mother, Lisa Lameta.
"It was only made possible by knowing there's someone on the end of the phone if we were worried."
"It meant we could keep Abi at home. She stabilised for quite a while and was really peaceful just being in her own environment. She was surrounded by family and it was easy for people to come and see her when they wanted to.
"I think she might have gone a lot quicker if she had been in a hospital environment. She seemed to be deteriorating quickly. She had had a period of not being alert, awake.
"The month before she passed away she came right back; she was coherent and talking and she seemed peaceful in her own environment."
Abi had always lived with her grandparents and her own mother, Olive, and had many aunts and uncles.
Lisa Lameta said of Abi: "She's been the centre of our family since she was born. That was her personality. Even when she was really sick she was still bossing everyone around and in charge."
Abi had always coped with her sickness. "She took whatever came. She had the patience and endurance to go through that, right to the end."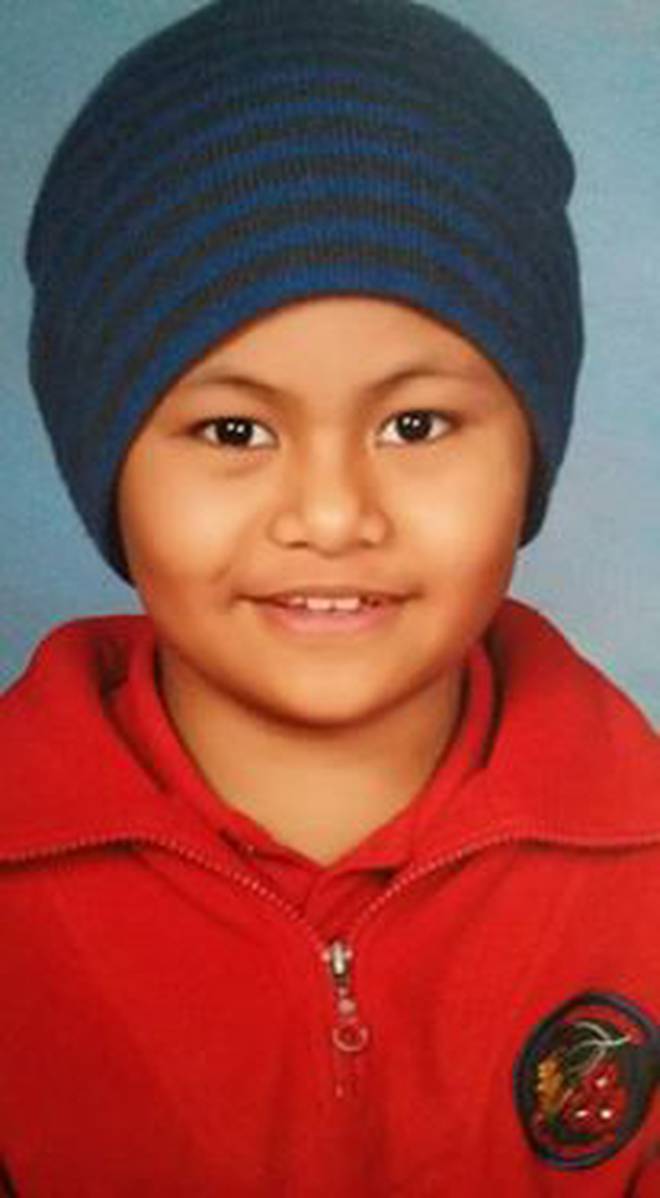 Bycroft said most children in palliative care had some level of understanding of what was happening to them.
"We have really sad days, but I think that one of the things about children is that even though they may or may not survive their illness ... children are incredibly positive."
"Even if a child does die, but you can see that they died in a way they didn't suffer, or we could minimise their suffering, or the family were able to be together or maybe we were able to support them in a way that someone was able to come from overseas to be with them, or they were able to have a special party ...
"When you see the difference the little things make to their quality of life, and the family's quality of life, it just brings so much reward."
Bycroft's proudest Starship moment involves a mother who wanted to learn to provide as much of the care as possible to her child during a particularly long period of palliative care.
After the boy died, the mother told Bycroft: "'I did everything I could for my boy'".
"And that, for me was perfect. That summed up why I come to work. She remembers, as a mum, that she did everything she could for her boy and she didn't have regrets."
Starship's birthday:
• This year Starship is marking 25 years since the national children's hospital was officially opened
• Visit Starship's 25th birthday website to find out more or to make a donation