A New Zealand woman who bought a small, spiky succulent plant for her front garden almost a decade ago had no idea that overnight it would burst into sky.
Gaye Mullin, from Waitara, could hardly believe her eyes when a branchless spike burst from her Agave Geminiflora.
Now the towering plant is the talk of the neighbourhood, growing at a rate of at least 15 centimetres a day and standing 6 metres tall, the Daily Mail reports.
And it shows no signs of slowing down.
"I had no idea it would grow this big, I just liked the shape of it how it looked," Ms Mullin told Daily Mail Australia.
"It's not supposed to flower for ages, I must be lucky. Everyone has commented on it; they can't believe it.
"It just keeps on growing. I've never seen anything like it."
After doing some research, Ms Mullin learnt that her agave was in the process of flowering.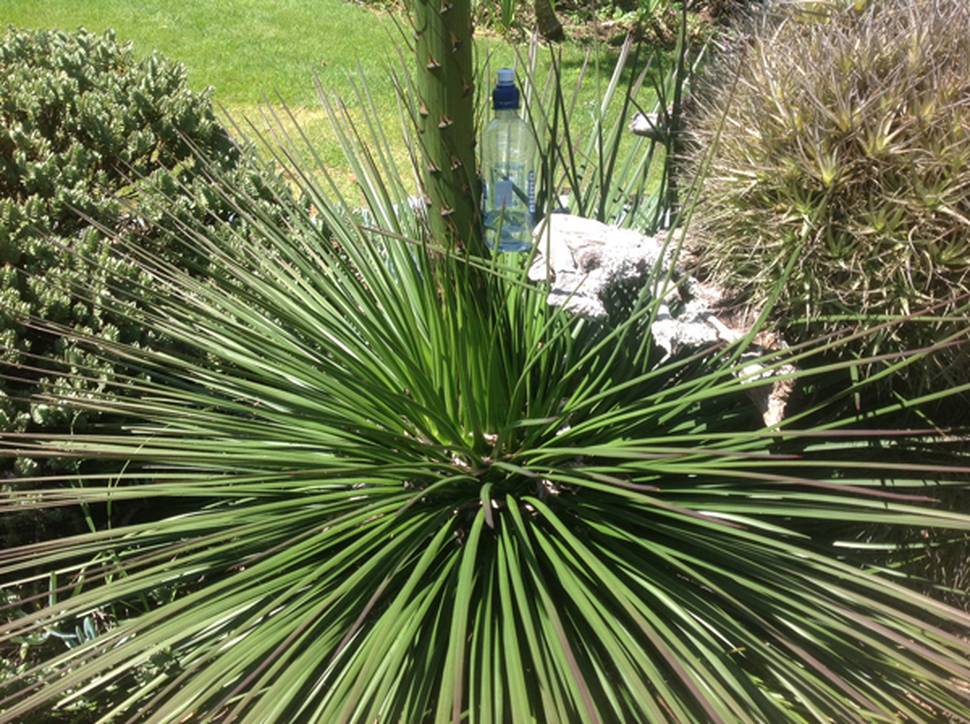 But the typical agave won't flower until it has properly matured, generally not for at least 10 years, and will usually only grow to a height of 3m.