Police have confirmed the body found in Woodhill Forest is that of missing Aucklander Carissa Avison.
Police formally identified the 21-year-old's body tonight after it was found by a member of the public in Woodhill Forest, near Muriwai Beach, on Wednesday evening.
Her death has been referred to the Coroner and police said their thoughts are with her family and friends at this time.
Avison was reported missing in late January 2017. The search for her had focused on Woodhill Forest, before being suspended earlier this month. She was last seen at the Hunting and Fishing store in Holder Pl, Rosedale, on Auckland's North Shore about 10am on Thursday, January 26.
She hitched a ride from there to Coast Rd in Muriwai, arriving about 11am, and had not been seen since.
Police and search and rescue teams scoured Woodhill Forest for Avison, who worked for Auckland Transport, but to no avail. She did not show up for work that morning, despite leaving her Dockside Lane home in the city centre, about 8.30am.
Detectives repeatedly assured the public foul play was not suspected in her disappearance.
At the time of her disappearance, her brother Tyler Avison said she did not have a history of failing to stay in regular contact with her family, and going missing was out of character.
She often went to Muriwai Beach and loved camping and the outdoors, her family and friends said.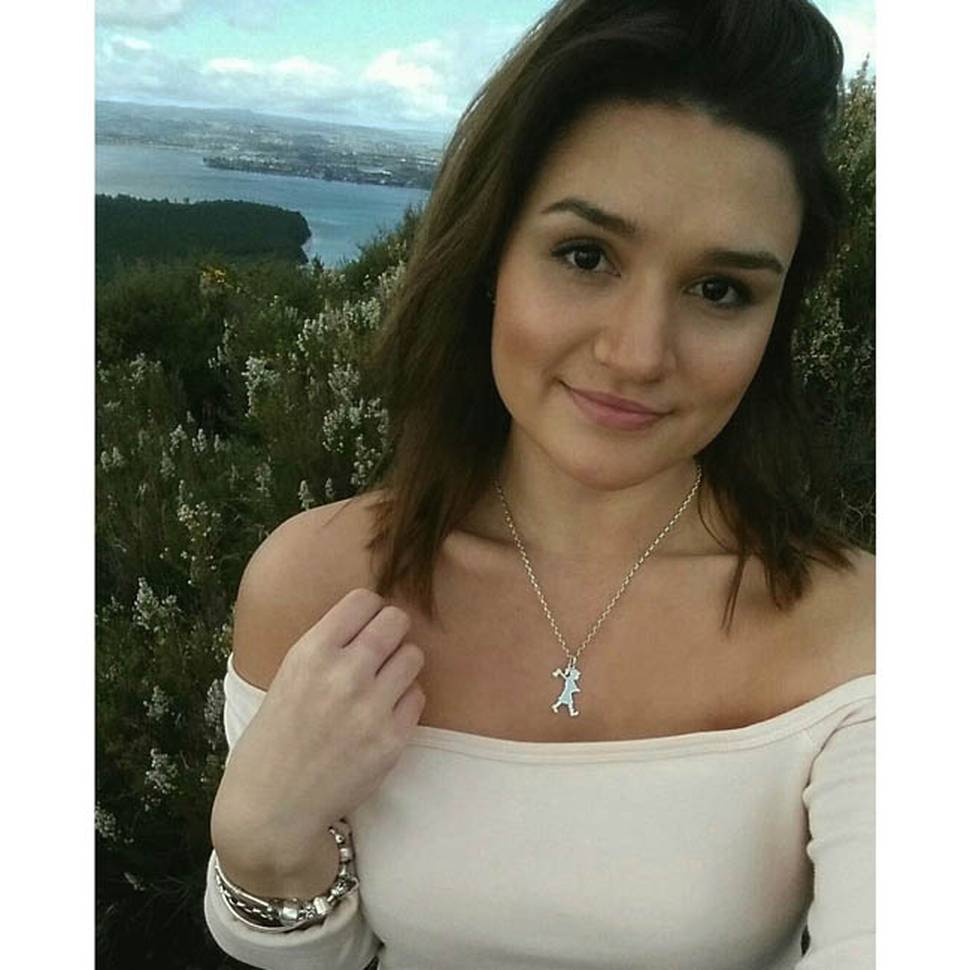 Claims surfaced that Avison had purchased a gun in the hours before she disappeared, but police refused to confirm the speculation.
Detectives remained tight-lipped around details of Avison's disappearance, including what she may have bought at the hunting store, if she knew the driver of the car who took her to Muriwai, or why they did not believe the circumstances were suspicious.
The official search was called off on February 3, eight days after she went missing.
Woodhill Forest is popular with mountain bikers, with 100km of purpose-built tracks and jumps, as well as walking trails and a tree adventure park, spread over 12,500ha.
Police had asked members of the public who use the forest to remain on the look-out for Avison, describing it as a "very busy recreational area".