As fire spread down the hills above his beloved historic Ohinetahi homestead and gardens, Sir Miles Warren wasn't going anywhere.
About 107 residents on the other side of Governors Bay, Teddington Rd, were evacuated at 3am this morning.
That order hadn't extended to the homestead and gardens, but if the call had come, Sir Miles said he wouldn't have heeded it.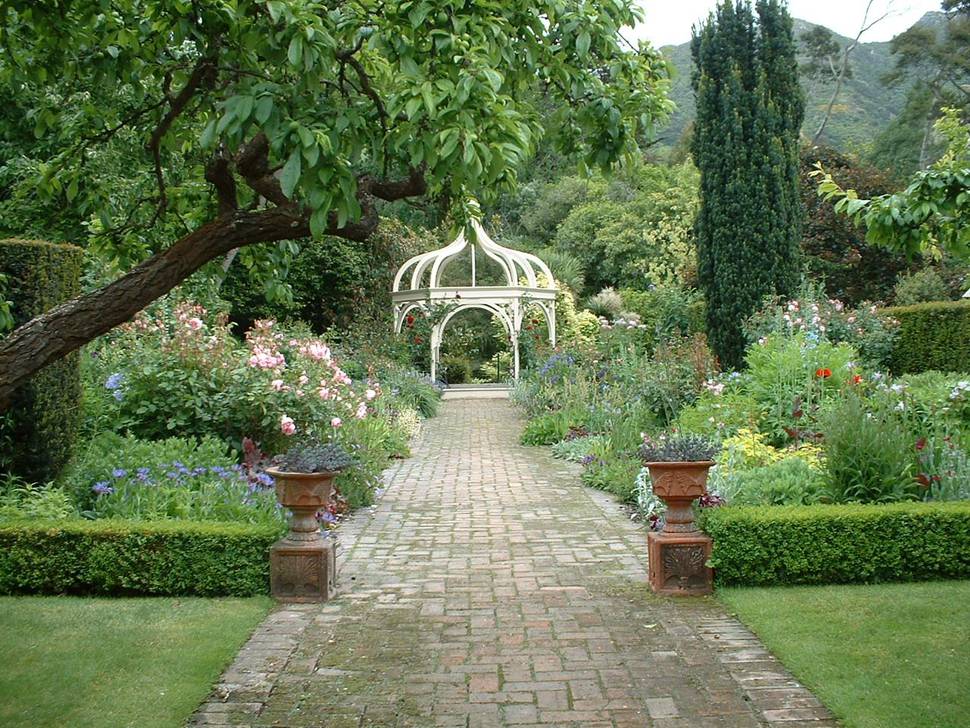 If the house was to go down, he would "go down with it," he said.
"My plan was to either run to the sea or jump in my pool."
Yesterday morning he was in the garden at the Ohinetahi homestead, where the plants were coated in falling ash from the fires burning just 300-400m away.
The homestead, a category one heritage building, was built in the 1860s and some of the roses growing in the garden were planted in the 1870s.
Sir Miles, a prominent architect, has lived there for 41 years, having restored the homestead and developed an extensive award-winning garden.
He restored the house and designed and created the gardens with his sister, artist Pauline Trengrove. He gifted the property in 2012 to be kept in a trust for the public.
"If this place was to burn, I would just lose my life's work," he said.
When he went to bed at 10pm on Tuesday, it had looked like there was just a small fire at the top of the hill, but by the morning he estimated the flames had moved to within 400m of the property.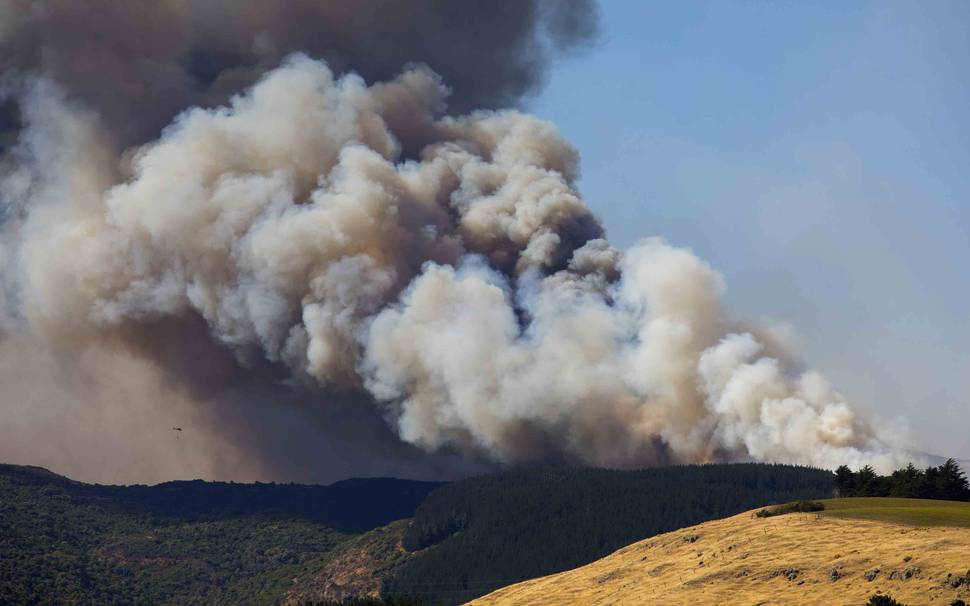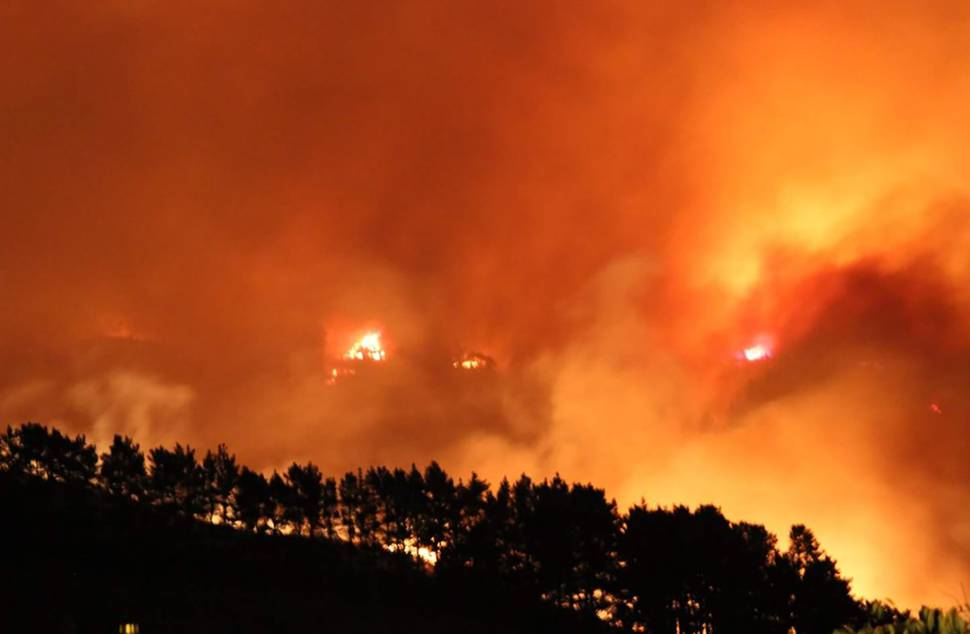 "I thought all was well, so I went to bed and slept easy," he said.
But when he woke, the fire had reached his neighbour's sheds and he could see smoke rising through the trees.
"It's just quite spooky to see the smoke rising up around my property."
Sir Miles wanted to thank firefighters and helicopter pilots for their efforts.