This little piggie went to market - well, not quite, but she did spend a day in the chamber at Whangarei District Council.
While most councillors are usually concerned with keeping their cellphones quiet in council meetings, Denby councillor Jayne Golightly was trying to keep her pet piglet from squealing through official business last Thursday.
If you think local government is a bore, think again. The tiny hog got a chance to watch the cogs of democracy turn from her cosy blanket.
The meetings included the community development and infrastructure committees, and was the first official day of business this year in the chamber.
The Advocate tried to contact Ms Golightly to discuss why she brought Scott the pig to work, but the councillor did not respond.
In a written statement Whangarei Mayor Sheryl Mai stated the piglet was cute, but stressed pets were not allowed in the council chamber.
"It was a very cute little piglet, but the council chamber isn't the place for pets.
"I am sure councillor Golightly will make other arrangements for its care throughout the rest of this term of council," she said.
Ms Golightly was voted onto the council for her first term last October.
In her manifesto on the Go-Whangarei website, she wrote of a need for change at the council.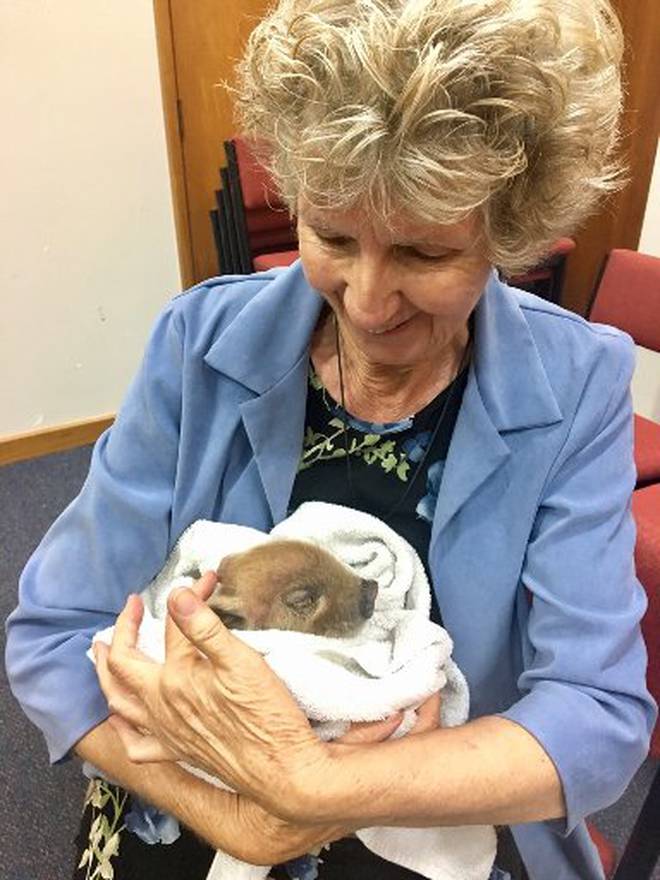 "There really needs to be a change in the ways we do things, the way we think about things and ways we get things done and I wish to be a part of those changes and to see our awesome city vibrant and alive again."