A woman whose dog was viciously attacked says the generosity of Herald readers brought her to tears.
Camille Walton's yorkshire terrier Pip was mauled by four large dogs while they were walking through the Wellington suburb of Newtown.
Pip needed three hours of surgery at the SPCA clinic and may need more.
Walton, who is studying towards a web development degree, set up a givealittle page in the hopes of paying off some of the $2500 bill.
But after Herald readers saw her plight, the funding target was reached in less than 12 hours.
Walton said she felt "overwhelmed" as she watched the donations pour in.
Some donations were as small as $5, and other strangers gave $100.
"There were some people who didn't have much but wanted to help even in a small way, and then put a really nice message as well," Walton said.
"And then people who didn't know us, donating $100.
"My sister just kept sending me messages, saying 'oh my God, people are amazing'."
The owner of the dogs that attacked Pip disappeared in the aftermath.
But Walton said the generosity of strangers had restored her faith in people.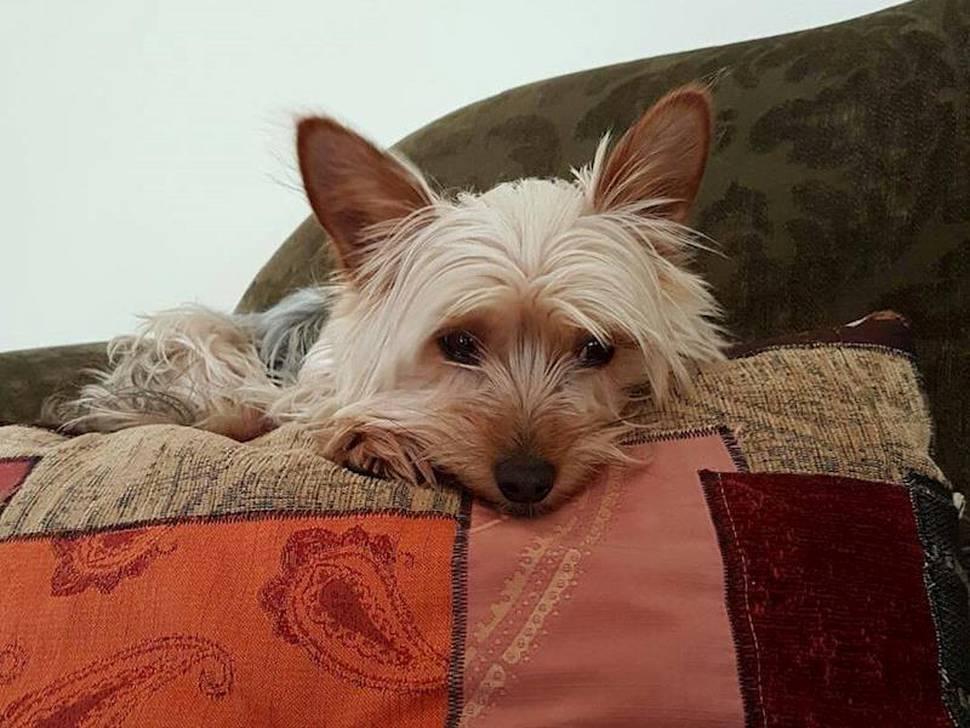 "Me and my sister have cried about it.
"Just a massive thank you. They have no idea how much it means to us.
"It's helped so much having that support, especially other dog owners who message saying they know what it's like."
Pip is still recovering at the SPCA vet after the attack, but is making progress.
She's been taken off the drip, and moved to injectable pain relief.
Although the terrier isn't expected to be out of the woods for a few weeks, Walton said she's relieved to focus on Pip's recovery without worries about vet bills.
Any money left after medical expenses will be donated to the SPCA.