Duco Events boss David Higgins says refunds are possible for rugby fans angry over a lack of frontline All Blacks playing in the Brisbane 10s.
Controversy has exploded around the alternate format tournament, set to debut on February 11 and 12, including the use of World Cup winning All Blacks Jerome Kaino and Israel Dagg and up-and-coming international Damian McKenzie being used extensively in promotional material - even though they won't play.
The situation has raised questions about how deals were done and what was known about the availability of All Blacks before contracts and advertising were signed off.
Higgins, the founder and co-director of Duco, this afternoon denied using top All Blacks stars to advertise his event knowing they would not be made available to play.
But, he said in an interview with Newstalk ZB's Tony Veitch, fans were welcome to ask Duco for their money back.
Veitch told Higgins he had been contacted by "a lot of fans" upset about the 10s wrangle, before asking: "If they come to Duco and say 'we were promised X, Y and Z players, we're not getting them..' Will you give them a refund?"
Higgins responded: "I'll look at that on a case-by-case basis, for sure."
Players who toured with the All Blacks have been subject to a 12-week stand-down from all rugby.
But Higgins denied the suggestion he signed the likes of Kaino, Dagg and McKenzie knowing they'd never make the field due to their contractual obligations to New Zealand Rugby.
"Of course not, that's a silly question," he said. "There's clauses in the collective agreement saying each player would be assessed on a case-by-case basis.
"The players who fronted put their hands up, in fact they wanted to be ambassadors for the tournament.
"In the NZ case, one way of looking at it is we, you know, mislead, or whatever. Another way of looking at it is that the players put their hands up to be ambassadors."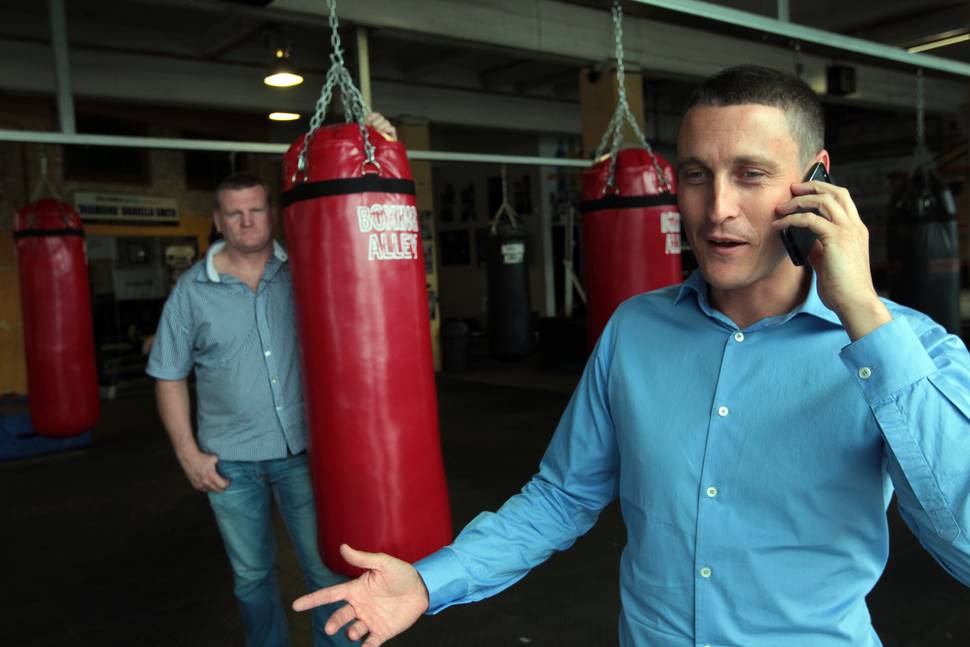 Only three All Blacks who were on the end-of-year tour to the Northern Hemisphere will be released to play.
New Zealand Rugby has been silent since the Herald revealed All Blacks stars will be at a minimum in the inaugural tournament next month.
There was no further comment yesterday, but the Weekend Herald understands the union is intending to give the all-clear for Blues loose forward Steven Luatua, Highlanders hooker Liam Coltman, Hurricanes lock Vaea Fifita and Crusader Seta Tamanivalu.
All toured with the All Blacks in November last year but had limited game time with Fifita not even getting on the field.
Jordie Barrett, younger brother of Beauden and the "apprentice" on the northern tour with the All Blacks, has also been released to play in the tournament.
Nehe Milner-Skudder - who missed the majority of 2016 with injury - will make his return to rugby alongside Fifita and Jordie Barrett.
Lock Luke Romano, absent along with the injured Milner-Skudder from the northern tour, is also set to play for the Crusaders.
Those players who toured with the All Blacks have been subject to a 12-week stand-down from all rugby which cast their involvement in the Brisbane event into serious doubt.
Kaino, Dagg and McKenzie have been used extensively in promotions by the tournament organisers, Duco Events, but now will not play.
It's understood the trio may travel to Brisbane as tournament "ambassadors".