The young son of murder victim Alexsis Tovizi is among scores of traumatised young Christchurch children in desperate need of counselling after last November's earthquake.
Counselling service providers in the region are struggling to keep up with demand, as children languish on waiting lists for months at a time before receiving the support they need.
Tovizi's mother, Cheryl Tovizi, told the Herald on Sunday the problem will lead to "ongoing mental health issues" for children traumatised by earthquakes.
Alexsis was murdered by ex-partner Nikki Roper in 2010. Her son, now 9, was 3 when his mother died, and Cheryl Tovizi said counselling services were crucial in helping both of them through what was a traumatic time.
"Without them my grandson's future would not be as bright as it can be, and he would not be able to be the best that he could be.
"I describe them as my lifeline. when you're drowning, and you're in the sea of hopelessness, they were my rescue and to come and hold us up and help us and walk beside us for as long as we needed.
"Just saying I can help you... the weight that that simple statement made in those dark times is worth millions. I can't find the words to describe it."
In addition to dealing with the loss of a parent, Tovizi's young grandson was also being impacted by the constant tremors that have plagued the region.
"Obviously during the horrific situation that we were put through we were also going through earthquakes, and then the fear of loss... every single earthquake retriggers [it].
"Without that support... I just think Christchurch is going to have ongoing mental health issues as these young children that were 2 or 3 at the time...[my grandson is] 9 and these last lot of Kaikoura earthquakes retriggered things for him.
"These are major events... my own grandson is asking if we're going to be okay, if the house is going to fall down."
She said her young grandson benefited greatly from counselling services in coming to terms with the tragic loss of his mother combined with the stress caused by the earthquakes.
"That earthquake was felt by those children that six years ago experienced profound things when the earth below them moved, and it served to retrigger those children and even at school they're experiencing behavioural difficulties... and the level of anxiety is retriggered. these are major events... even my own grandson is asking if we're going to be okay, if the house is going to fall down."
Tovizi said at the time her daughter was murdered, counselling sessions had a profound impact on her grandson despite his young age.
"Don't underestimate the huge value, impact and benefit that it can have on a young child even as young as 3 having counselling that is specifically targeted at that age group.
"At the end of the day, aren't our children worth investing in?"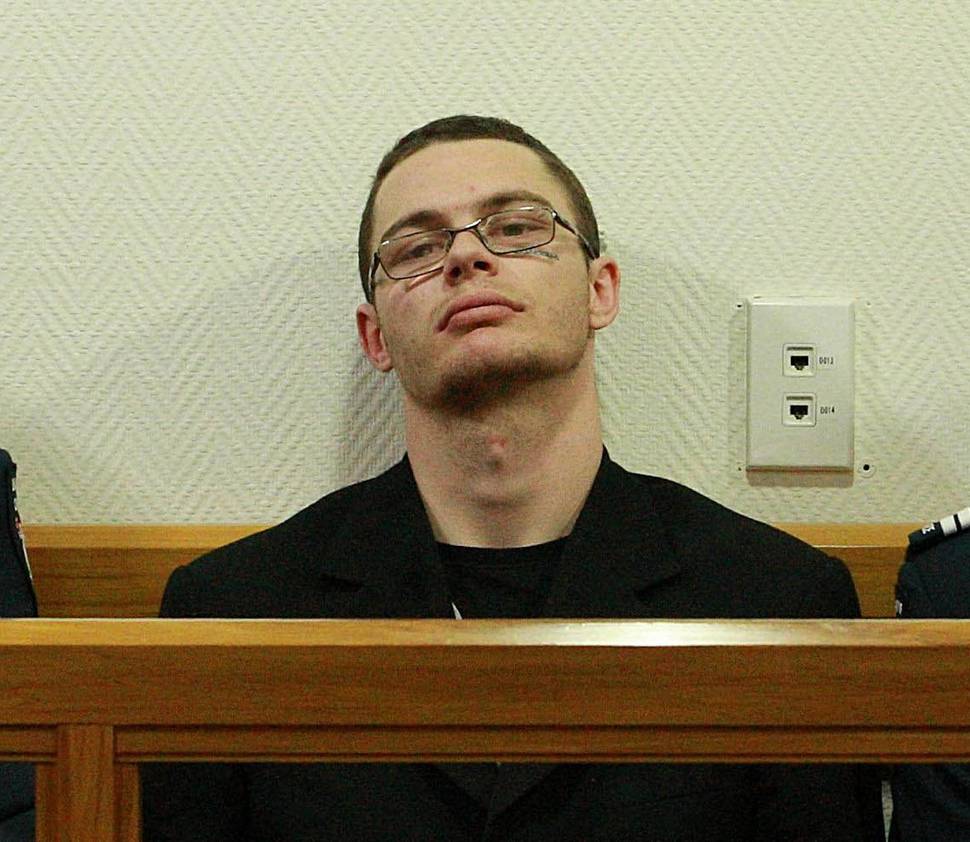 Home and Family provides counselling for children affected by earthquakes in the Canterbury region, and executive director Val Carter said there has been "an unprecedented rise" in the numbers of children referred to them.
"The research that is coming out now is saying that there's a five to 10 year recovery," she said.
"We had the earthquake here last February in Christchurch and then we had the Kaikoura earthquakes and they definitely can act to retrigger young children and maintain those ongoing levels of anxiety and fear."
She said those feelings in children have lead to "huge" absences at school as well as affecting their behaviour in the classroom.
"Schools have talked about children not being ready to start school, and there may be some anxiety about being separated from their parents.
"Other schools are also talking about an increase in negative behaviours displayed by children which are often systematic of underlying anxiety or other PTSD-type symptoms."
Children in Christchurch are having to wait months to receive counselling, and Carter said that wait time can have serious impacts.
"For a child who is anxious and doesn't want to go to school, you could see quite easily that could lead to school disengagement... or make it difficult for teachers to deal with them in the classroom.
"It's distressing really... that we're working within these confines, that's a reality for us.
"We're in this industry because we want to work for an organisation that makes a difference."
She argues there needs to be increased funding for services that help children such as Home and Family. It is a sentiment that is backed up by Tovizi.
"Having timely access to child counselling services is essential to the well-being and the future of the children who continue to suffer trauma, both man made and that of mother nature. We need to step up and do what we can by supporting services like Home and Family to provide the help our children so desperately need."
Where to get help:
• Lifeline: 0800 543 354 (available 24/7)
• Suicide Crisis Helpline: 0508 828 865 (0508 TAUTOKO) (available 24/7)
• Youthline: 0800 376 633
• Kidsline: 0800 543 754 (available 24/7)
• Whatsup: 0800 942 8787 (1pm to 11pm)
• Depression helpline: 0800 111 757 (available 24/7)
• Rainbow Youth: (09) 376 4155
• Samaritans 0800 726 666
• If it is an emergency and you feel like you or someone else is at risk, call 111.