Kiwi yachtsman Alan Langdon is pursuing Federal Court intervention for the return of his daughter, according to a report.
Langdon, 49, and his daughter Que, 6, arrived in the New South Wales fishing village of Ulladulla last week after a marathon 27-day journey across the Tasman Sea from Kawhia.
A major search was launched in waters off New Zealand after the pair failed to make land nine days after setting sail. Langdon said a broken rudder forced him off course from his original plan to sail to the Bay of Islands.
Langdon has been issued a summons to appear in court next week after NZ Police charged him for taking a child from New Zealand.
Que is currently with her mother, Ariane Wyler, in Melbourne. Langdon has travelled there to pursue Federal intervention for the return of Que from Wyler, the Milton Ulladulla Times is reporting.
"I'm in court now," he told the Times.
"I've filled out forms and I'm sitting, waiting... "I'm trying to get Que safe, I think she is in danger of being removed from the country.
"I haven't heard from them at all. Just silence and I'm very concerned."
This afternoon, Childcare Recovery Australia expert Col Chapman said the mother and daughter were enjoying their time together with family and friends and were waiting to finalise travel documents so they could fly to New Zealand.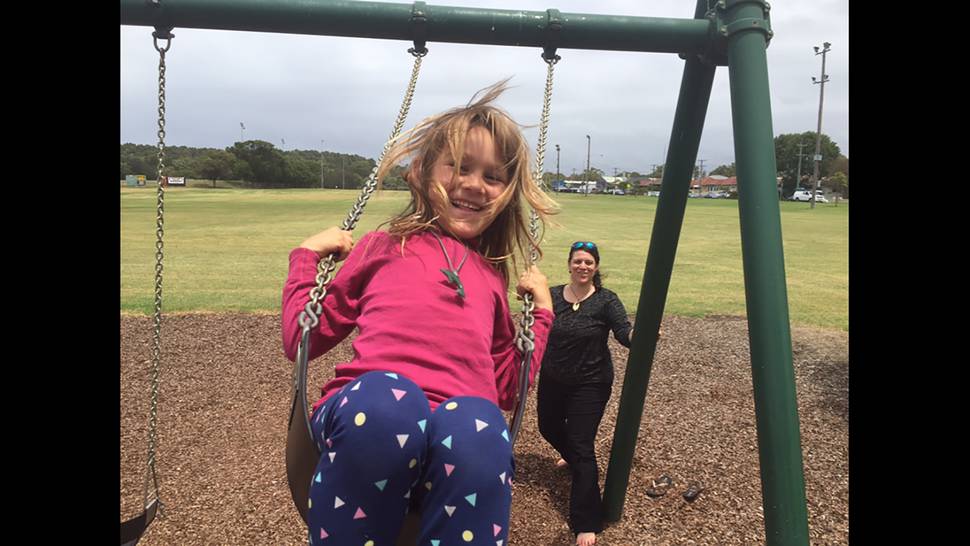 Chapman, spokesman for Wyler, said: "It is [a waiting game] at the moment.
Chapman told the Herald Wyler would eventually return to Nelson with Que. He said she wanted 50-50 equal shared care of Que.
"Tonight we're going to get Que to call her dad,'' Chapman said.
"We're now involved and we're giving Ariane advice. We're explaining to her how it is ... and that Alan is her ex, not Que's ex - and that's the way the two of them have got to understand this.
"That little girl needs both parents, whether they like each other or not.
"She's going to need them both and they're going to regret all the bullsh*t that they've been through ...''