The family of a missing woman is worried after she was last seen almost a month ago.
Mother of four Shelley Crooks, 36, has been missing since December 22.
She was last seen in Punakaiki, on the West Coast of the South Island.
She told a friend that she was going to hitchhike to Opotiki in the North Island but her family has not heard from her since. Police said this was unusual, especially over the holiday period.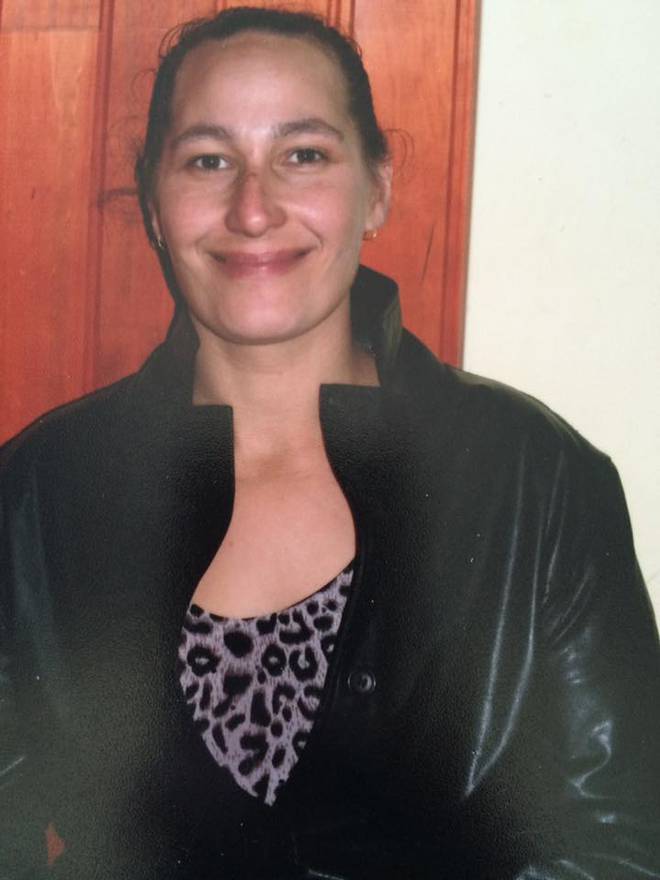 Her father, John Crooks, said Shelley has 5-year-old twins and a son and daughter aged 11 and 12 who are in the care of other family members. Her kids, along with her seven siblings, all want to find out where she is.
He thought Shelley would have made her way to where her children were in Opotiki for Christmas or to Tokoroa for a family birthday party on Boxing Day.
"I thought she'd be making her way to us, or she would have contacted her children.
"We don't know whether she's walking another track or her whereabouts at all.
"We're worried."
Crooks admitted that his daughter is a bit unusual. She has always loved going bush and this isn't the first time he's gone a long time without speaking to her. Once he didn't hear from her for eight months, but she was in contact with other people in the family.
The most concerning part of her disappearance is that she has not used her phone or bank card since December 23, Crooks said.
"She should have been using her card if she was around.
"Shelley doesn't communicate that well. She doesn't keep contacting everyone every five minutes. She's a little bit different."
Crooks moved around the country for his demolition work when his kids were growing up and the "hunting family" often lived without power. As a result Shelley and the rest of them are pretty outdoorsy.
Crooks last spoke to her in December. He said she seemed fine. She had just completed one walking track and was already talking about her next one. Crooks is not sure what Shelley was carrying at the time but he was told she usually had the right gear and a stock of food.
"She's done it constantly throughout her life. She's had periods away from the family for a while, then shows up.
"She's very strong physically and is always trying to keep fit and do new things ... Being alone doesn't bother her."
Despite her inclination for alone time, Crooks said his daughter can be quite chatty. She always talks to those around her.
Shelley is described as being of medium build and is about 180cm tall.
She is an experienced tramper and was well equipped to "go off the grid" for a number of days and had suitable equipment with her, police said.
Anyone with information on Crooks' whereabouts is being asked to call Sergeant Michel Bloom of the Greymouth police on (03) 768 1600, or email michel.bloom@police.govt.nz.