The mother of a teenager who died in a hit-and-run cried as she asked the driver why the vehicle didn't stop for her "baby".
Jacob Pakura, died after he was hit by a car skateboarding on Rua Rd, Glen Eden, late on Saturday. The 16-year-old was found unconscious by members of the public who tried to help him as they waited for emergency services.
He died some time later.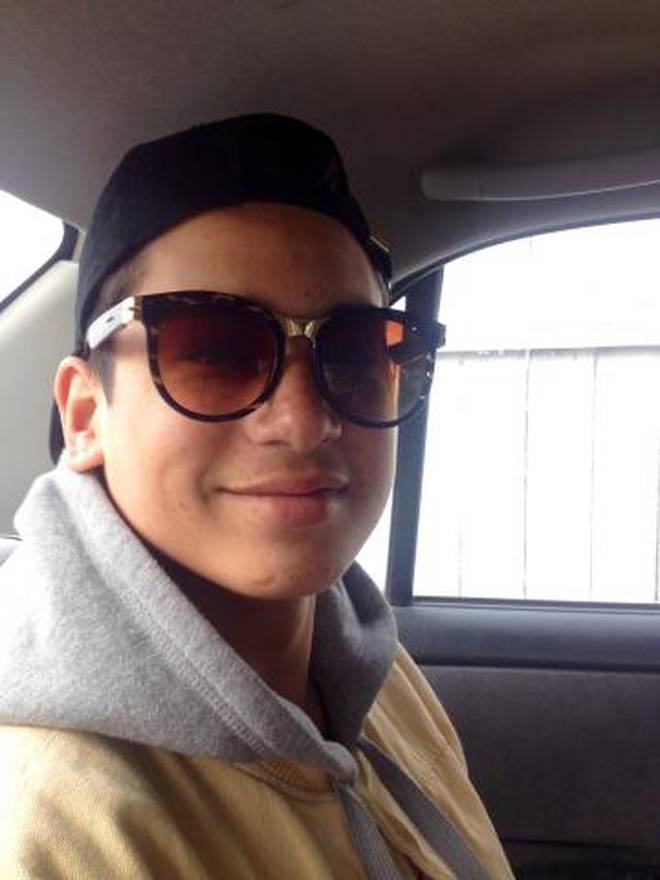 Jacobs' mother, Esther Pakura, tearfully read her statement to media at a press conference this afternoon. Her voice broke as she told the crowd that her son loved life.
"This person hit Jacob ... they don't know what they've taken away from us.
"They don't know how much of an awesome person he was.
"Jacob loved life. He loved life and he took every opportunity that he got.
"He loved his skateboard. He had lots of friends and was very charismatic. He got along with everyone.
"Why couldn't you stop? That was our baby."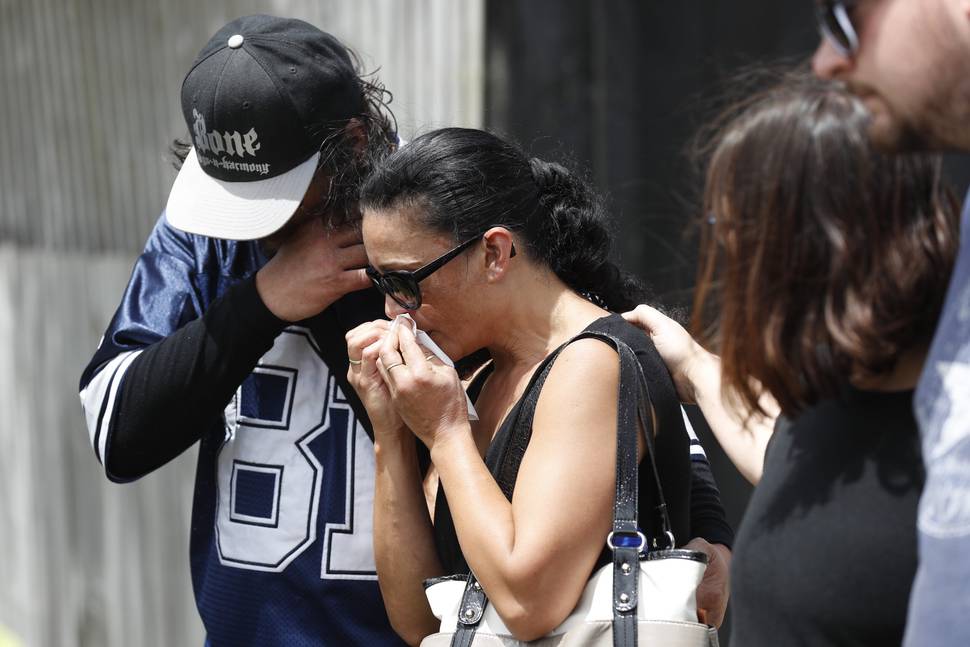 Jacob's sister, Jasmin Pakura, took over from her mother and emotionally finished the statement.
"When you hit him, you didn't just hit Jacob. You hit his whole family. You took away everything.
"You took away his future, you took away memories. You took away everything that this boy loved.
"Please give our family some closure and come forward.''
Jacob's father, Jason Pakura, was also with family members as they read their statement.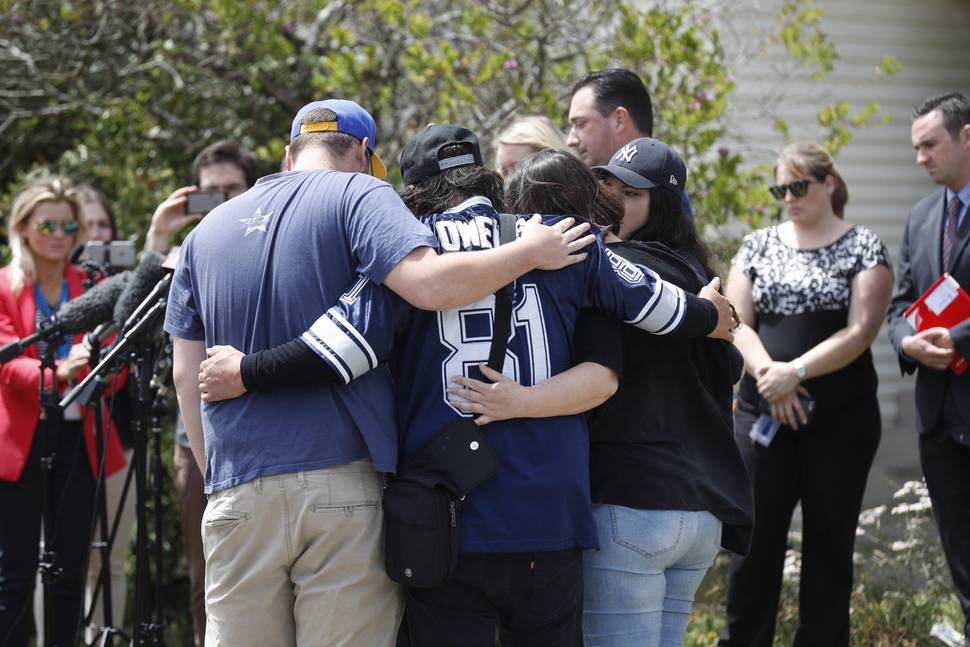 Inspector Trevor Beggs addressed the media, saying neighbours had reported hearing a car speeding down the street around the time Jacob would have been hit.
Beggs said Jacob had terrible injuries to his entire body and the driver would know without doubt that somebody had been hit. Beggs suspected the vehicle would be seriously damaged.
"To have left a young man laying in the road with catastrophic injuries like this, is simply unthinkable."
It was possible that the driver had taken the vehicle to a friend to get fixed and fabricated a story to explain the damage. Beggs said the driver may now be acting in a strange or unusual way.
Police confirmed Jacob died at the scene after being found unconscious.
The incident took place around midnight on Saturday night, police said.
Members of Jacob's family, including his mother, cried and hugged each other at the scene where their son and brother's life came to an end.
Bunches of brightly coloured flowers have been placed around a power pole. Handpicked agapanthus and hydrangea posies were wilting in the bright sunshine.
A group of Jacob's friends turned up before the press conference. They called him "one of the bros".
"He was something else that kid. No one really understands that."
Around 40 of Jacob's family and friends huddled together while they waited for the blessing.
Kaumatua Reverend Fred Holloway led the group to the scene where Jacob was killed and said a karakia. They then sung the Maori hymn, Whakaaria mai. The young men hid their tears in their long fringes as they remembered their friend.
Jacob's dad, sister and a few of his friends paid a small tribute to the victim.
"You're the best friend I ever could have asked for ... so sad," said one friend.
"You'll always be in our hearts," said another.
Jacob's closest friends and family huddled into each other and cried.
Police are still appealing for the driver of the vehicle to come forward.
Jacob, a student at Avondale College, would have started as a Year 13 student in a few weeks. Instead, friends and teachers are preparing for his funeral.
This morning, principal Brent Lewis described the tragedy as "horrendous.''
He paid tribute to the youngster, who had a keen interest in automotive and mechanical engineering.
"He was a very lively and lovely young man who was outgoing and a person of social influence among his peers."
It has also been revealed that Jacob had a hearing impairment.
• Can you help? Anyone with information is urged to call Waitakere Police: (09) 837 9511 or CrimeStoppers anonymous: 0800 555 111.