A 13-year-old girl died after slipping into a waterhole in the Wainui River, Whakamarama.
She died on Christmas Eve but police have just revealed her age and named her as Annalise Reid of Tauranga.
Police extended their sympathies to her family and friends.
A large-scale search was launched on on December 24 after emergency services were told there was a person in trouble in the Wainui River, southwest of Tauranga.
A police spokeswoman said the body was recovered about 4pm.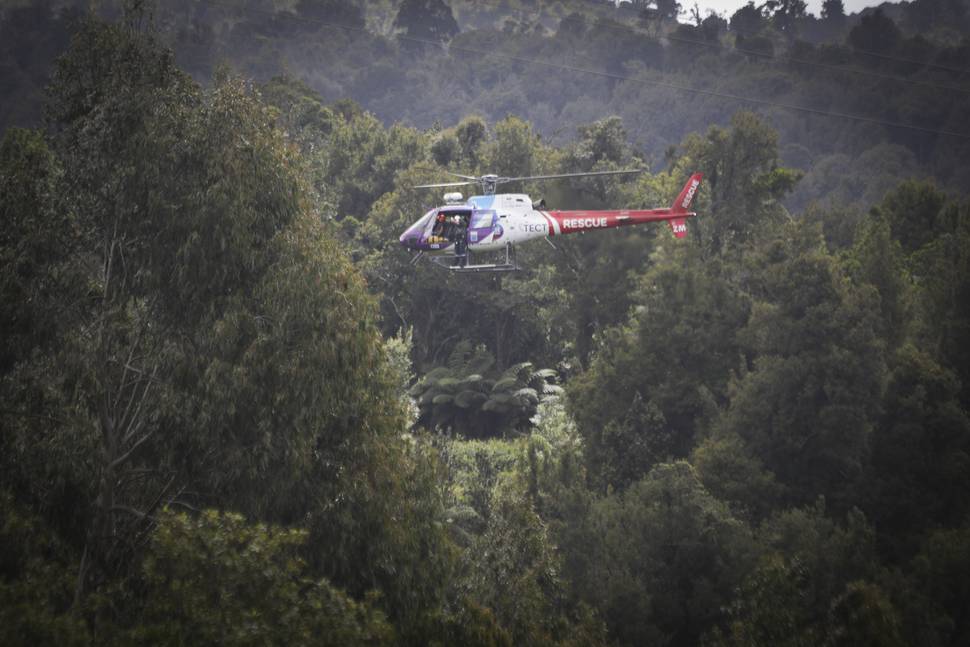 "Emergency services were notified at 1.35pm that a person had slipped into a waterhole while walking down to the river with two friends.
A rescue helicopter helped with the search. Ambulance, police and locals also helped.
Trustpower TECT Rescue Helicopter base manager and pilot Liam Brettkelly said the body of the young girl had to be recovered using the Port of Tauranga rescue winch.
Brettkelly said at the time slippery rocks may have been a factor in the death.
Locals expressed shock after learning of the drowning. One resident, who did not want to be named, said the river and a nearby waterfall were popular swimming spots over the summer.
The woman said she tried to discourage people from going to the river because it could be swift in places and getting to the waterfall could be hazardous.
There were often cars parked along the rural road over the summer months as people from outside the area travelled to swim in the river or visit the picturesque waterfall.
Another local said access to the swimming area could be a bit tricky and required a 4WD or farm bike.