Police are appealing to the public for sightings of a 2007 silver Toyota Vitz involved in yesterday's Harewood home invasion in Christchurch.
They stress that the vehicle is silver, and not blue as reported earlier.
A man had gained entry to the Harewood home by pretending to be a delivery driver and tied up three people in their sixties, refusing to let them leave for approximately three hours.
He then left the house in the car, which is owned by a person living at the address.
The vehicle was later recovered in Casebrook and is now undergoing forensic testing.
If you saw this vehicle yesterday, the police would like to hear from you.
You can report information to Christchurch Central Police Station on 03 363 7400, anonymously via Crimestoppers on 0800 555 111, or by private messaging the Canterbury District Facebook page.
The owner of the Christchurch home where the home invasion happened had been "targeted" already this year, a source says.
Police are hunting the dangerous, and possibly armed, intruder after the horror home invasion early yesterday morning.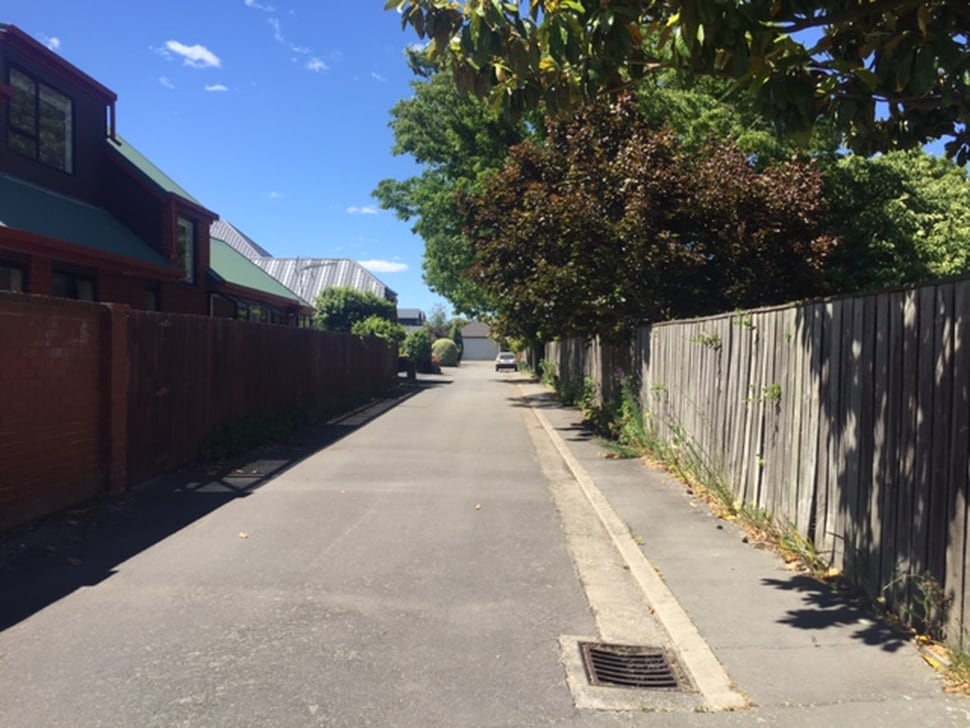 At around 7am, the man - described as Caucasian, aged between 30-40 years old, and 1.8m tall and of solid build, entered the Patricia Place home in the Christchurch suburb of Harewood.
He pretended to be a delivery man before getting inside the two-storey brick property, which has a security camera installed in the front.
It's understood that two of the people he tied up were a husband and wife.
At around 10.20am, police say the home invader fled in the victims' silver Toyota Vitz, registration number HFD599.
The couple then called their son, who dialled 111.
As detectives hunt for the intruder, complaints by the couple's son, a Christchurch cafe owner, to police have been revealed.
A source, who did not wish to be named, said it appears somebody has it in for the man.
"It's not the first time ... somebody is targeting him," the source said.
In the last 12 months, the man's had his car broken into and GPS system stolen, the Herald has been told.
Later, his house was allegedly burgled in an incident where cash and spare keys to his ute were taken.
Thieves later stole the man's ute from outside his cafe, it's understood.
And now, he appears to have been the target of a home invasion.
The man, it's understood, has no clues as to who is targeting him.
"He's a friendly, cheerful guy - the last person you'd expect to be involved in something like this ... but it's escalating."
Curtains were pulled and there was no answer at the property yesterday afternoon.
Locals reported a very quiet area, with very low crime in a place where neighbours look out for each other.
One neighbour, who did not wish to be named, said: "We're a very tight-knit community."
Another didn't know anything was afoot until coming home late yesterday morning and seeing a lot of police activity in the lane.
Police said they rushed the house yesterday morning but could not find the offender or the stolen car.
Now, they are asking for witnesses, or if anyone knows the intruder, to call 111 immediately.
"The victims are understandably shaken but thankfully otherwise uninjured," police said.
They were receiving support from police, Victim Support and other family members.
Police say they have "a number of inquiries underway" and asks that anyone who suspects that they might know "who this man is to do the right thing and come forward".
They refused to answer specific questions yesterday "while the investigation is in it's early stages".