The family of a Hamilton man who drowned in the Waikato River, as his loyal dog sat at the river's edge, have left the city as the memories of his death remain raw.
Kerry Morgan's body was found among trees in the river near Grantham St, just several hundred metres from where his possessions and his beloved dog, Ataahua, remained.
His death was the subject of an inquest held by Coroner Gordon Matenga in Hamilton today.
He said the pathologist who performed a post-mortem on Morgan's body concluded that his death was caused by drowning associated with alcohol intoxication.
Morgan had a blood alcohol level of 277mg. The legal driving limit is 50mg of alcohol per 100ml of blood.
Morgan's son, Moses Turu, told the coroner his father walked his dog every day and they often visited the area where his possessions - a cap and shoes - and dog were found, about 150m north of the main beach on Wellington St.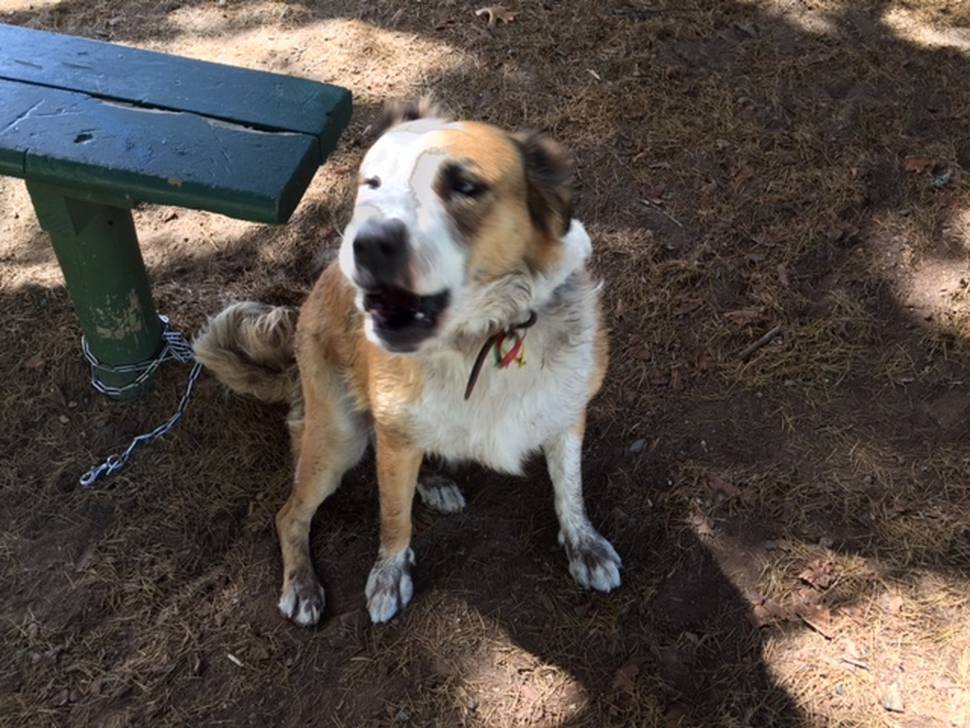 He said he last saw his father on the morning of Thursday, February 25, the same day his mother, Katherine Turu, went to Wellington to visit family.
His father was fit, didn't smoke but did drink regularly. However, he couldn't swim.
Sacred Heart Girls' College students Xandra Morrissey and Alisha Orange gave evidence how they first spotted Ataahua sitting at the side of the river on Friday, February 26, at about 3.45pm.
The pair said they continued walking and taking photos for a school art project before walking past the area again, and noting the dog was still there.
Finding that unusual, Morrissey said she told her mother about what she had seen and the trio went back to the spot to find Ataahua still waiting at the water's edge. They then called police.
Constable Vikranth Kumar said police received a call at about 8.15pm about the discovery.
A short time after he arrived, the dog ran off. He decided to follow and it eventually led him to Morgan's Ferguson St property.
Sergeant Robin Banfield said he also regularly visited the spot with his dog.
He said the water was ideal for dogs as it was separate from other swimmers and had an area of 10m to 15m of shallow water before it suddenly dropped.
Coroner Matenga praised Kumar for his intuitiveness in following Ataahua which led him to Morgan's home.
He said the main focus of the inquest was to determine which day Morgan died.
Based on the evidence, he was satisfied Morgan died on Friday, February 26, by accidental drowning after straying too deep into the river and being unable to get himself out.
Outside the inquest, Moses Turu, said he and his mother had since moved to Auckland as there were too many memories of his father's death in the city.
Ataahua had moved to Wellington to live with Morgan's son, Sydney Cook.