A series of cartoons by a legendary New Zealand Herald cartoonist depicting a distinguished Holyoake-era politician will go under the hammer on Monday.
Thirteen cartoons by the late Sir Gordon Minhinnick, Herald cartoonist for more than half a century, have surfaced for auction from the family of former influential MP, William John (Jack) Scott.
Scott, who died in 2001, was a former Minister of Broadcasting, Minister of Marine, Postmaster-General and Minister in Charge of the Government Printing Office.
The drawings depict a number of controversial scenes from New Zealand history, including radio Hauraki pirate radio and fishing disputes.
Auctioneer Andrew Grigg said Cordy's has sold a number of Minhinnick cartoons over the years, but never a collection with such a connection to a prominent cabinet minister.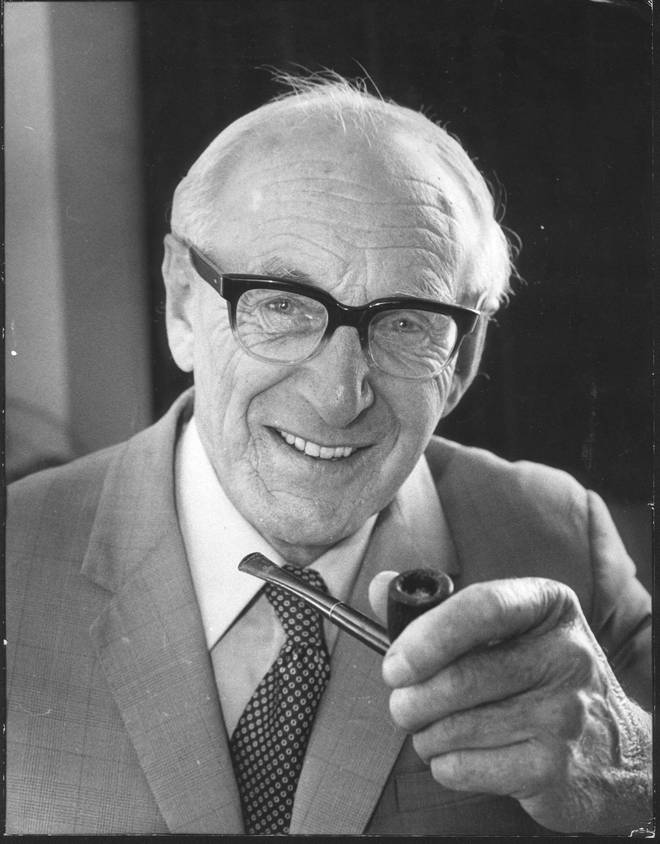 "It is very timely that the Radio Hauraki images should surface now 50 years after their first broadcast from the boat Tiri which features in some of these now historical works," Grigg said.
The images carry no reserve. Minhinnick's images have previously fetched up to $310 at Cordy's.
"Although not of high value their historical importance is," Grigg added.
"I would be most impressed if one of these turned up in my Christmas stocking."
Minhinnick, who died in 1992 aged 89, joined the Herald in 1930.
He officially retired in 1976 and in the same year was knighted for his contribution to the cartoonist's craft.