• The Reading Cinema carpark in Courtenay Central in Wellington faces "imminent risk of collapse"
• Road to Kaikoura 'very rough' following earthquakes
• Fed Farmers 'virtual farmy army' helpline offers assistance after earthquakes

• The government has opened an 0800 helpline for people needing financial and other support following the earthquake. The Ministry of Social Development is running it and staff are authorised to grant civil defence payments for food, bedding, clothing, accommodation and loss of income.
The 0800 779 997 helpline will run seven days a week from 7am to 9pm until further notice.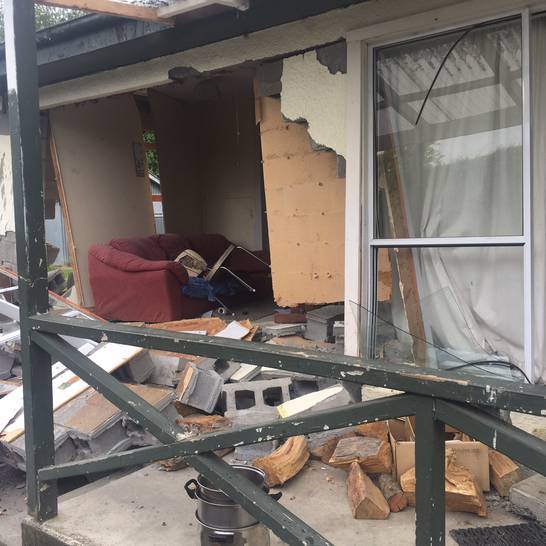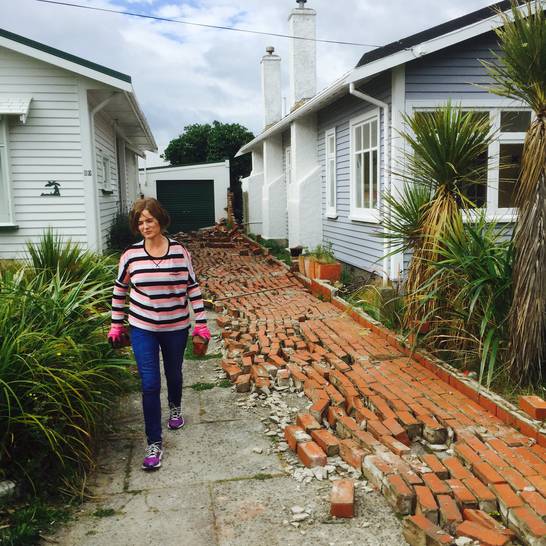 The Prime Minister said the damage to the Kaikoura region is worse than he thought. Key and Brownlee estimate the clean-up will run into the hundreds of millions and clearing the debris and blocked roads could take months.
We speak to Red Cross spokesman Gemma Snowdon about how we can help with the earth quake relief.
• For yesterday's Live Blog click here.