Tonnes of food, water and supplies are being driven into earthquake-hit Waiau by big-hearted Cantabrians.
The urgent deliveries are flooding in from all parts of the quake-experience province including nearby Culverden, Hanmer Springs, Hawarden, Amberley, Rangiora, Christchurch and beyond.
Cars, trailers, and vans are bringing boxes and cases of water, food, baking, toilet paper, baby essentials, pet food, clothes, toys, and cleaning products.
Thirty vanloads of donated goods have been picked up from the three Rangiora supermarkets alone, bound for both Waiau and Kaikoura.
Planes from Rangiora Airport are flying supplies directly to cut-off Kaikoura.
Culverden and Hanmer locals are cooking hot meals to feed Waiau's new homeless.
It's believed at least 15 houses and buildings need to be demolished in the town whose population is less than 400 people.
Power was restored to the township yesterday. It has water but it's not for drinking.
An army of volunteers in 4WD vehicles are also in town to help wherever needed, including checking on remote farms, shoring up dodgy chimneys or rooftops, and moving the donated food into a classroom in the school which is acting as a Civil Defence base and shelter.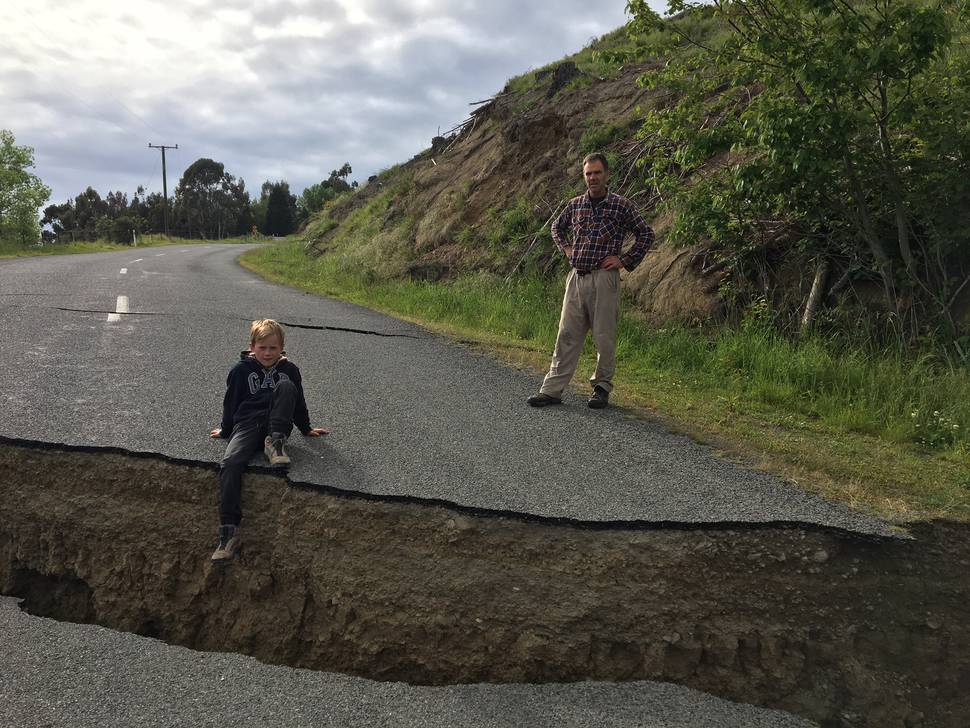 "Our hearts go out to these communities so badly hit, so this is the least we can do," said Mary Gill, helping with the food runs.
However, Civil Defence Emergency Management Canterbury is asking people not to donate goods to Kaikoura just yet.
Instead, it asks for people to donate to the Red Cross or other relief appeals.