A significant thunderstorm cell is hovering above Auckland Airport and the Southern Motorway, WeatherWatch forecasters said.
And a huge cloud was looming over parts of the upper North Island, bringing with it hail up to the size of 20c pieces as well as thunderstorms.
But, WeatherWatch said, sunset tonight should bring relief from the wild weather experienced all over the region today.
Isolated heavy rain and hail began slowly sweeping through eastern Northland at 2.30pm and thunderstorms were a possibility later on, according to WeatherWatch.
In Bombay and the Hunua Ranges there had been patchy thunderstorms and hail showers.
WeatherWatch head analyst Philip Duncan said drivers should take care on the motorways, particularly between Whangaparaoa and Whangarei.
Te Atatu Peninsula was pelted with hailstones about the size of large peas at 1pm, Duncan said.
​Similar weather conditions were reported in isolated areas further west, such as the Waitakere Ranges and Helensville.
And Whenuapai residents experienced thundery downpours this afternoon.
Duncan said sea breezes had brought in the wild weather and similar conditions were likely in other parts of the region later today.
"It's drifting eastward as it's developed. It will change every 30 minutes.
"These hail showers had been moving up the country since Friday. But this [shower] happened so quickly. ​"
Although there had been a slight temperature drop it was still reasonably warm out, he said.
Because conditions were changing so quickly Duncan recommended Aucklanders take care on the roads.
"If you're driving it will be very slippery."
Herald reader Tanya Lee Vranjes​ said the hail on Candia Rd in Swanson was so deep cars and trucks were sliding and she had to put her ute into 4WD.
But MetService said the thunderstorms and hail were not severe enough to trigger a warning.
"We're not concerned for flashing flooding, the soil's too dry," meteorologist Georgina Griffiths said.
"Today is an excellent example of 'sunshine and storms' in Auckland. Two sea breezes collide, and if the atmosphere is unstable, localised showers form, sometimes even thunderstorms.
"In between, the weather is fine; underneath these showers, localised heavy rain can fall.
"It all depends on where you live whether you'll get wet, sunshine or hail."​
Earlier today clear skies brought a nippy morning, but incoming cloud and rain will bring those temperatures up.
MetService meteorologist April Clark said Aucklanders woke to a nippy 7C today because of the nice clear skies that let any heat radiate away from the land. She warned today's fine spells would move to rain throughout the week.
"For people in the city it's mainly a good day actually."
Clark said that while most of the country was fine the east coast was seeing the tail-end of some showers with Gisborne being the last to clear. Northland and the Bay of Plenty will get some isolated showers in the afternoon and evening.
"Basically it's fine and frosty for most with a few bits of cloud and a few showers on the west coast."
The capital will see a few isolated showers as you can "never trust Wellington in a southerly", Clark said. Christchurch and Dunedin will be fine with a northeasterly picking up in the afternoon and Whangarei might get a shower or two in the morning before it clears.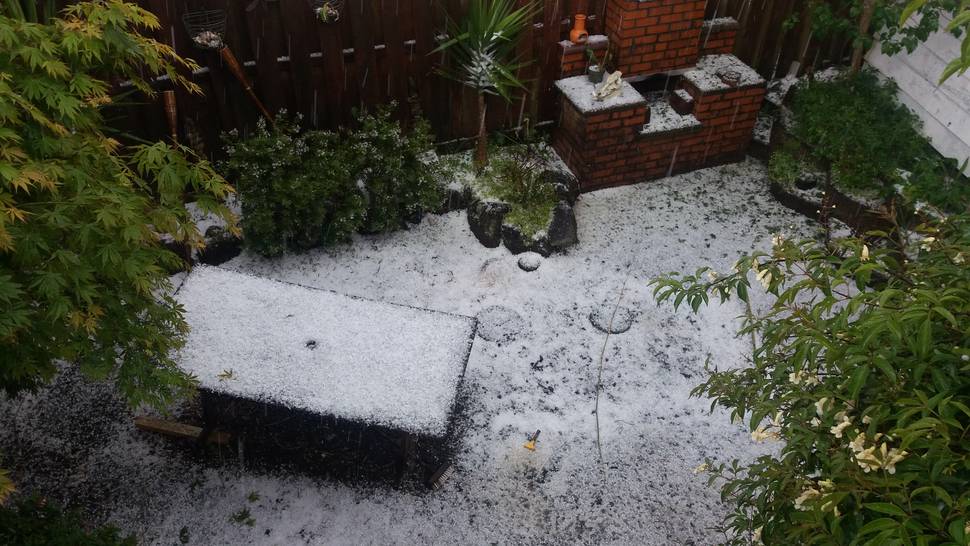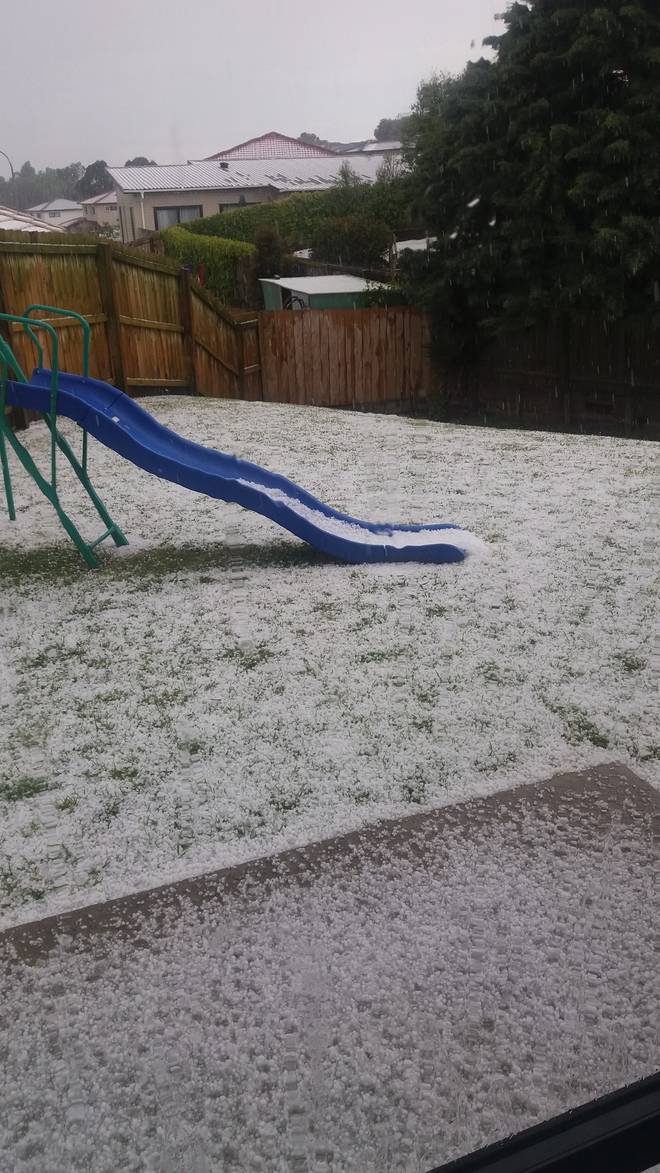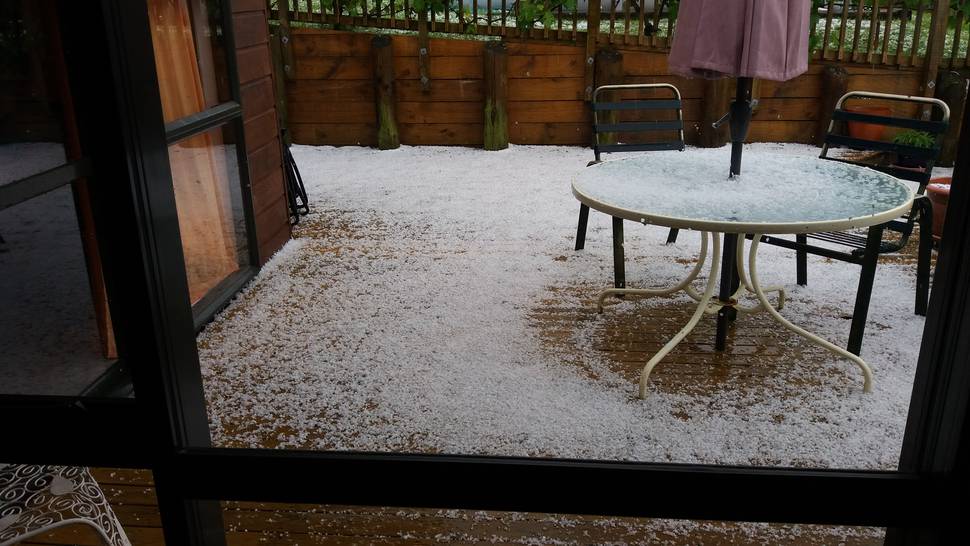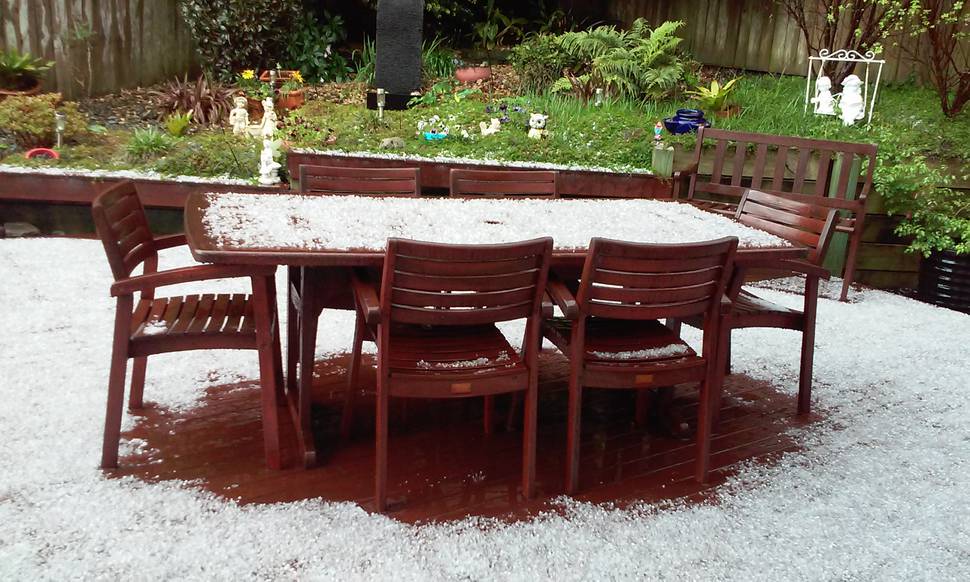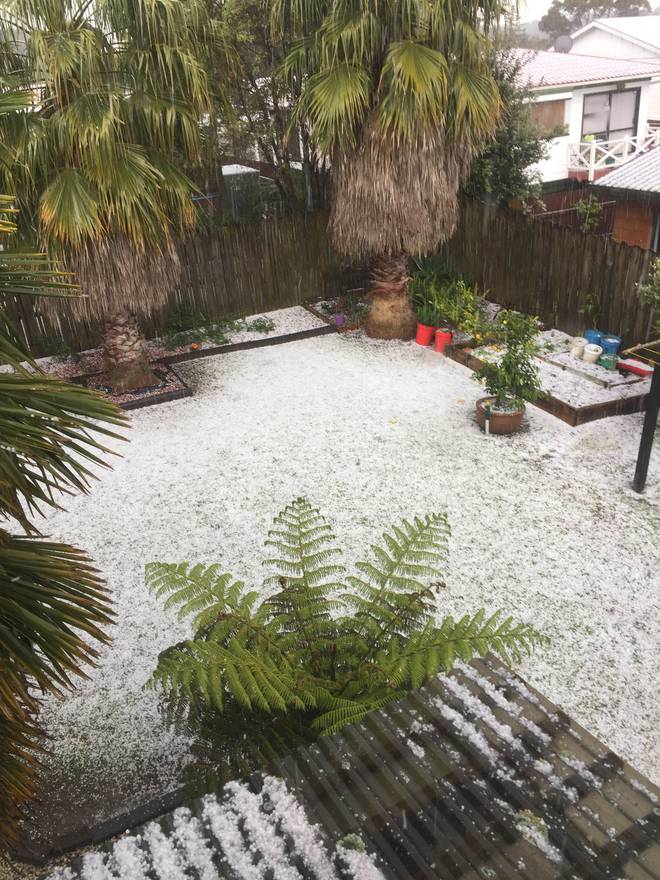 Tomorrow a front starts moving over the country from the west. It will bring showers and rain to the South Island on Tuesday evening before hitting the North Island early Wednesday morning. Clark says that it will bring a few strong winds and a showery low will follow.
"Obviously it'll be worse in the west than the east.
"Things do clear up when rain goes through so there'll be fine periods as well."
Main centre forecasts
Whangarei
Few showers in the morning, chance heavy. Light winds and a high of 17°C.
Auckland
Mostly sunny, chance afternoon shower. Sea breezes and a high of 17°C.
Hamilton
Fine day ahead. Light winds and a high of 17°C.
Tauranga
Fine spells with a few afternoon and evening showers, chance heavy. Sea breezes with a high of 16°C.
Wellington
Mostly sunny with a chance morning shower. Southerly sea breezes and a high of 14°C.
Christchurch
Fine day ahead. Northeasterly winds picking up and a high of 15°C.
Dunedin
Fine day ahead. Northeasterly winds and a high of 16°C.
Queenstown
Fine day ahead. Westerly breezes and a high of 18°C.​