The jewellery and possessions stolen from Brett Morrison's home in Papamoa have still not been recovered, as well as all the wedding photos he took of a Tauranga couple.
On September 20, Mr Morrison left his Papamoa home for about an hour. When he came home he discovered his house had been burgled.
His late wife Sarah Morrison's jewellery - including her engagement and wedding rings and the earrings she wore on their wedding day - had been stolen.
Mr Morrison has pleaded to the robbers to return his wife's jewellery.
"Please have some compassion. I understand you must have your life's pressures that have put you where you are but I'm sure you have Facebook and have seen the comments and shares from people... it's not to late to do the right thing."
A heart breaking development later has showed Sarah's grandmother's antique gold ring with green stone had also been stolen in the robbery, among other possesions.
Mr Morrision said he was still keen to get the jewellery back.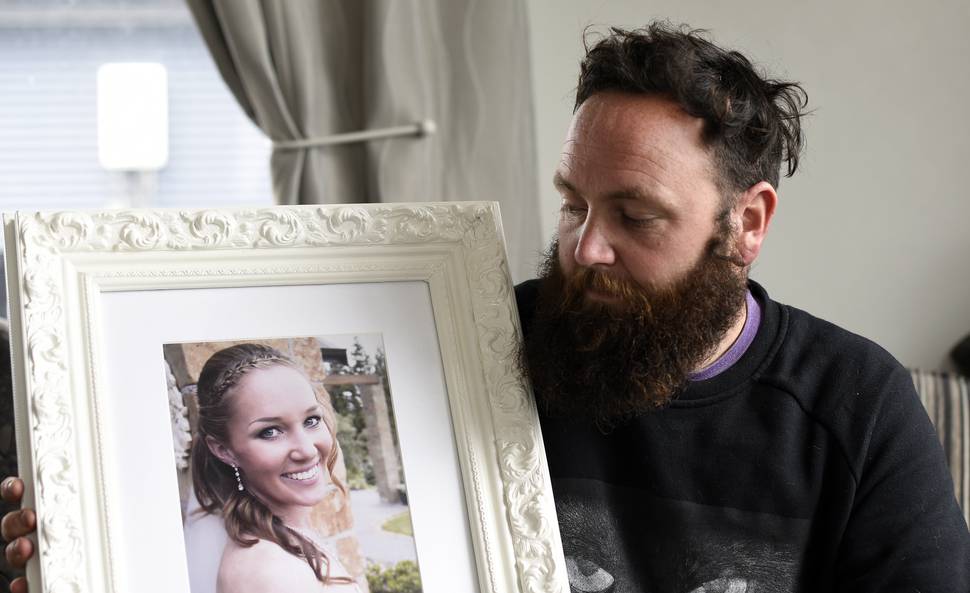 What was stolen:
• Sarah's engagement, wedding and eternity rings
• Sarah's sliver S necklace
• Sarah's sliver heart necklace
• Sarah's diamond circle necklace
• Gold sovereign ring
• Sarah's grandmother's antique gold and green stone ring
• Apple MacBook Pro (with the weekend's wedding photos)
• Cannon 5d mark 2 camera (with the weekend's wedding photos on the card)
• Under water housing for his camera
• GoPro
• iPhone5
• Pair of Red and White Nike Air Max size 10.
• Pair of Black and White Nike size 1