The SPCA has launched a nationwide education programme into primary and intermediate schools aiming to shape how the next generation of New Zealanders treat animals.
The organisation says the programme is one of the most important steps taken to reduce animal abuse in the SPCA's 127 year history.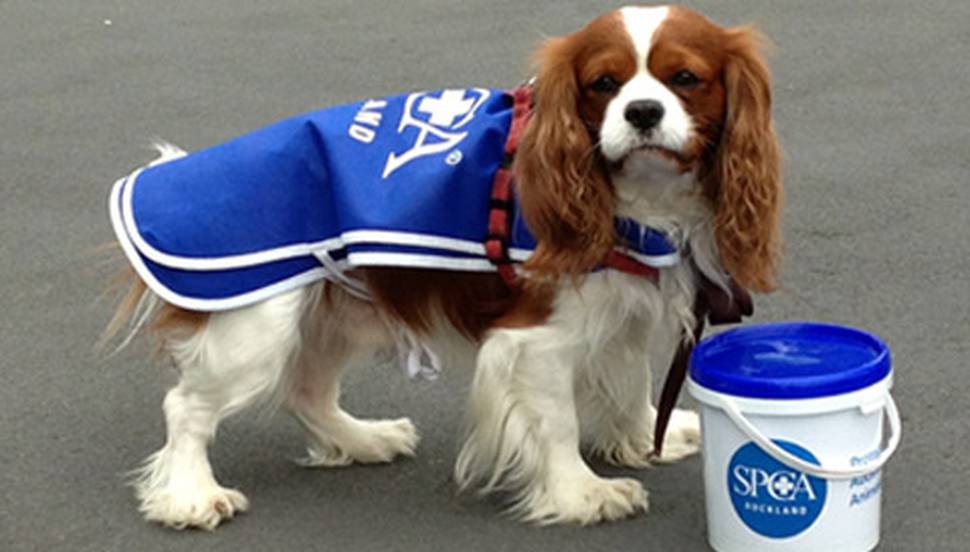 "Each year the SPCA cares for around 60,000 animals that have been lost, abandoned, injured, or abused. We recognised the need to do something that will have a real impact on bringing this number down by educating the next generation of animal owners," says the organisation's Chief Scientific Officer Dr Arnja Dale.
The SPCA has spent the past three years working with education leaders across the country aimed at creating behavioural change as well as fitting into the country's education curriculum.
SPCA Education Manager Nicole Peddie says the result is an evidence-based programme that teaches animal welfare in a practical way.
"The programme develops empathy and compassion in young people as well as giving them a real life context to learn the needs of living creatures," Ms Peddie says.
The nationwide launch follows a pilot programme in 22 Auckland primary and intermediate schools.
323 schools across the country have already signed up for the programme.