A loaded gun left in a Parliamentary bathroom by a police staff member was found by a member of the public, the Herald understands.
Labour say the incident is "shabby" and could have been much more serious had the person who found the Glock firearm not acted responsibly.
"It could have ended a lot worse than this," Labour's police spokesman Stuart Nash said.
"The person who found it did the right thing -- they were probably a bit shocked to open a cubicle and there was a loaded Glock."
The incident occurred on Thursday, which was a sitting day meaning MPs were at Parliament. Prime Minister John Key was in Auckland.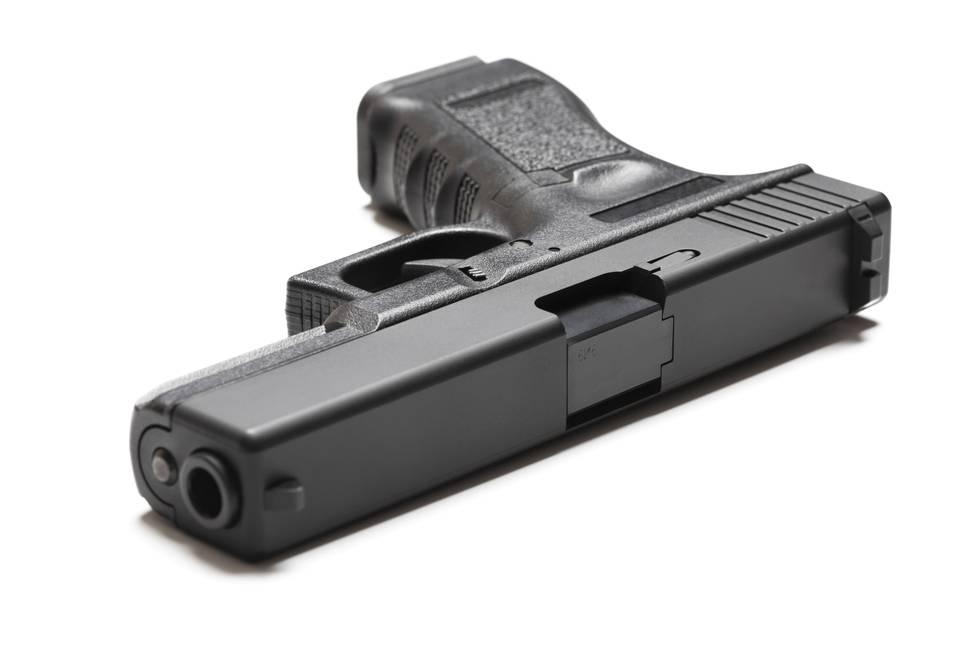 Former police negotiator and detective Lance Burdett, who has VIP protection experience and now runs a private company dealing with negotiation skills, said leaving a gun behind as a protection officer was the "ultimate sin".
"When you train you very nearly shower with it, it never leaves your side. If you get caught without it in training, the consequences are massive."
DPS officers would likely wear the weapon on a holster that sits around the hips, and that was normally taken off to use the toilet, Mr Burdett said.
Mr Nash said that he did not think any change in procedure or rules could 100 per cent prevent such incidents.
"I certainly wouldn't recommend that the [police staffer] is fired or taken off duties. But I suspect that they will never, ever do this again.
"It is a cautionary reminder that they just need to be incredibly careful while they are carrying firearms. We are just lucky that it happened in a place where security is tight and is full of responsible people."
Superintendent Chris Scahill, police national manager response and operations, said in a statement that the gun was left only briefly, with staff soon attending and recovering it from the "occupant".
"And we would like to thank them for their assistance," Mr Scahill said in a statement. "This was a regrettable incident that we are taking very seriously, and we acknowledge the potential risk that this could have posed."
Police would not provide further comment while the matter was under investigation.
Free guided tours run on the hour at Parliament daily, and there are often other school and education visits.
The Diplomatic Protection Service is a branch of police that has an office at Parliament, and is also responsible for the protection of the Prime Minister.
Spokespeople for Mr Key and Police Minister Judith Collins declined to comment.
Parliamentary Service communications manager Kathy Milne said her department was speaking to police about the incident.
"Certainly we would like to see the findings of the police investigation," she said.
Parliamentary Service would also be carrying out its own inquiry.
"Obviously we're concerned about something like that taking place at Parliament. We're quite keen to get more detail on that and find out from police how exactly that happened."