More than 100 people turned out in Ellerslie tonight at a "meet the mayoral candidates" public meeting.
Six candidates - Labour MP Phil Goff, businesswoman Vic Crone, Orakei Local Board member Mark Thomas, activist Penny Bright, former Green Party member David Hay and right-winger Stephen Berry - were asked why they want to be mayor.
What they said
Phil Goff
Like standing as a parliamentary candidate, it is a great privilege to represent your community and make a difference. It's demanding, long hours but incredibly satisfying.
I'm focused on transport, housing, environmental sustainability and efficient management/good governance.
Vic Crone
I love the city and very frustrated like many Aucklanders with increasing rates, decreased services, congestion and the cost of living.
My business experience in terms of fresh ideas, strong leadership and consistently delivering results will make a real difference for our city.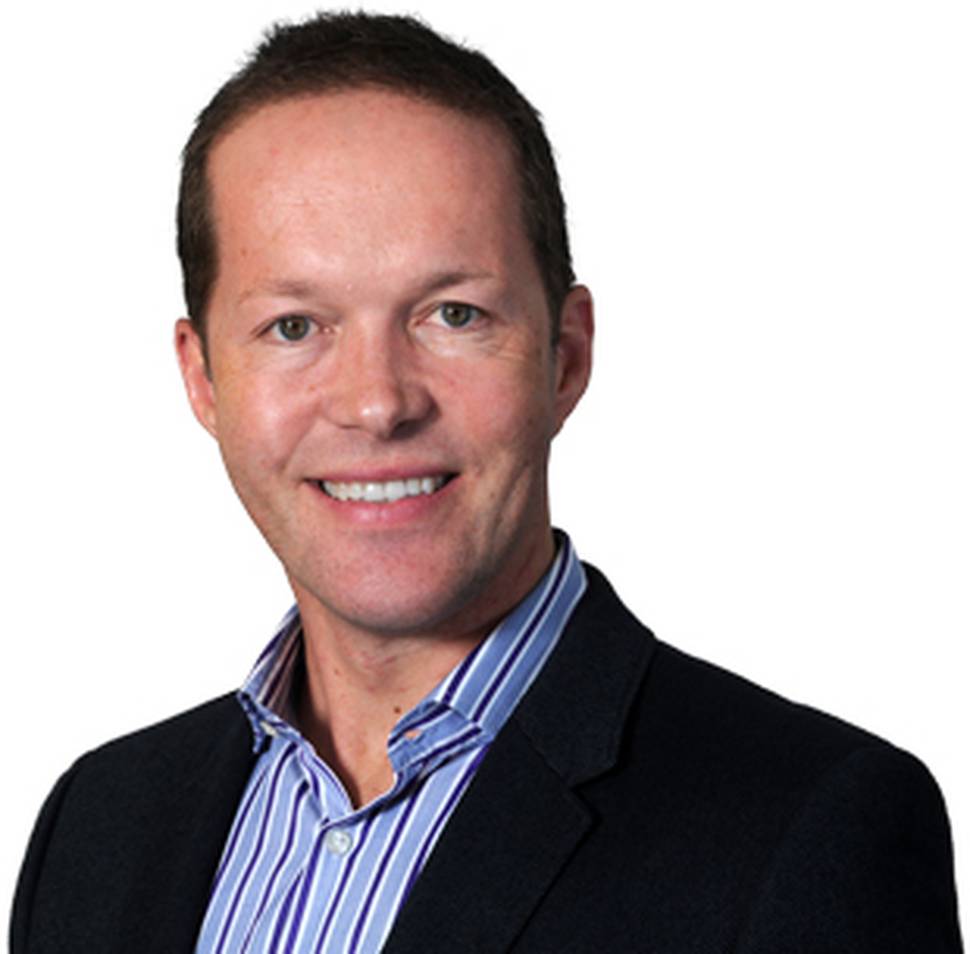 Mark Thomas
I want Auckland to work better, do more with less and not cost as much as it currently is. I want to see some of the promises made in 2010 actually delivered.
Penny Bright
Politically I'm the female equivalent of Bernie Sanders and it is my intention to clean up corrupt corporate control of council.
Stephen Berry
I'm pledging to freeze rates for three years and fund that by council only doing what it is required to do - public transport, footpaths, parks and libraries. I'm concerned about affordable housing and want more flexible zoning and abolishing the rural urban boundary.
David Hay
I'm an Aucklander who loves Auckland. I have the skills and more local body experience than all the other candidates. I'm going out on a platform of cool Auckland to create a carbon zero city.
Candidates were asked a number of questions, including whether there should be a review of the Super City and idea for a fairer rating system.
Ms Crone, in her first appearance at a political meeting, said the fact was rates were rising by 10 per cent and services were decreasing.
"It's time we make sure we treat your hard earned money as a precious resource," she said.