The race for the Auckland mayoralty begins today at a "meet the candidates" outing organised by the Ellerslie Residents Association.
It will be the first political debate for Victoria Crone, headhunted by top National Party figures and who entered the contest before Christmas.
The 42-year-old businesswoman, who likes to be known as Vic, is up against the Labour MP for Mt Roskill, Phil Goff, who has more than 30 years' political experience.
The pair are considered the frontrunners to replace Len Brown, who announced last November that he would not be seeking a third term.
So far, Mr Goff and Ms Crone have given little away on their policies, but he has promised not to sell strategic assets and opposed further port expansion into the Waitemata Harbour.
Mr Goff launched his bid for the mayoralty in November under the slogan "For a Better Auckland".
"The super city was supposed to eliminate waste and bureaucratic duplication. That will be my priority."
Ms Crone announced she was standing on December 14 - less than a year for Aucklanders to get to know her, her vision and policies. She has talked about perceived wastage at council and believes Auckland needs leadership that can deliver on big projects such as the city rail link and east-west motorway connection.
Orakei Local Board member and former National Party candidate Mark Thomas is also standing for mayor and has been campaigning almost full-time since September.
He has pushed for a rewrite of the Auckland Plan to better focus on the top priorities. He is pushing more emphasis on local transport priorities.
The other candidates are right-winger Stephen Berry; perennial activist Penny Bright, involved in a battle with council over her unpaid rates; and David Hay, who was suspended from the Green Party in 2014 and wants to change the voting system to single transferable vote.
Each candidate will speak for two minutes on "Why I want to be Mayor" before facing questions at the Ellerslie War Memorial Community Centre.
They will be asked about a review of the super city, a fairer rating system and local issues.
Timekeepers will try to keep answers to one minute.
The agenda begins at 7pm with tea and coffee. The mayoral campaign kicks off at 7.30pm.
Candidates
Phil Goff
• Age 63
• Labour MP for Mt Roskill
• Over 30 years political experience
• Former Cabinet minister and Leader of the Opposition
• Married with three adult children
• Slogan: Mayor for a Better Auckland
Victoria Crone
• Age 42
• Businesswoman
• Leadership roles with Telecom, Chorus and most recently Xero
• Solo mother, two teen daughters
• Slogan: Auckland Deserves Fresh Thinking
Mark Thomas
• Age 49
• Orakei Local Board member
• Former National Party candidate
• Business roles including ANZ, restaurateur
• Married with two children
• Slogan: New Leadership for Auckland
Stephen Berry
• Right-wing candidate
• Stood for mayor in 2013 and finished third with 3.94 per cent of vote
Penny Bright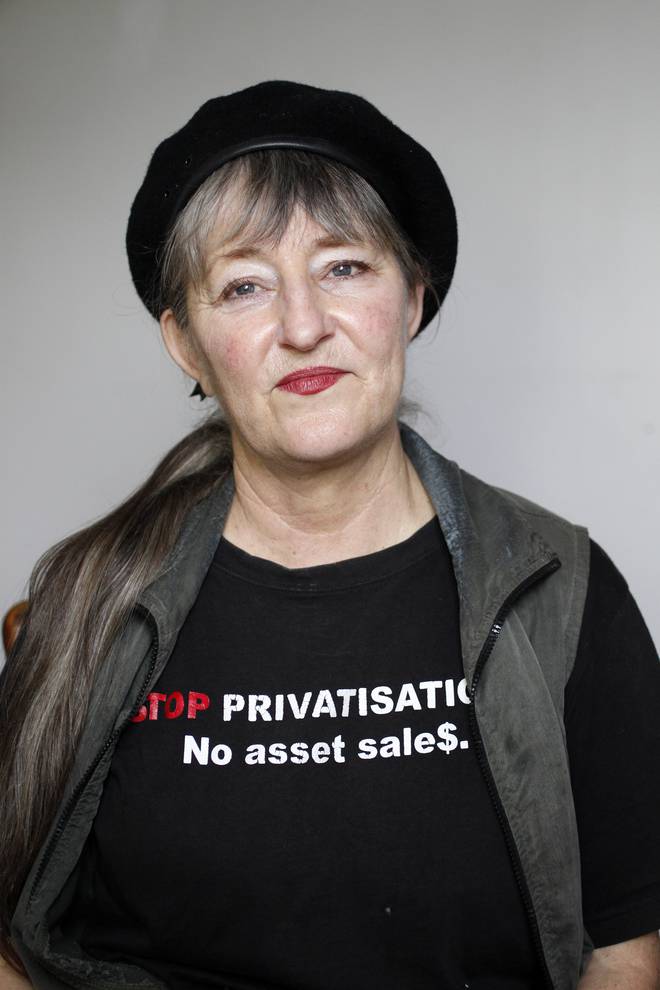 • Longtime activist
• Stood for mayor in 2013 and finished fourth with 3.41 per cent of vote
David Hay
• Former Green Party member suspended from party in 2014
• Council policy analyst
• Wants to change voting system to single transferable vote