Eerie photographs taken during Captain Robert Falcon Scott's ill-fated expedition to the South Pole over a century ago have surfaced at an Auckland auction.
The collection of nine unique, black-and-white pictures go under the hammer at Cordy's Auctioneers next Tuesday.
They were taken by the lead stoker on the Terra Nova, teenager Edward Archibald 'Mac' McKenzie who had lied about his age to enter the Navy.
During the voyage to the white continent he documented everything he saw through his journal and camera.
The collection includes several dramatic shots of the Terra Nova trapped in ice, a crew member on skis surrounded by penguins, and a view of the deck complete with dogs, supplies, and an unidentified man.
A receipt included in the collection, which has a reserve of $850, comes from the Canterbury Museum which is dated 1972 and acknowledges, 'Collection of Glass Negatives taken on the Terra Nova Expedition (1910-12) by E.D. McKenzie, leading stoker'.
In his journal - which is not included in the sale - McKenzie wrote of hearing the fateful news that the crew had all perished.
"Jan 18th. Ship enters McMurdo Sound arriving off Cape Evans at 2pm cheese was exchanged between ships and shore parties. Commander Evans hailed Lieut Campbell and asked if all was well, we were completely horrified to hear in answer that the southern Party consisting of Capt Scott, Capt Oates, Dr Wilson, and Lieut Bowers, also Petty Officer Evans, had been lost on their return from the pole."
The Terra Nova expedition has links to New Zealand, with the ship sailing from Lyttelton, bound for Antarctica, on December 15, 1911.
The world was informed of the tragedy when Terra Nova reached Oamaru on February 10, 1913.
On his return to Britain, McKenzie made a 3m working model of the Terra Nova that was used in shots in John Mills' 1948 film about the expedition, Scott of the Antarctic.
Other interesting items in Cordy's upcoming auction include a rare Maori mere, or hand club, made by New Zealand kauri gum, which has a reserve of $2200, and jewellery made from Huia beaks.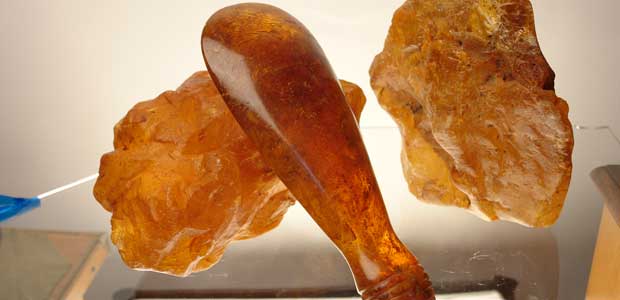 A rare and impressive N.Z. kauri gum colonial carved large Maori mere (hand club)
The bird, endemic to the North Island of New Zealand, became extinct in the early 20th century from a combination of deforestation by European settlers and overhunting by people keen to cash in huia skins and tail feathers for mounted specimens, which were in worldwide demand by museums and wealthy private collectors.
The engraved and gilded beaks, made into a brooch and a pendant, have a reserve of $3250.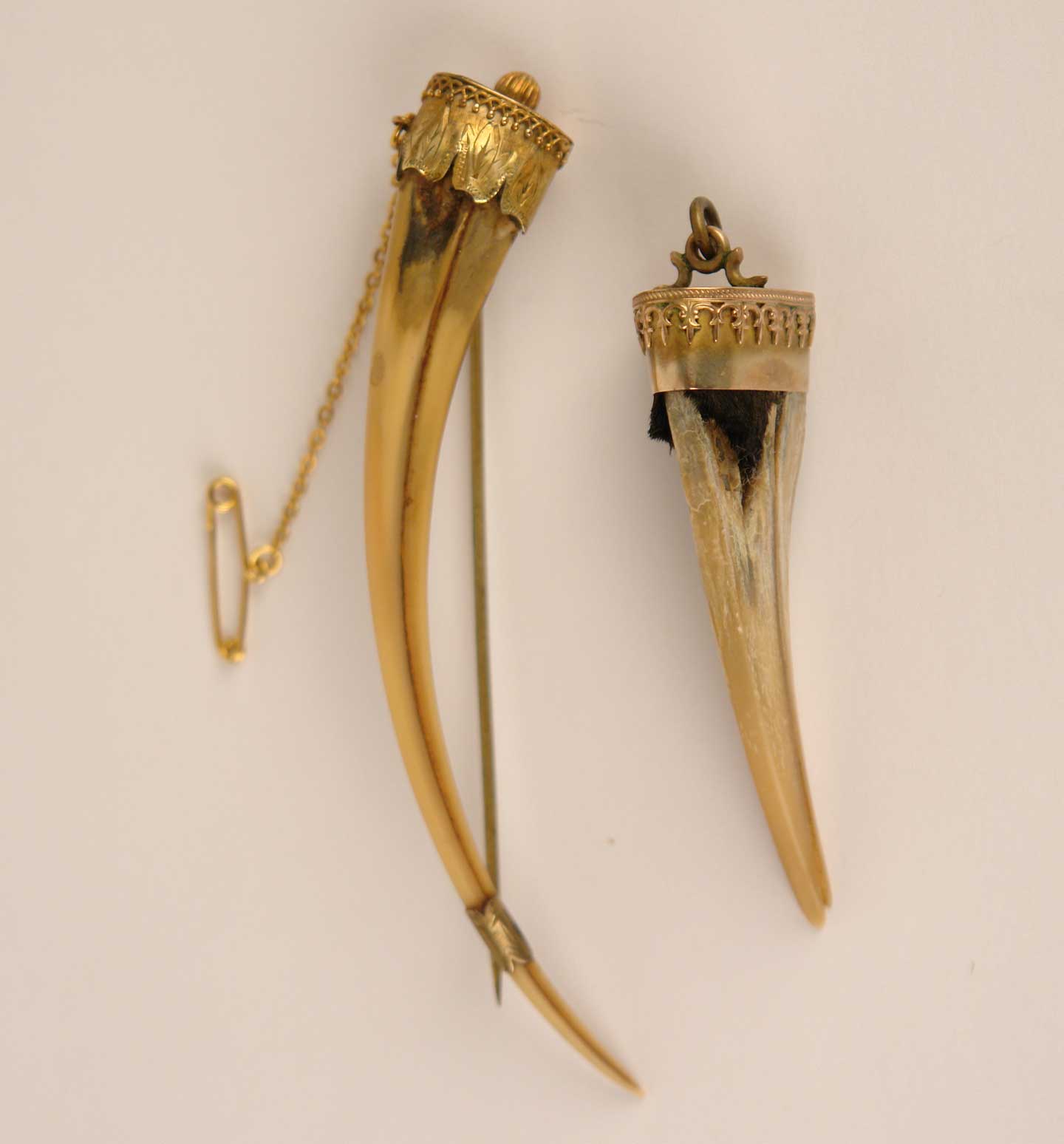 A rare pair of male and female Huia beak jewellery items
Auctioneer Andrew Grigg said he was "privileged" to include three historical New Zealand lots in the sale.