Cunliffe's Gaffes
On one hand, David Cunliffe said too much. On the other, he said too little. Sorry for being a man, he told a Women's Refuge forum, because men are usually responsible for violence against women and children. The crowd approved, the public didn't and goodwill for Labour's big funding promise for victims' support groups disappeared in a wave of derision. Cunliffe then struggled to give clear answers on the effect of his party's flagship Capital Gains Tax on the family home, scaring mums and dads into believing a Labour headed government could get a slice of what they saw as their children's birthright. But as the campaign progressed Cunliffe's standing grew, including three strong performances in the televised leadership debates.
Dirty Politics
Dirty Politics
- the Nicky Hager-authored book based on emails hacked from Whale Oil blogger Cameron Slater - exploded into the headlines last month with a startling array of revelations, among them claiming one of the PM's former staffers, Jason Ede, worked with right-wing bloggers on "attack politics". Then-Justice Minister Judith Collins nabbed a second final warning from Prime Minister John Key for leaking a public servant's details. More embarrassing details landed on Twitter, before a Slater email passed to Key's office implicated Collins in a plot to take out the Serious Fraud Office boss while she was his boss. Collins fell on her sword.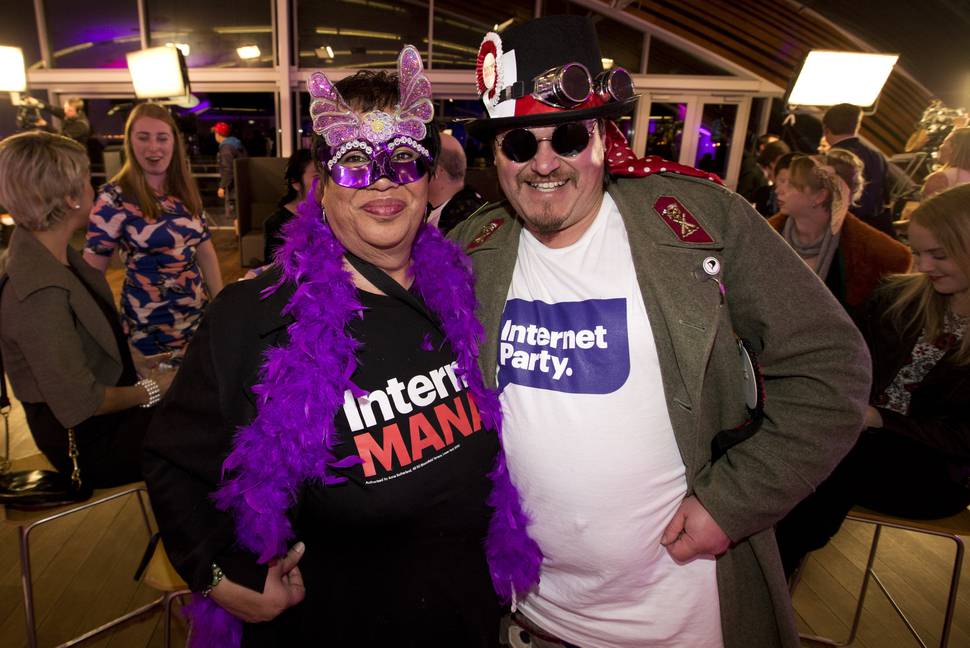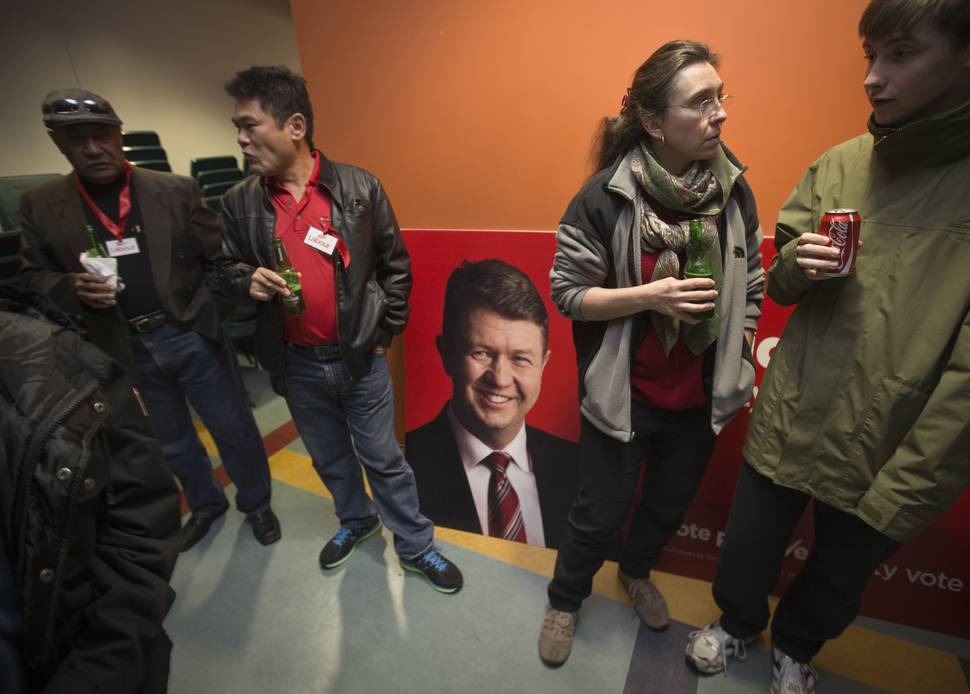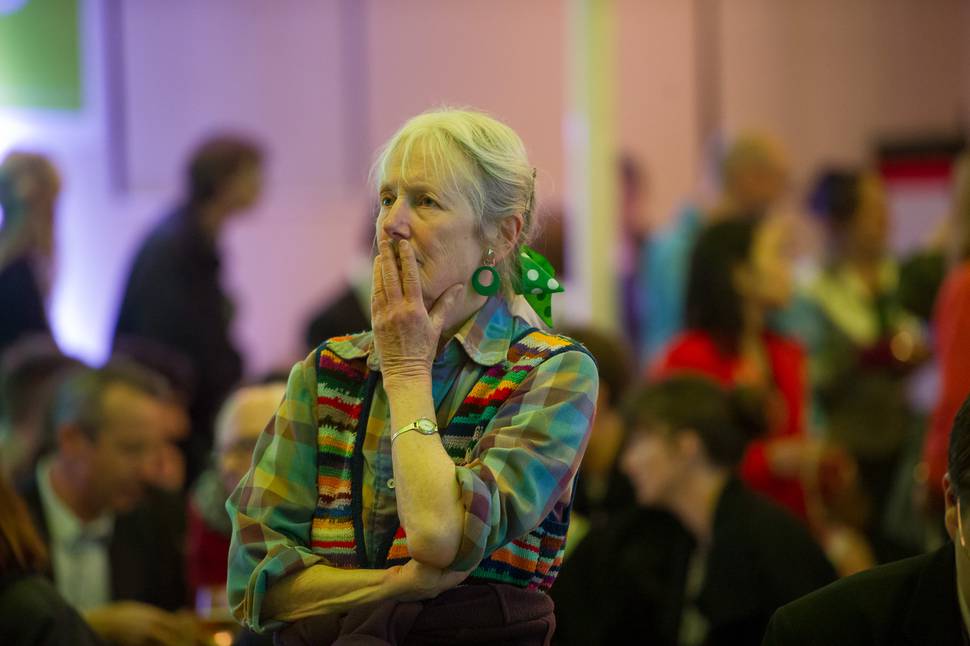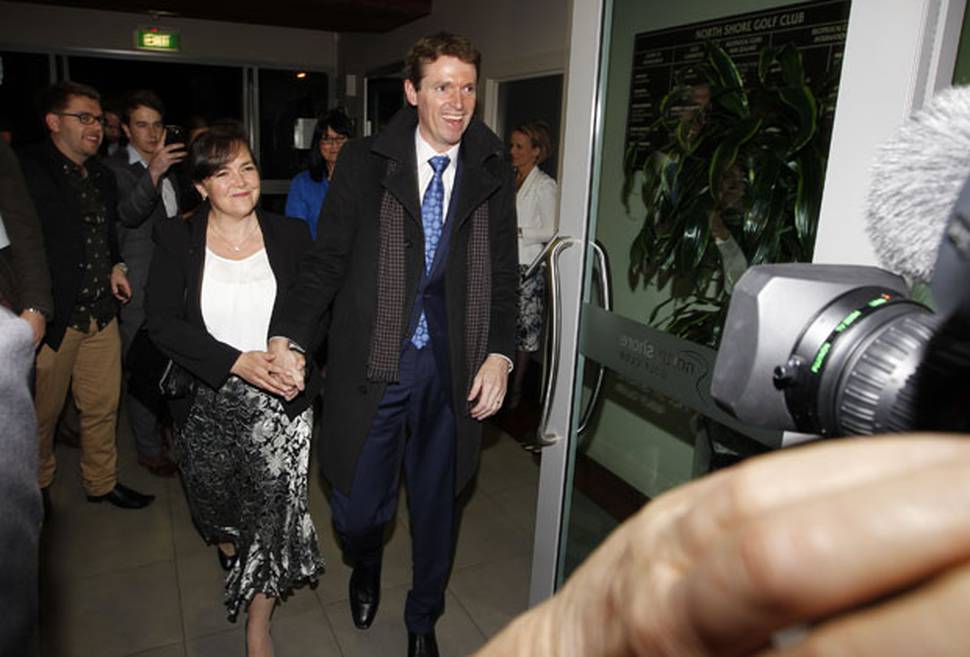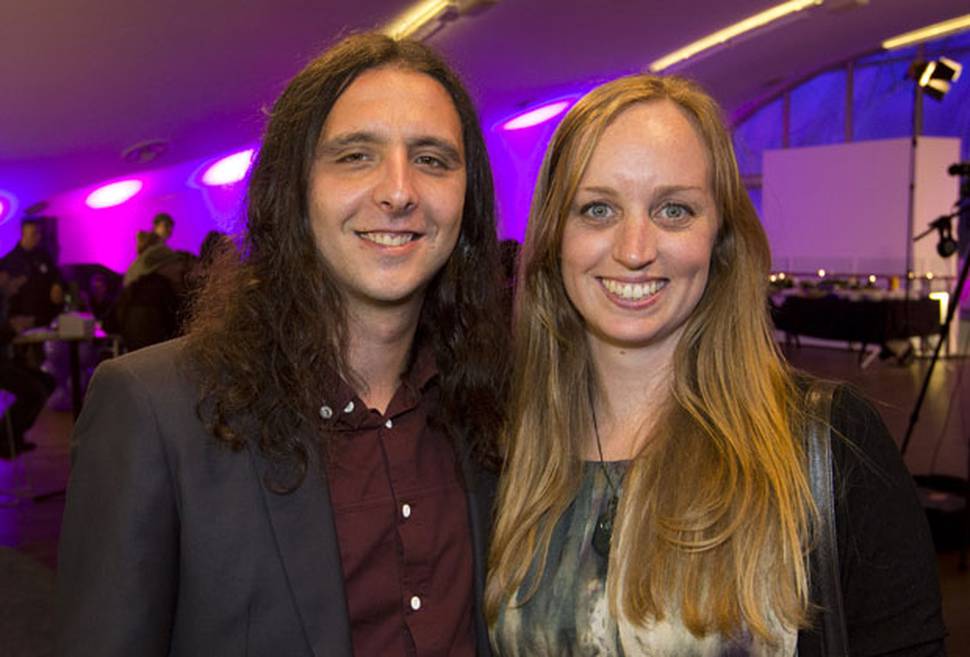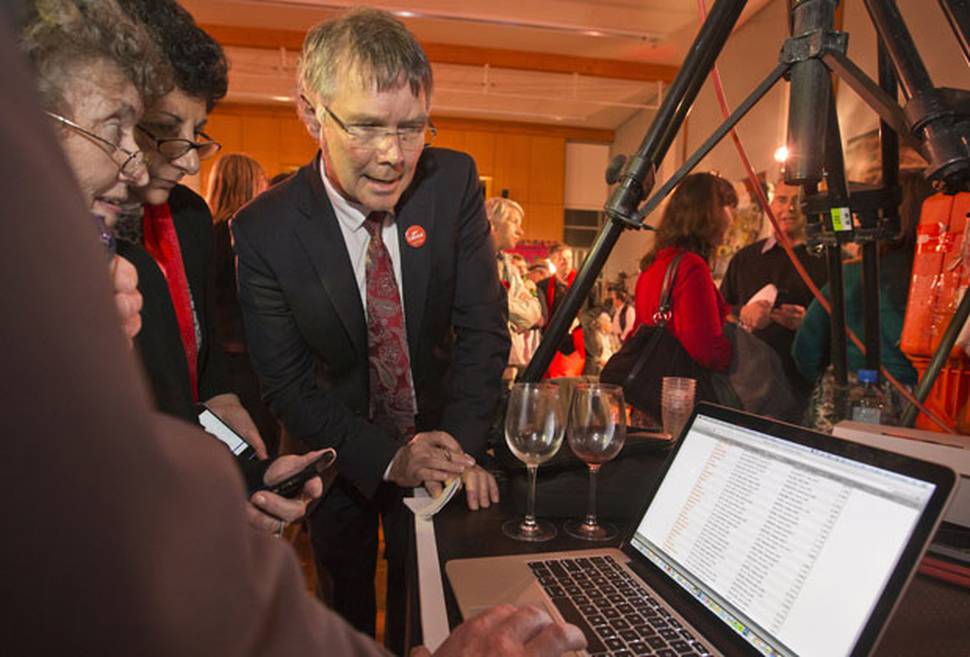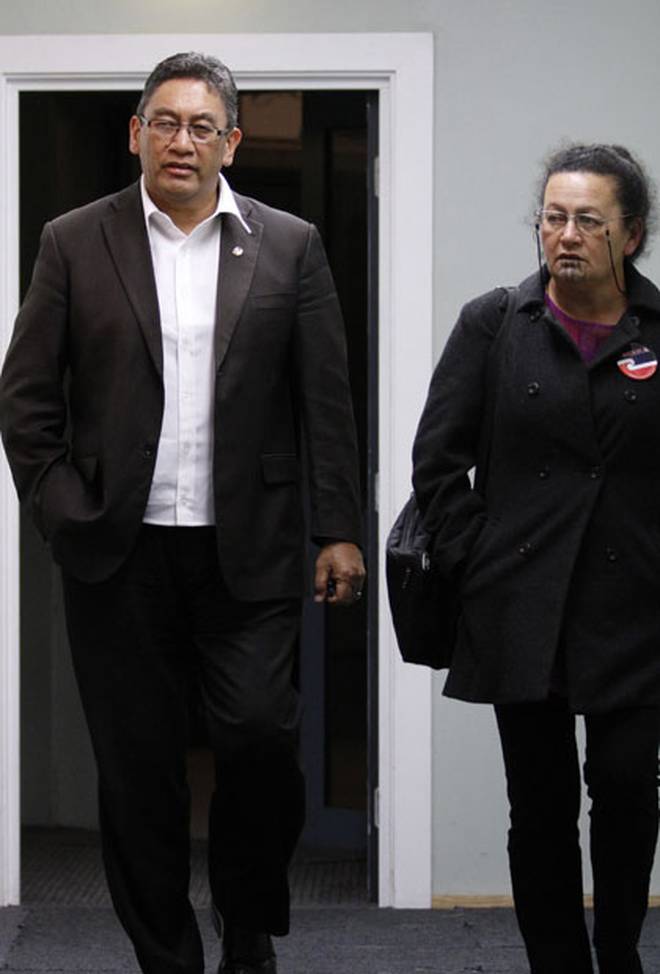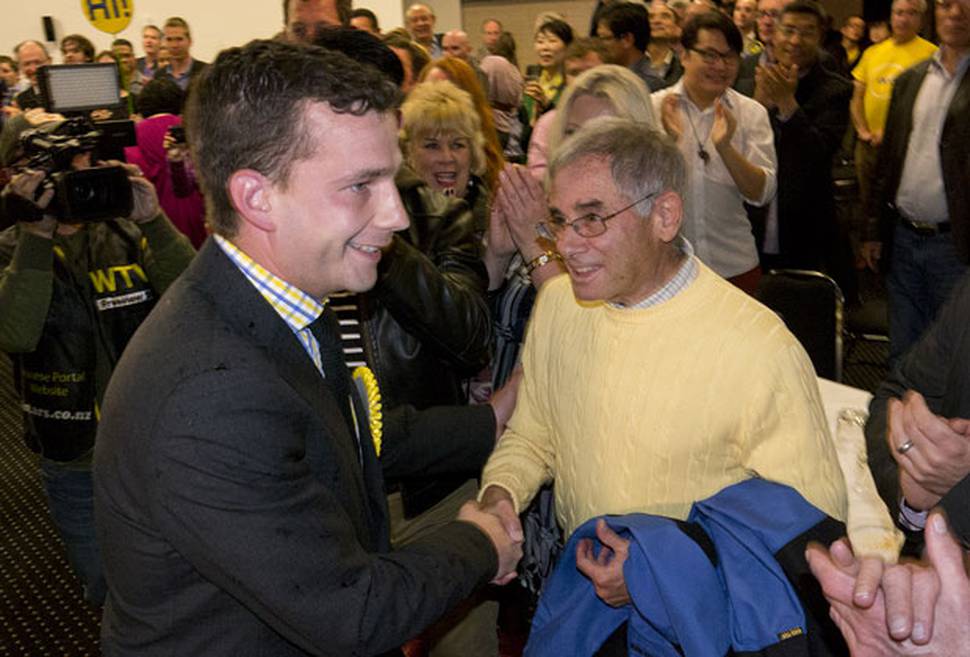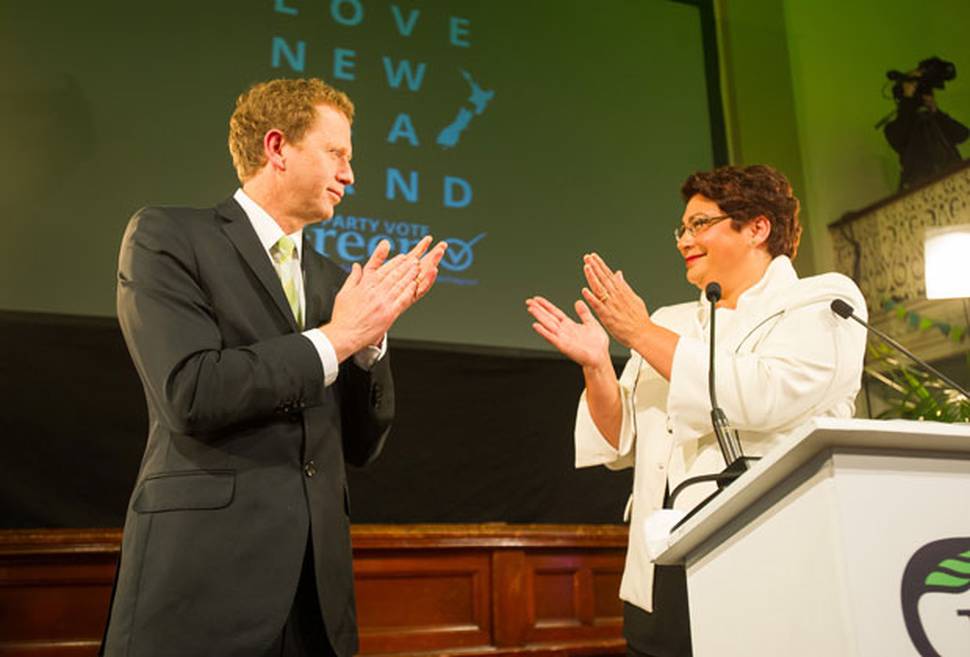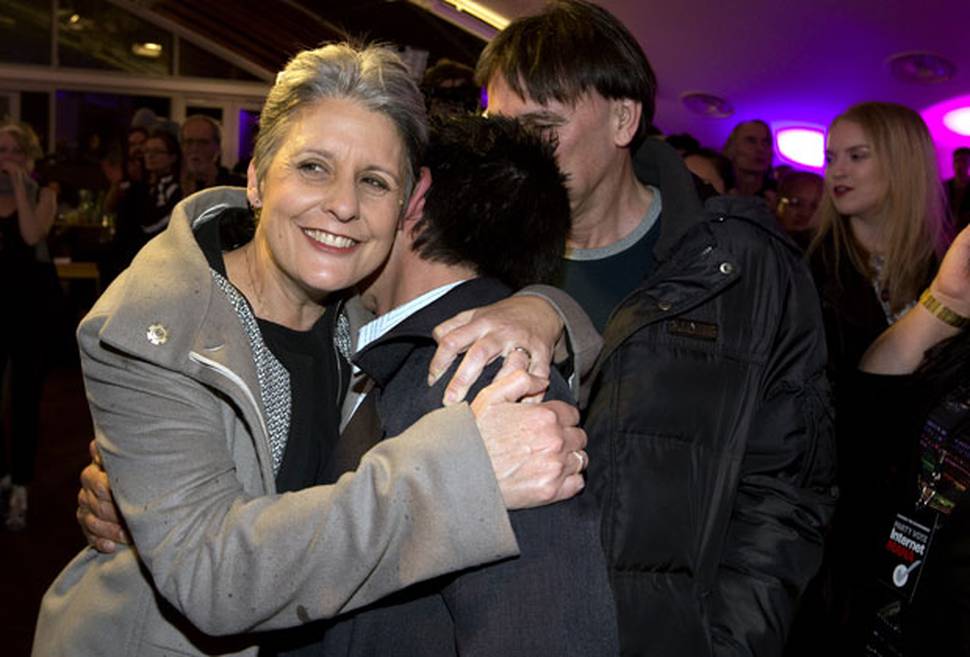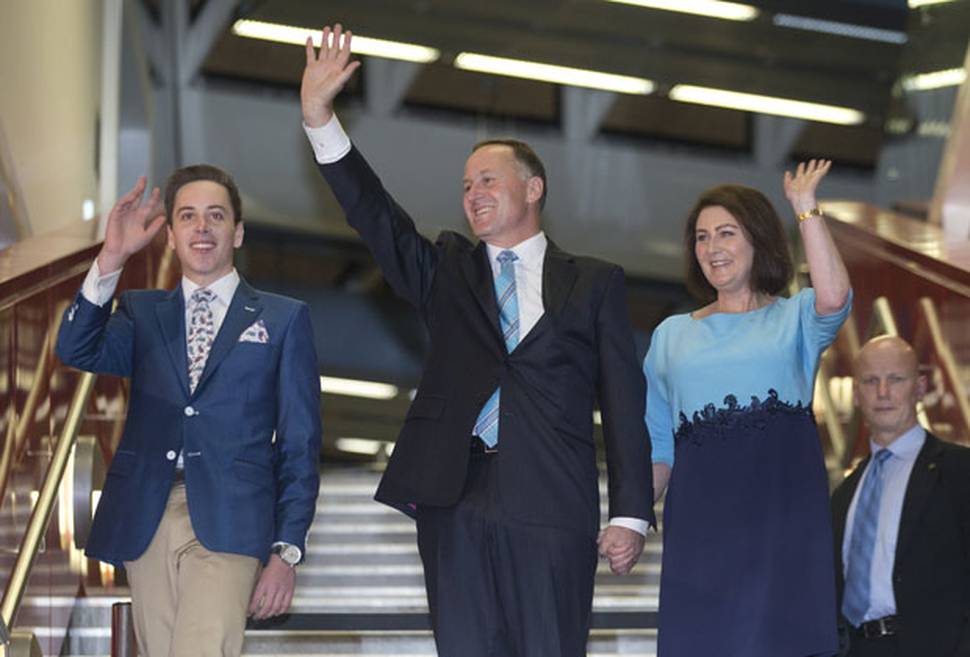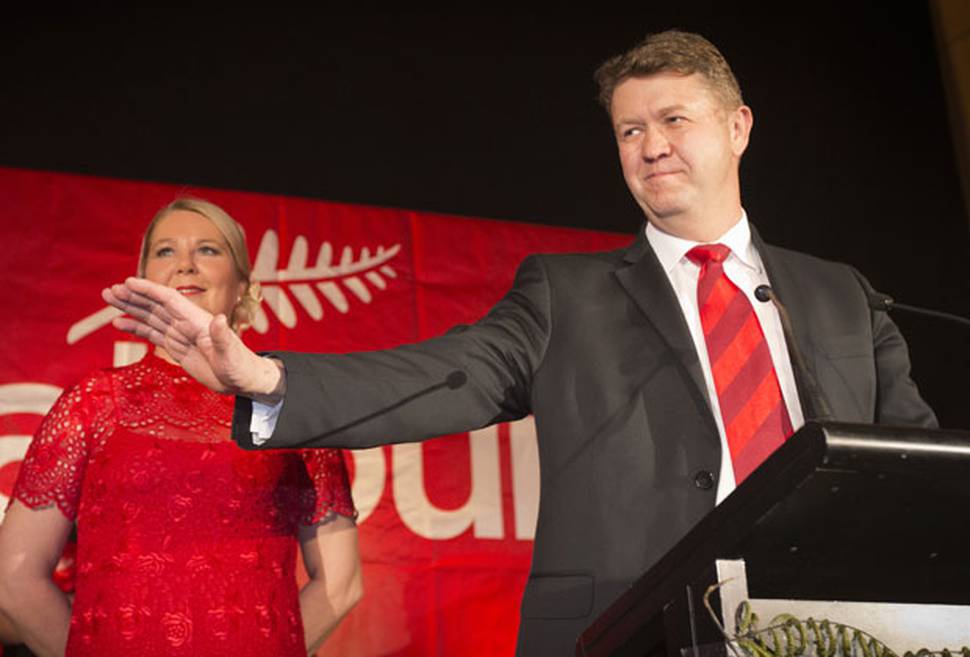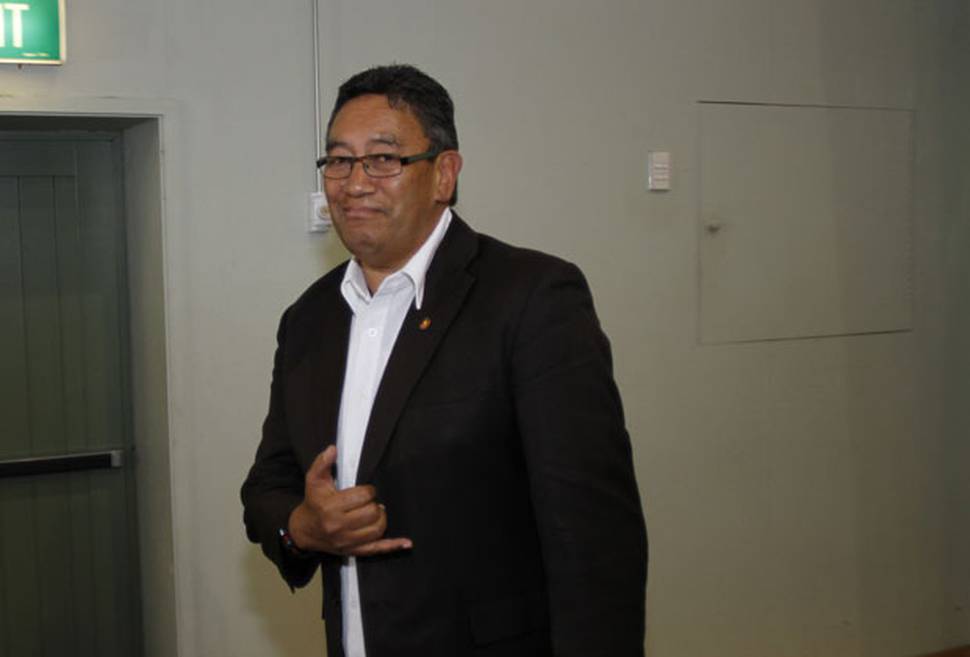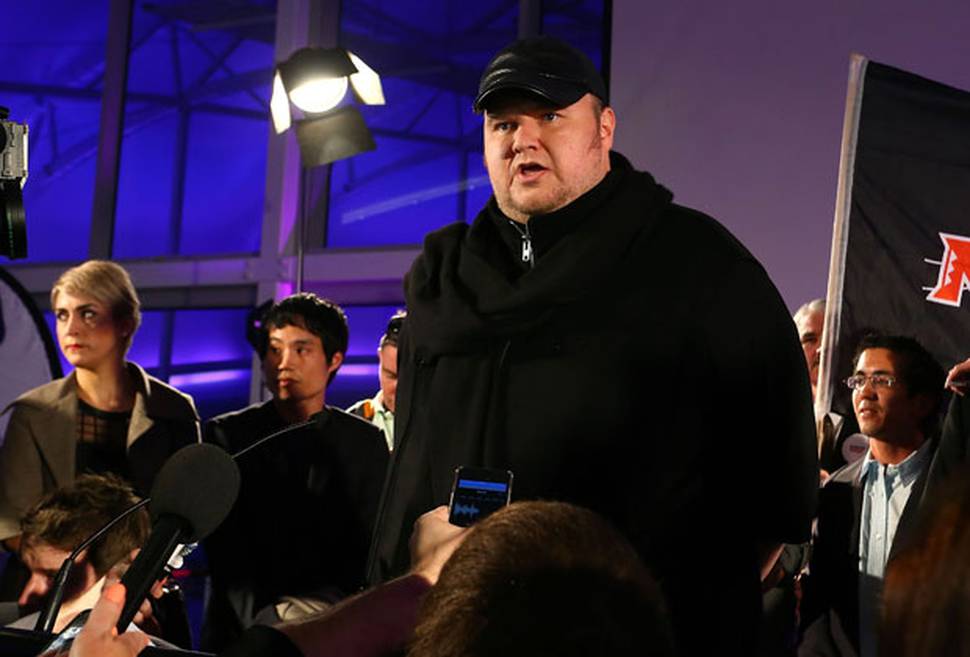 The Moment of Truth
Politics can create unlikely Bedfellows - like a German tycoon and a feisty Northland leader championing anti-poverty. But it's a pragmatic business, so the wealthy Internet Party and cash-strapped Mana morphed into one. Kim Dotcom has funded the movement to the tune of $4 million. Dotcom promised an election eve bombshell, but his "Moment of Truth" failed to deliver a knockout blow on allegations of mass Government surveillance and the presence of US spy bases on Kiwi soil. A leaked "email" appearing to show Key was part of a plot to lure Dotcom to New Zealand so he could be passed to US authorities was also labelled a fake by Key and the person purported to have written it.
Dirty Politics II
While politicians of all stripes had their billboards bashed and burned, Key proved a particular magnet for the disenfranchised. Dotcom inspired a crowd chant of "f**k John Key" at an Internet Party concert, before musician Darren Watson landed in trouble with the Electoral Commission for his satirical song Planet Key. Ironically named hip-hoppers @peace captured police attention with their song threatening to kill the Prime Minister and have sex with his daughter. Key had problems of his own when rapper Eminem took legal action against National for allegedly breaching copyright by using his song Lose Yourself in campaign ads.
Anything but Conservative
App users: Tap here for 'Craig Conservative Party Highlights'
Three months after millionaire Colin Craig's Conservative Party was founded in August 2011, it received 2.65 per cent of the vote. Three years later, the party went into yesterday's election with a fighting chance of crossing the 5 per cent threshold. Scandals enveloping National and the decline of Act, helped. But so too did the Conservatives' hefty war chest. Craig has funnelled more than $2.8m into party coffers since 2012, and other supporters have also shown they have deep pockets. No amount of money though could dampen the PR nightmare 48 hours from polling day after the sudden and messy resignation of Craig's press secretary, former TV reporter Rachel MacGregor.